Again, this year our conference is supported by global players and industry leaders.
Details on our sponsors coming soon.
Knowledge partners of the DxPx conferences represent leading companies and organisations providing services to early to mid-stage life science companies, investors, and major healthcare corporations.
We are proud that these partners support our vision for DxPx and provide continuous, long-term support and strategy advice.
Knowledge partnerships are exclusive for each industry vertical such as IP / law services, fund raising & M&A advisors, strategy consulting, recruiting and accounting services.
Download the sponsoring packages to DxPx
and learn about our sponsoring opportunities.
After you have filled out the form, you will receive an email with the pdf automatically.
Pharma Tech Outlook is a monthly publication that has been a pioneer in bringing forth real-world solutions, news, product trends, solutions, and many more to subscribers. The unique learn-from-peers approach is creating a difference since the decision-makers are constantly sharing their experience, wisdom and thought leadership with each other.
Brown Gibbons Lang & Company (BGL) is a leading independent investment bank and financial advisory firm focused on the global middle market. We advise private and public corporations and debt and equity sponsors on mergers and acquisitions, capital markets, financial restructurings, valuations and opinions, real estate, and other strategic matters.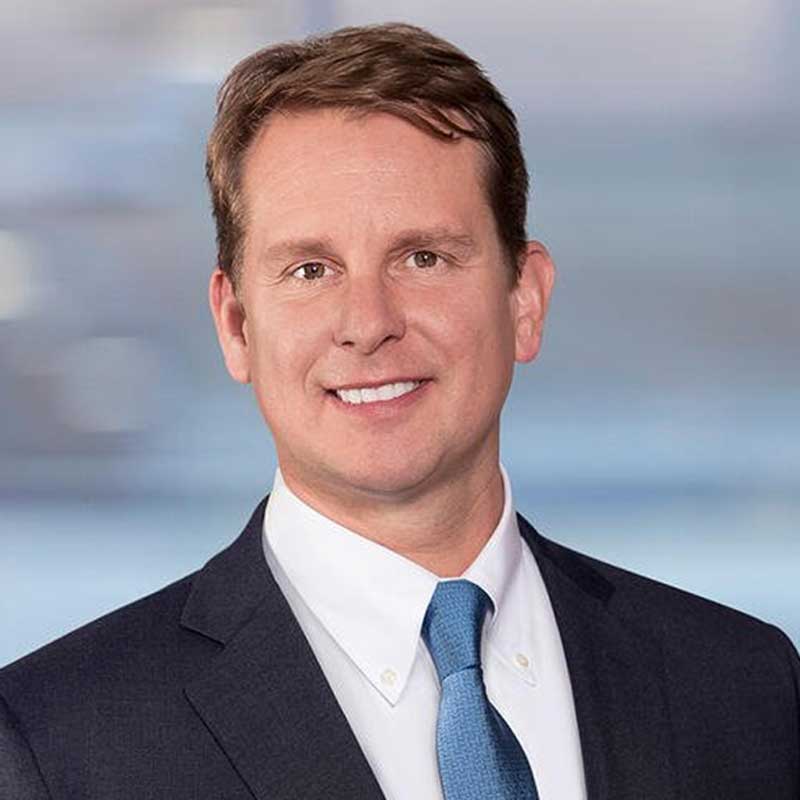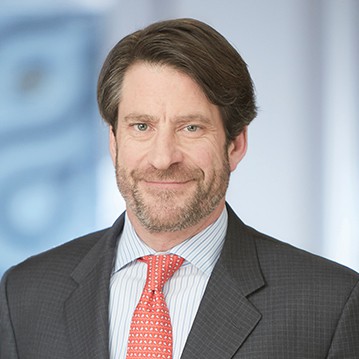 As a life sciences company, your intellectual property is your most valuable asset—it's what propels your growth, drives your success and sets you apart from competitors. But it may also be your most vulnerable asset. How you commercialize your innovation and gain compliance is crucial for the success of your business.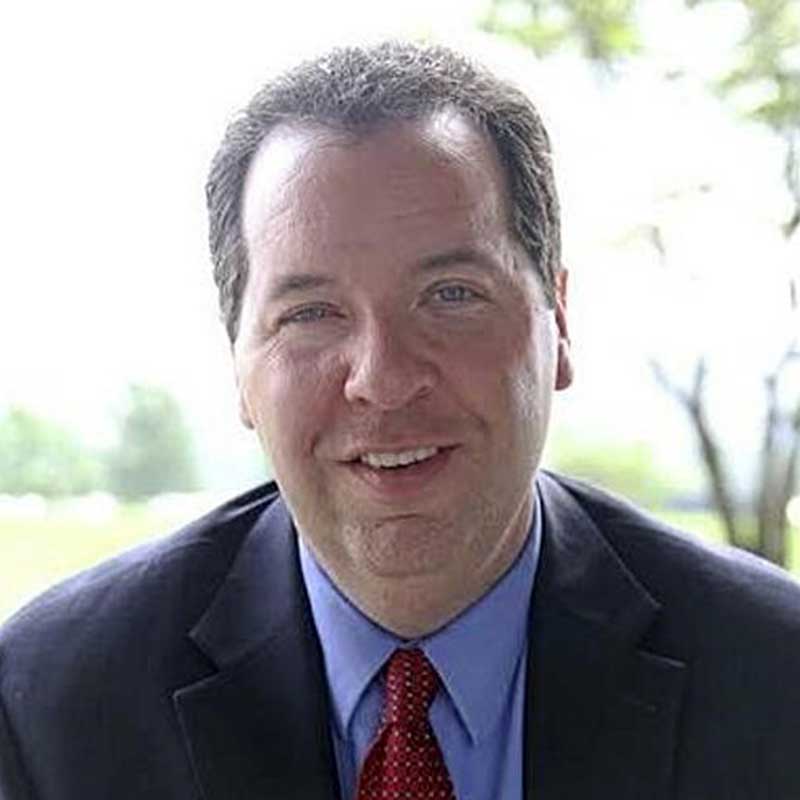 We believe that it takes an entrepreneur to advise an entrepreneur. We therefore aim to ensure that our consultants either come with personal operational management experience or gain know-how through the development of our portfolio companies. With a team able to rely on over 100 years of operational experience in the management of diagnostics.
Curious how joining one of the DxPx conferences in Europe or US as partner or sponsor can help your business?