DxPx Conference for Startups
WORLD SERIES OF INDUSTRY & INVESTOR PARTNERING CONFERENCES FOCUSING ON DIAGNOSTICS, DIGITAL HEALTH, PRECISION MEDICINE & LIFE SCIENCE TOOLS
One-on-one meeting cubicles
With the gaining importance of diagnostics, digital health, precision medicine and life science tools there is a need for a dedicated platform to bring together the relevant stakeholders and further drive our industries.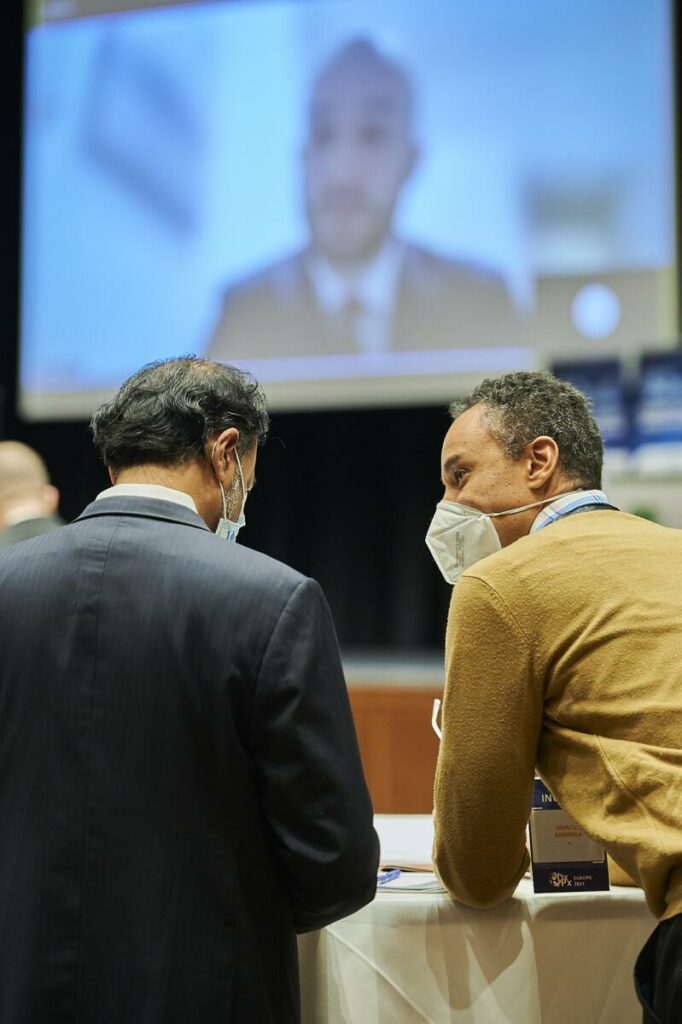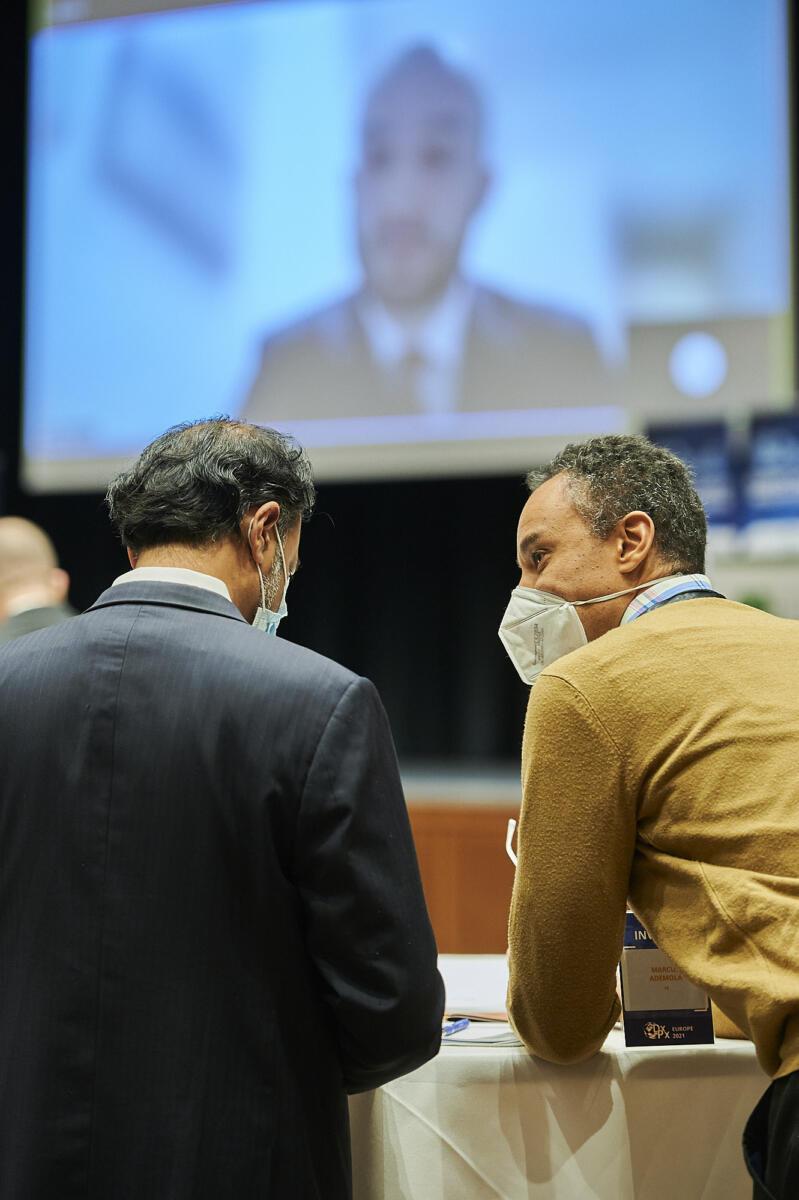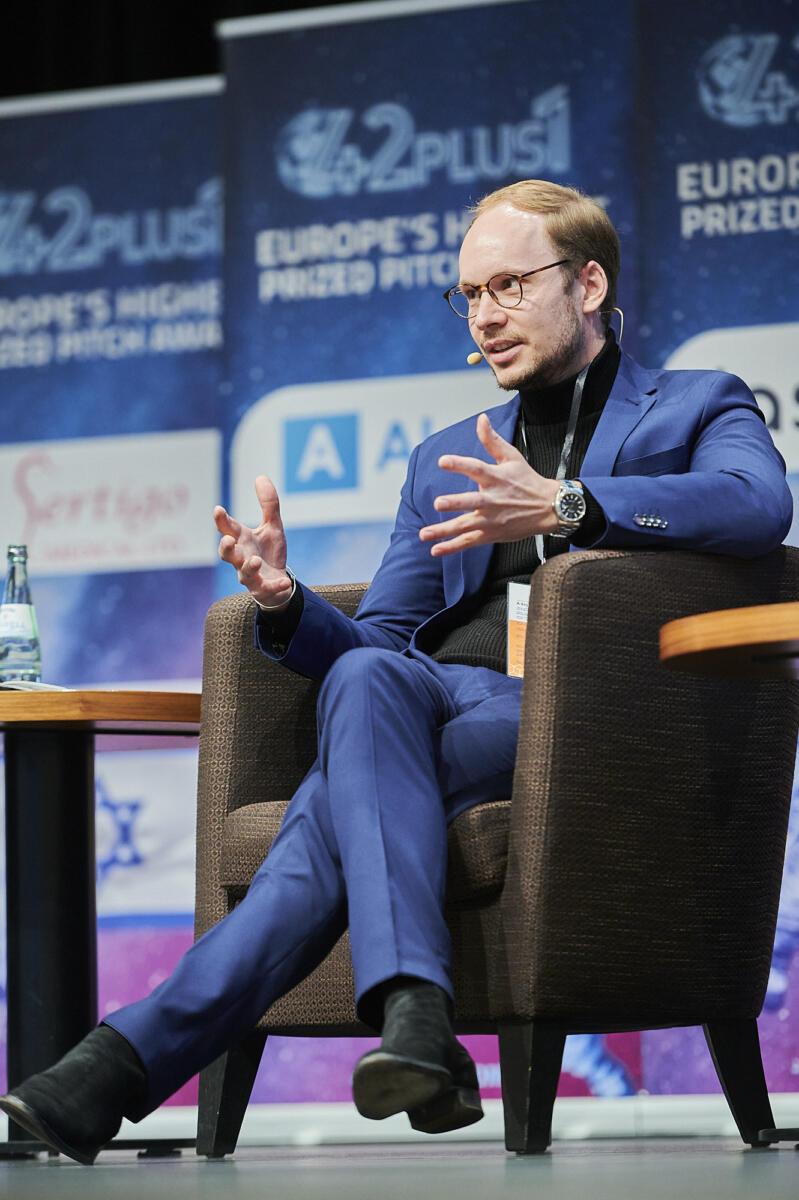 What's in it for every startup?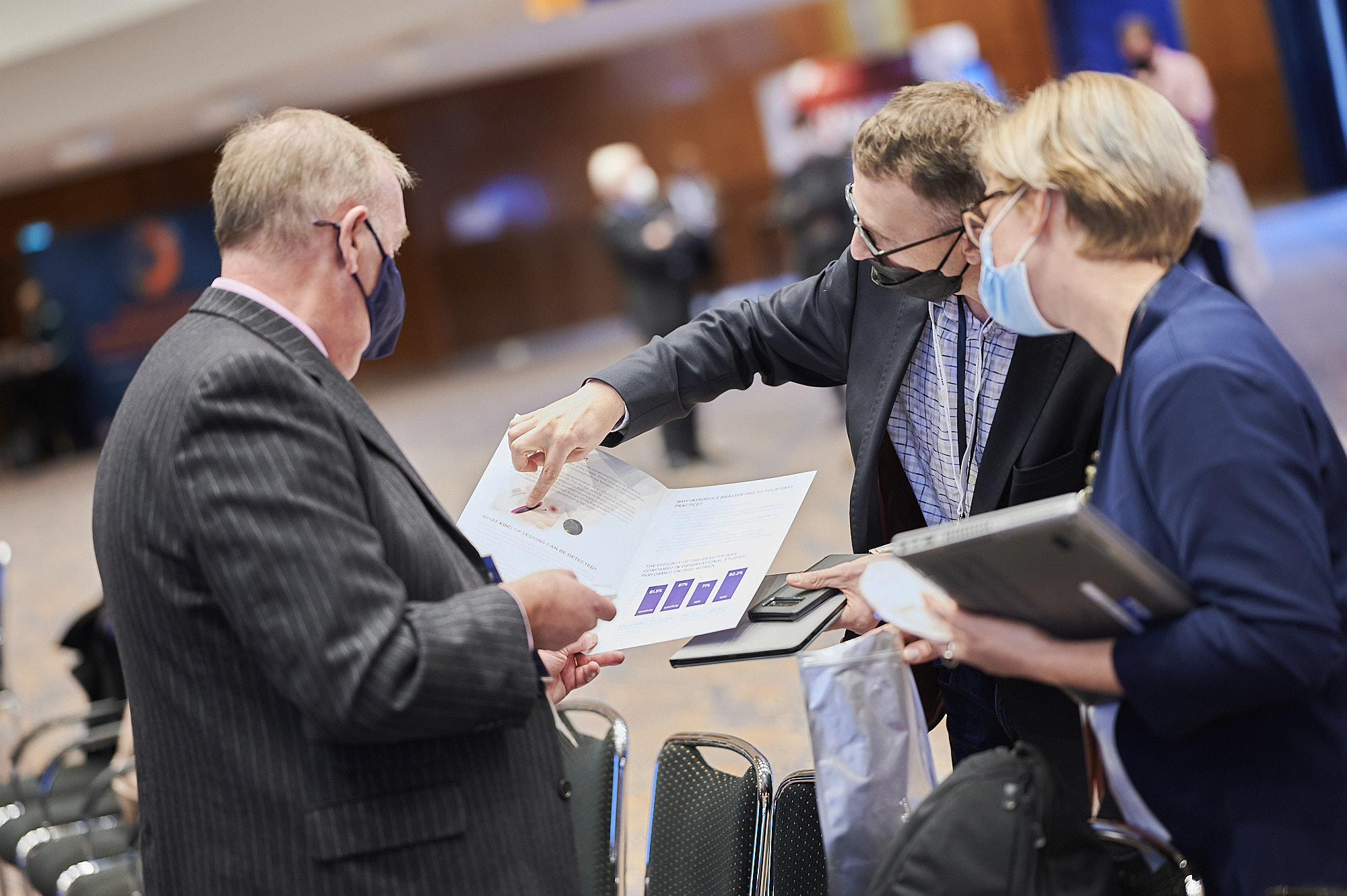 Finding the right people to potentially network can be a challenging task, but it's possible! Conferences are therefore one of the best ways to make new contacts, identify strong acquaintances, and build relationships. There is nothing better and more effective than meeting other visionaries, enthusiasts, industry leaders, CEOs and potential business partners in person to discuss your ideas, sometimes rethink them, and get closer to your goals. Every startup needs at least one gatekeeper! Take the chance to pre-schedule one-to-one meetings with your identified respondent and make the most out of your participation at DxPx.
DxPx, hosted as Investor and Industry Partnering Conference, is exactly the right place, especially when it comes to financing. Here you meet investors, VCs, and business angels and get the chance to throw yourself directly into the ring of product marketing.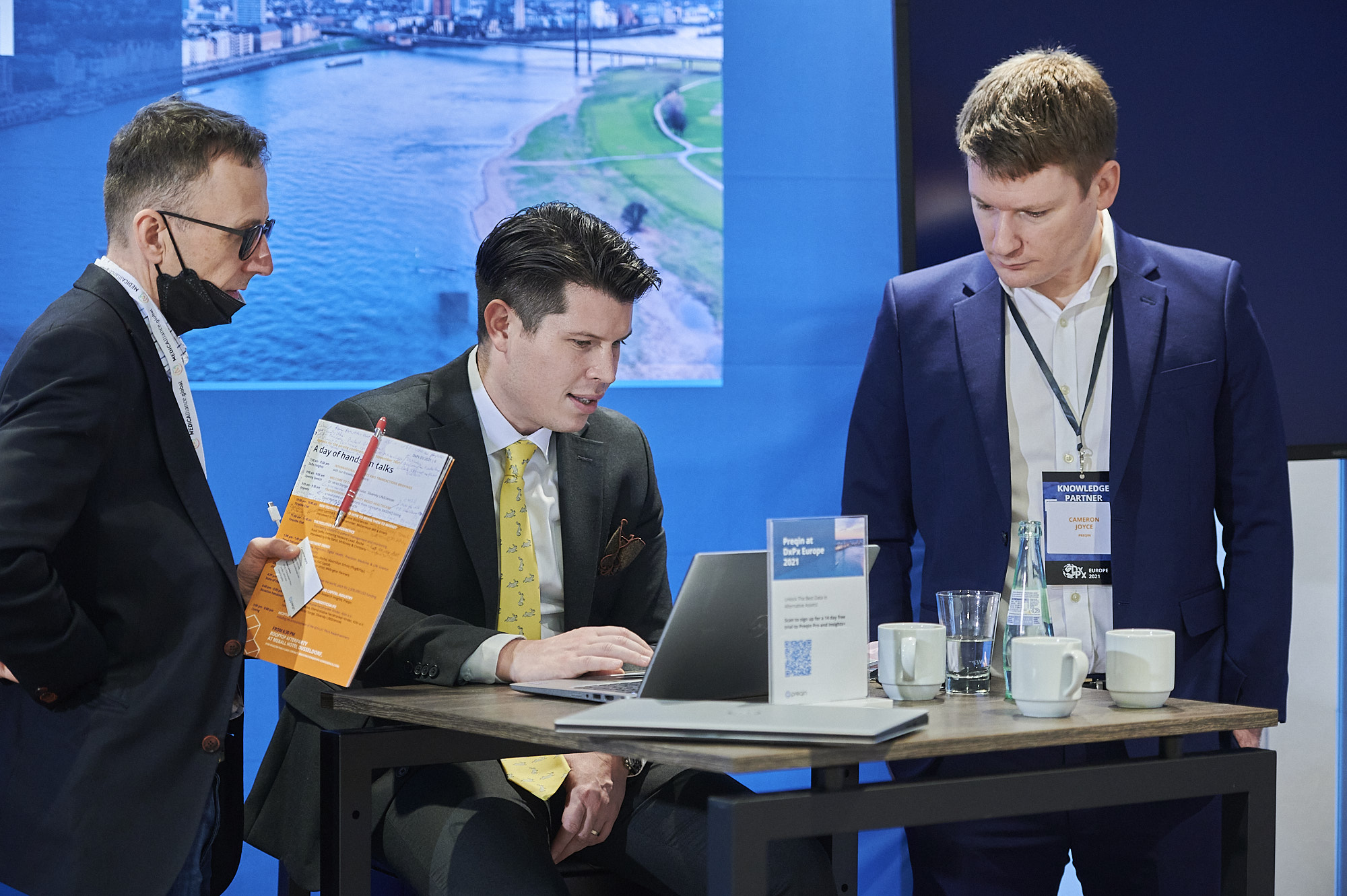 Hosted for the first time in 2021 at the DxPx US, this pitch award gained incredible attention among startups and renowned investors. With 42PLUS1 Pitch Award, startups and growth companies receive up to $2,000,000 funding.
The funding is granted to the winner/s as convertible loan to build further value for the next financing round. This opportunity should not be missed.
Each application is reviewed by at least a dozen VCs and industry executives; even their feedback is shared after the pitch award. A vast number of renowned decision makers with genuine interest attend the pitch. For more information, e.g. how to submit your pitch, please have a look at the 42PLUS1 website.
Startup events and partnering conferences are packed with relevant audience, media professionals, and the press. This is a great opportunity to showcase your company and innovation out into the world. The DxPx provides a platform for startups, which can mean the boards to the world. Among the spectators are also accelerators and PR agencies who can help in speeding up the word to the target market and potential partners.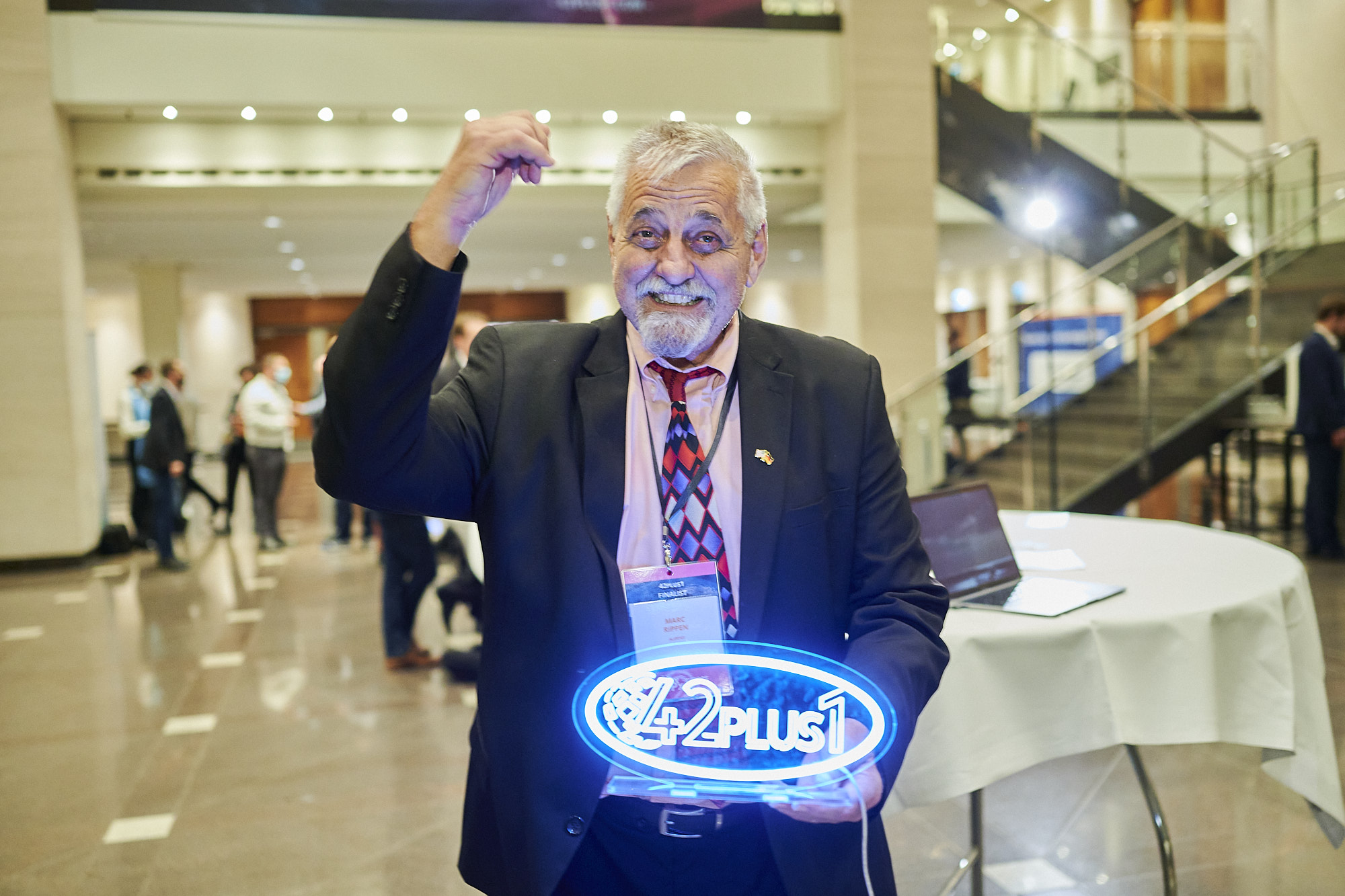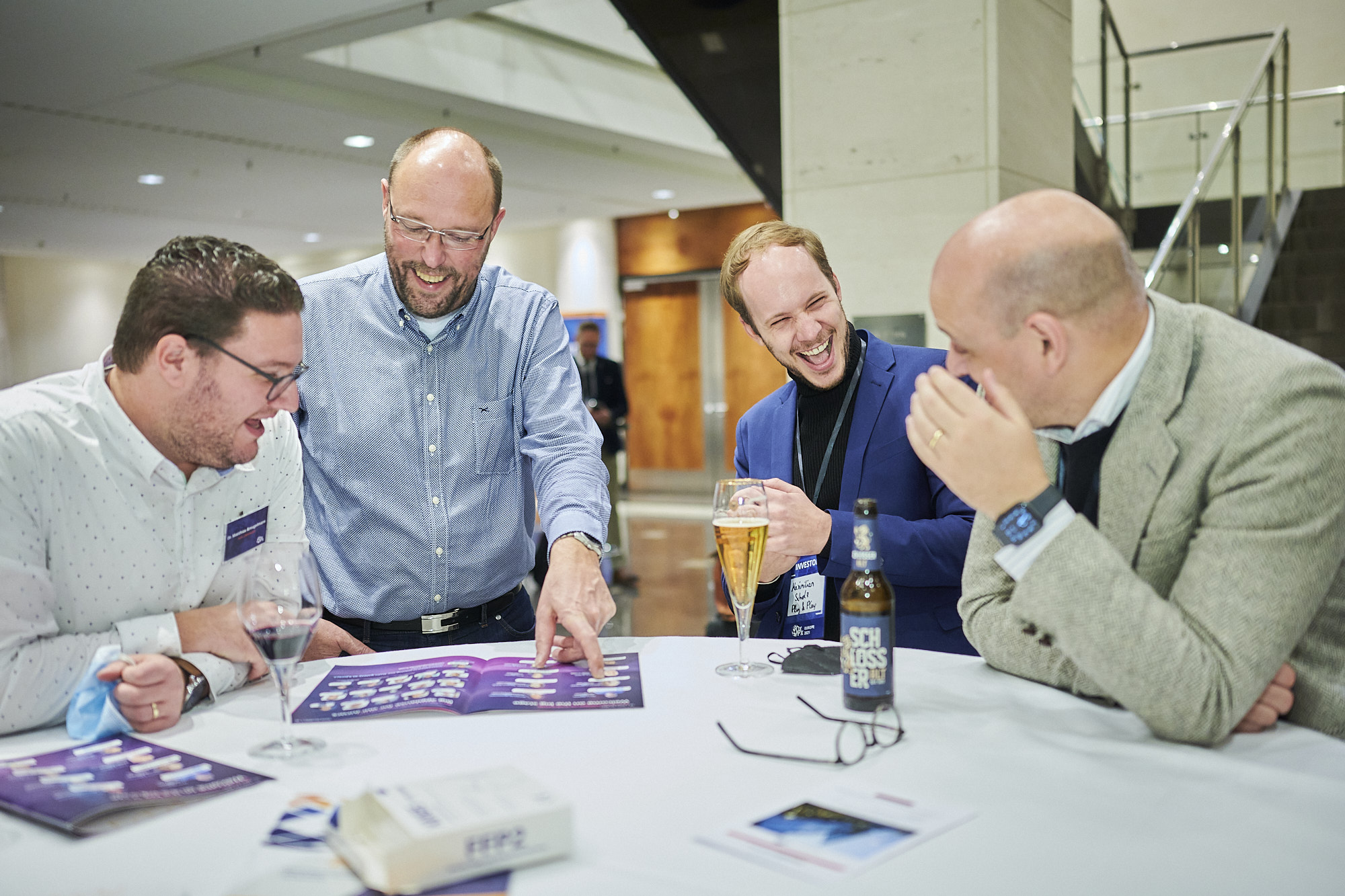 Let's bring back the FUN in FUNding! In addition to all the networking and investor search, the fun factor must not be forgotten. It is a great pleasure to participate in a conference and capture its unique atmosphere while strolling through the booths and to enjoy the feeling of being part of the community. There are many global events where startups can participate. Localizing the right ones for yourself is therefore of enormous importance and this is why we have the DxPx EU and the DxPx US. DxPx China is coming soon so tune in.
Here are the opportunities and experiences that await you at the DxPx.
Configure your individual partnering experience by choosing which one below you would like to attend in the ticket shop. 
2 Weeks Digital Partnering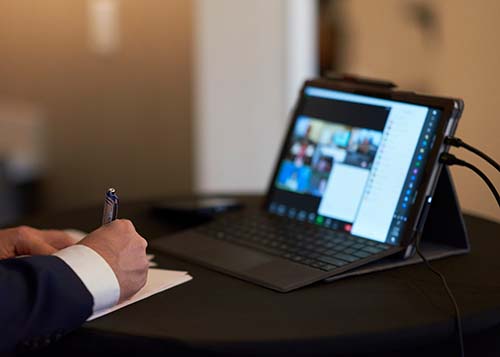 3 Days In Person Meetings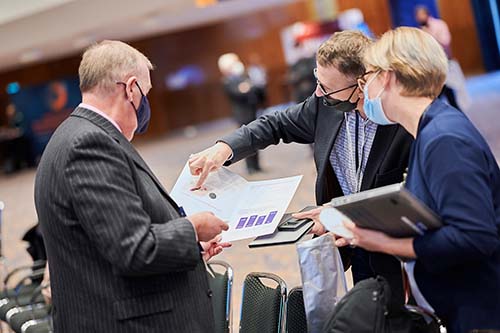 McCormick Place, Chicago at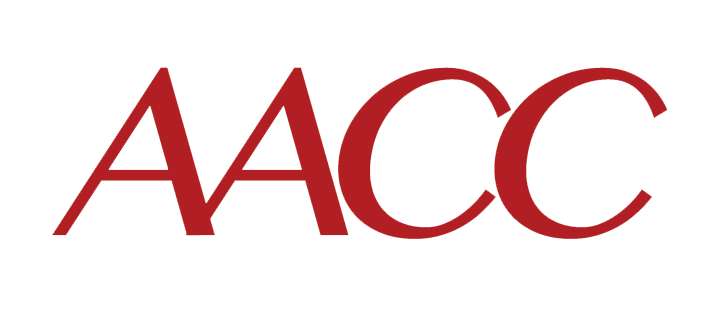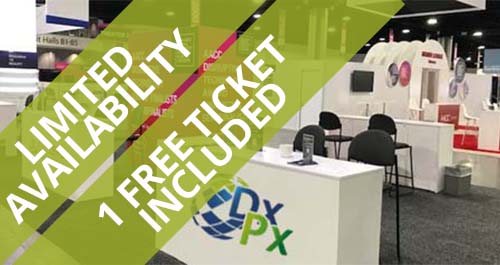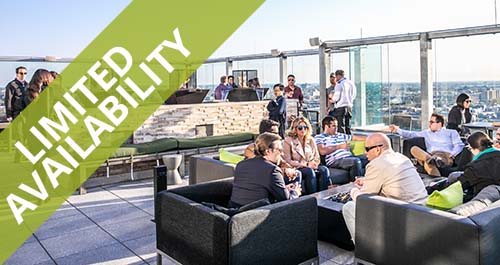 VU Rooftop Bar
, Hiltons at McCormick Place

On the 27th of July starting at 7pm