Partnering for Financing – M&A – Licensing and much more.
3 Days in Person
July 25th – 27th, 2023, Anaheim, CA In the heart of the AACC Clinical Lab Expo
2 Weeks Digital Partnering
Heading to Anaheim, California – July 25th – 27th, 2023 – for 3 days full of networking opportunities, in the heart of the AACC Clinical Lab Expo. Join DxPx US to discuss M&A, licensing, and financing opportunities, meet old acquaintances and make new international contacts.
Meet investors and industry partners who share your love for Diagnostics, Digital Health, Precision Medicine & Life Science Tools. 
"The cooperation of AACC as largest diagnostics trade fair in the world with the DxPx is a clear win for us. We look forward to participating again as partner and juror for the 42plus1 Pitch Award."
"I value the passion and innovation of early-stage entrepreneurs. The DxPx Conference is a great place that brings industry leaders, investors, and start-up CEOs together to discuss how to bring innovation to the market."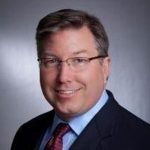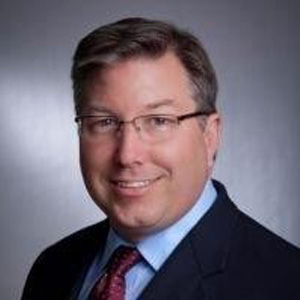 Senior Director, Licensing, Commercial Supply, and Strategic Partnerships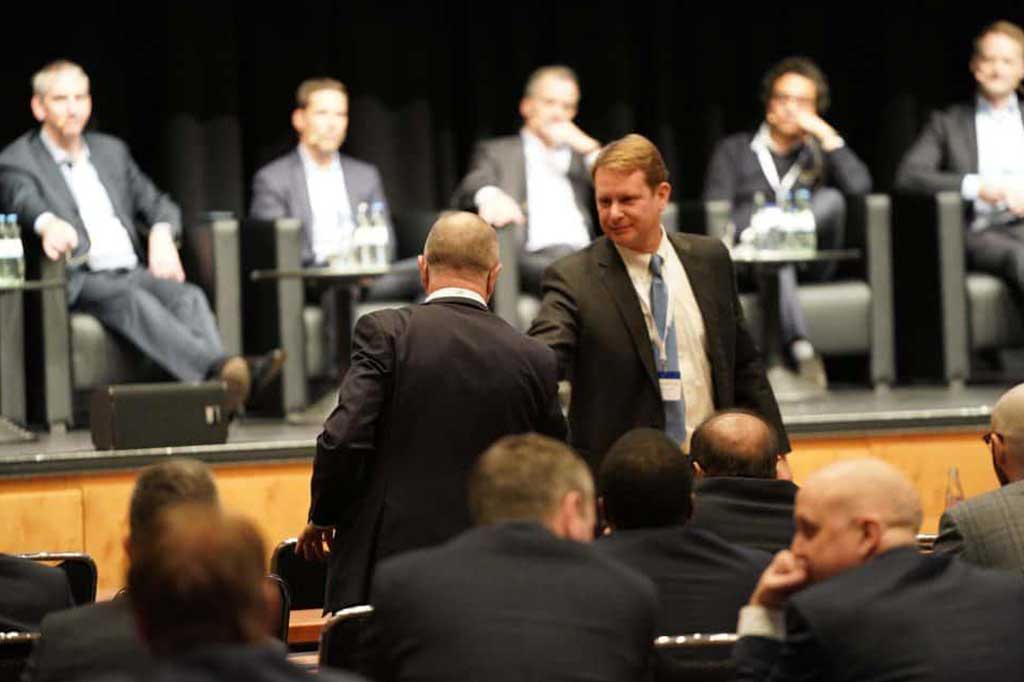 Set up your personal itinerary by pre-scheduling one-to-one meetings with growth companies, investors and decision makers from Diagnostic, Digital Health, Precision Med. and Life Science Tool companies.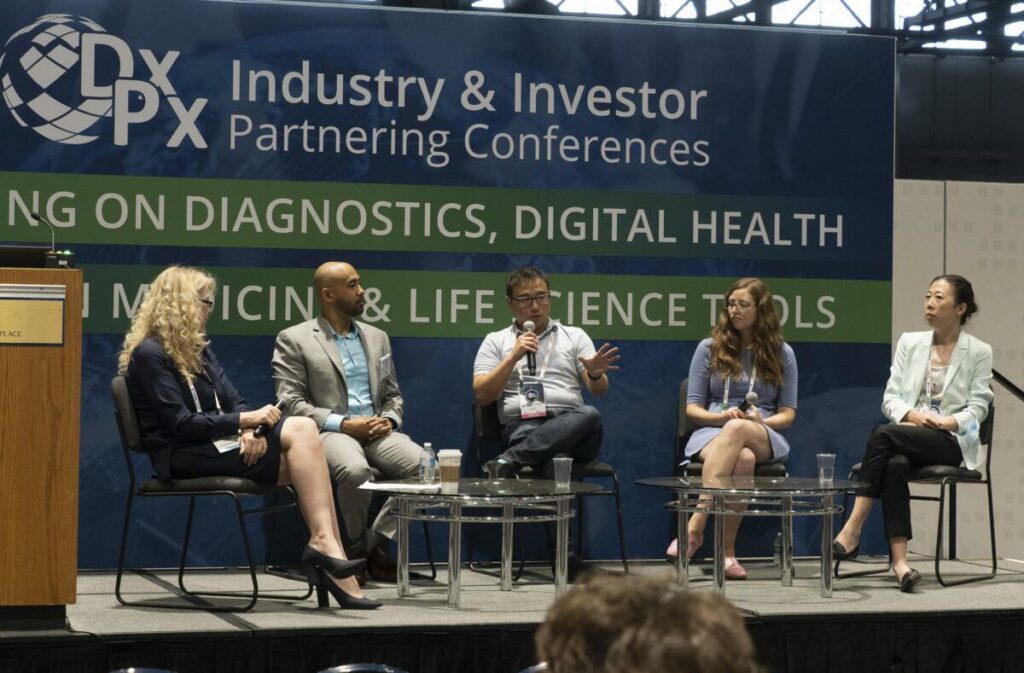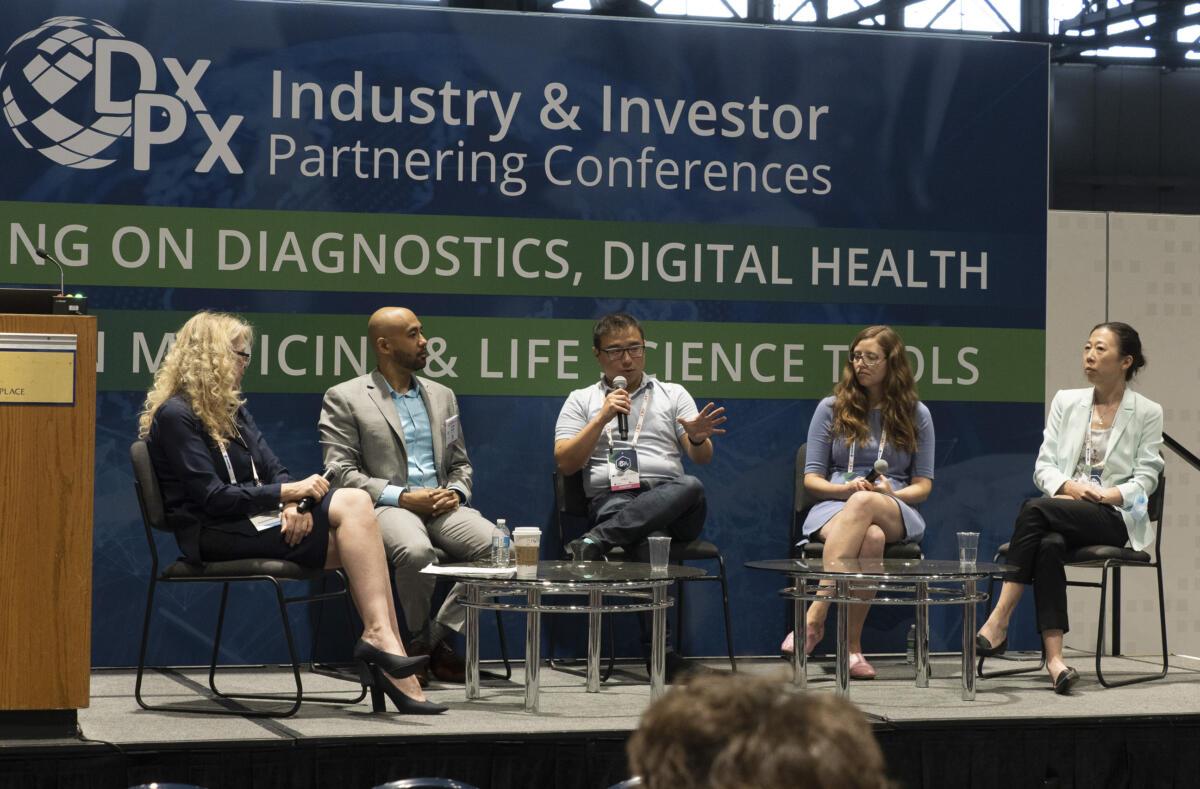 Learn from active family offices, venture capitals, private equity, strategic investors and industry experts who share their experiences and strategies.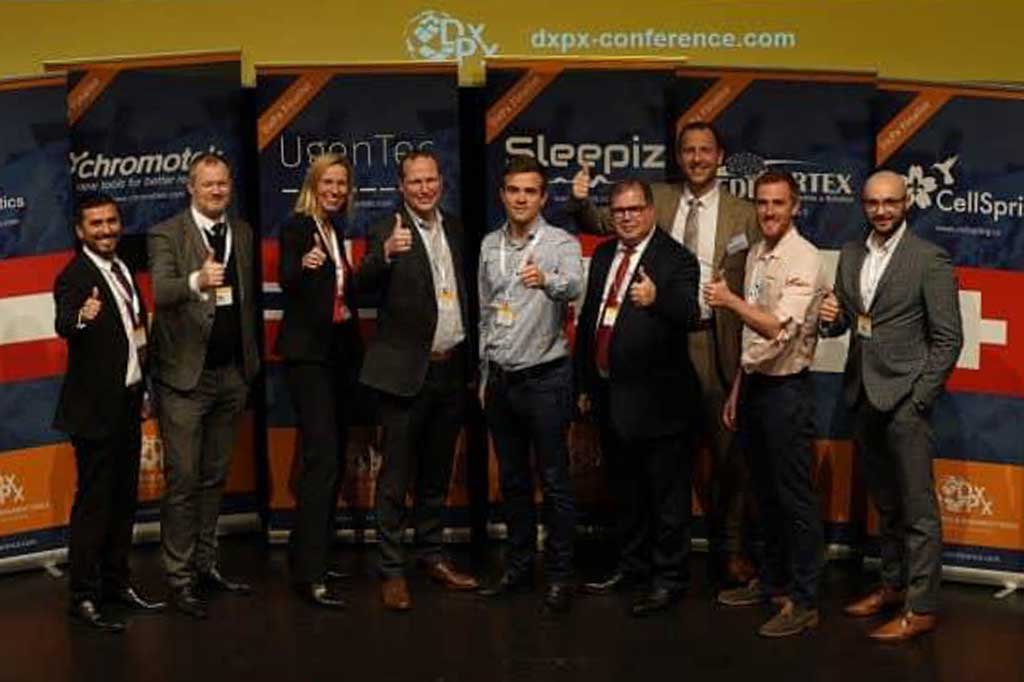 Promote your company to industry executives and showcase products at your booth to get the most out of your DxPx attendance. The company presentations and contacts will also be made available digitally.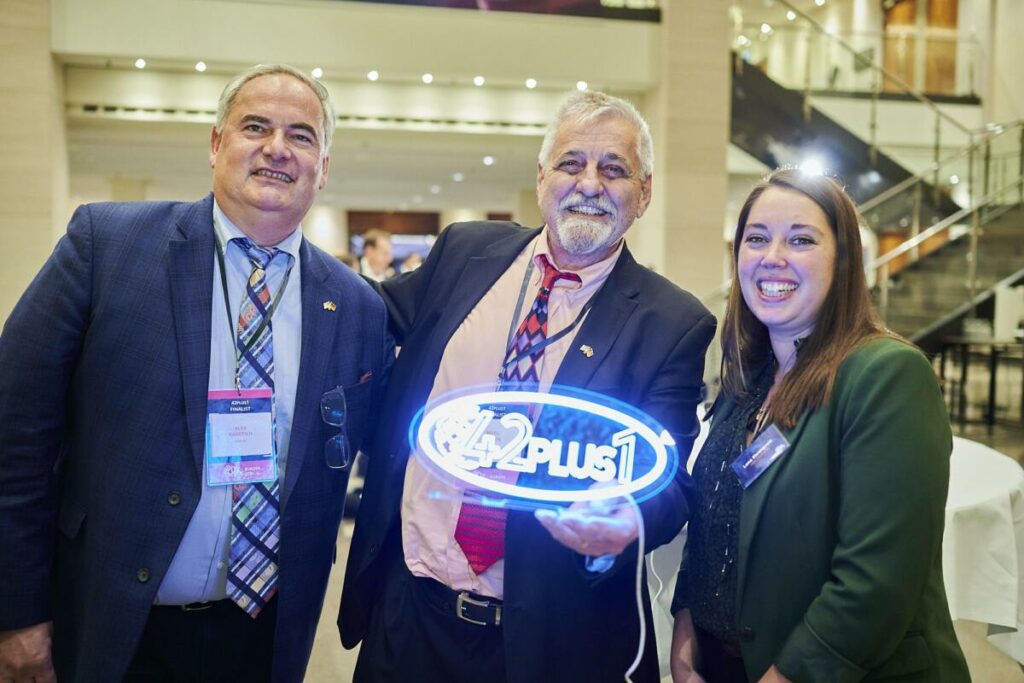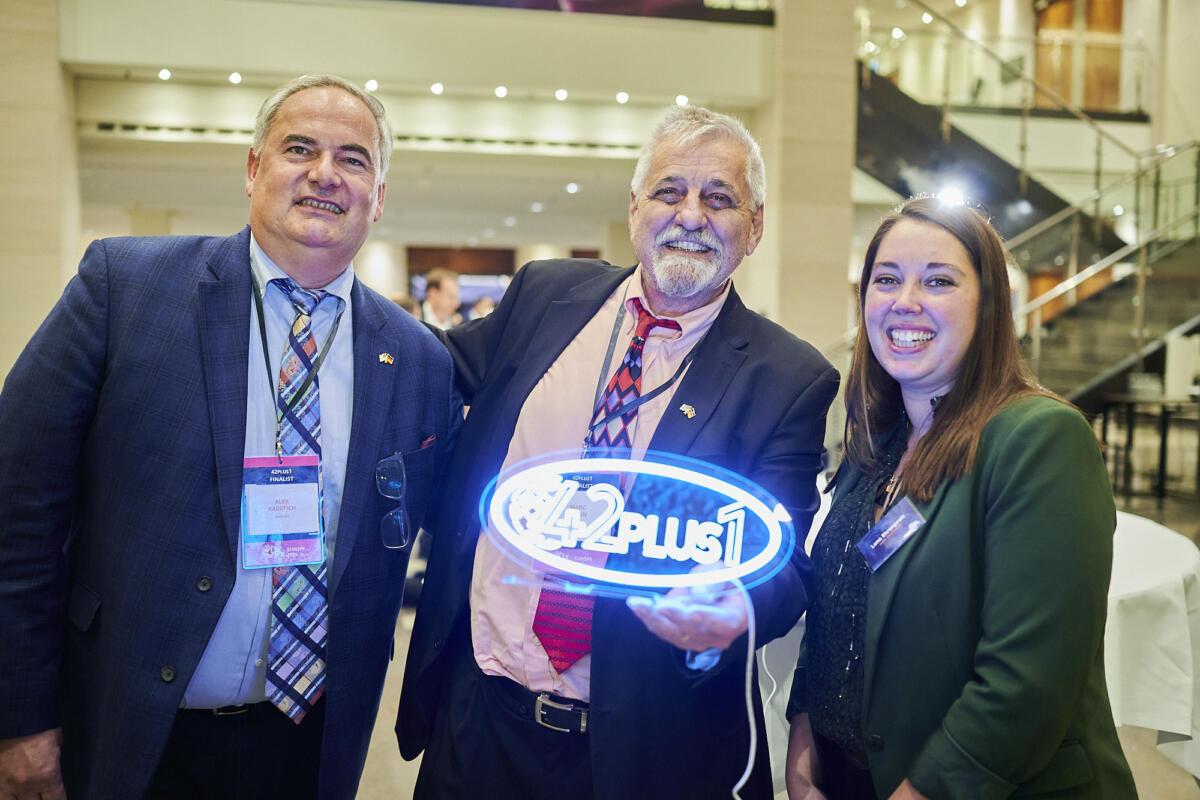 Submit a pitch that will be reviewed by our executive jury. The best applicants will be invited to pitch their business and compete for up to $2,000,000 funding at our 42PLUS1 Pitch Award.
Meet executives, investors & peers who share your passion.
Startups: Find your investor at DxPx for a successful future for your company.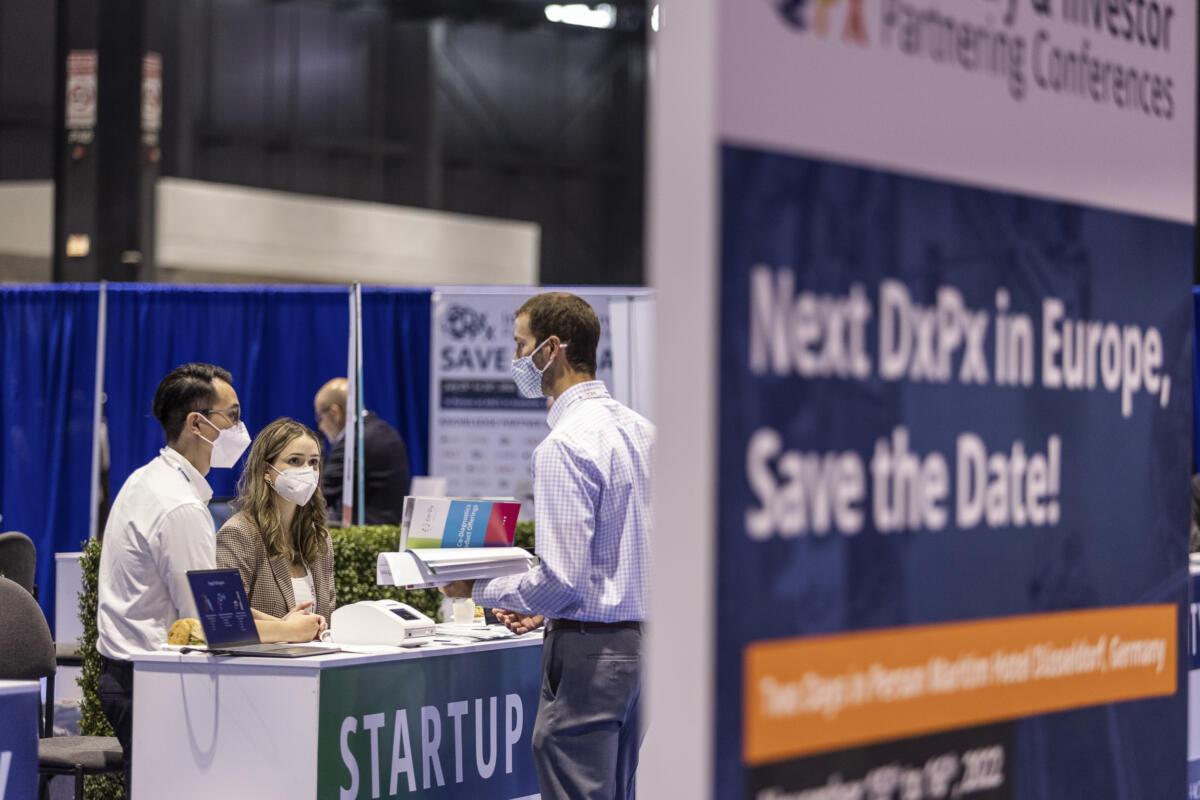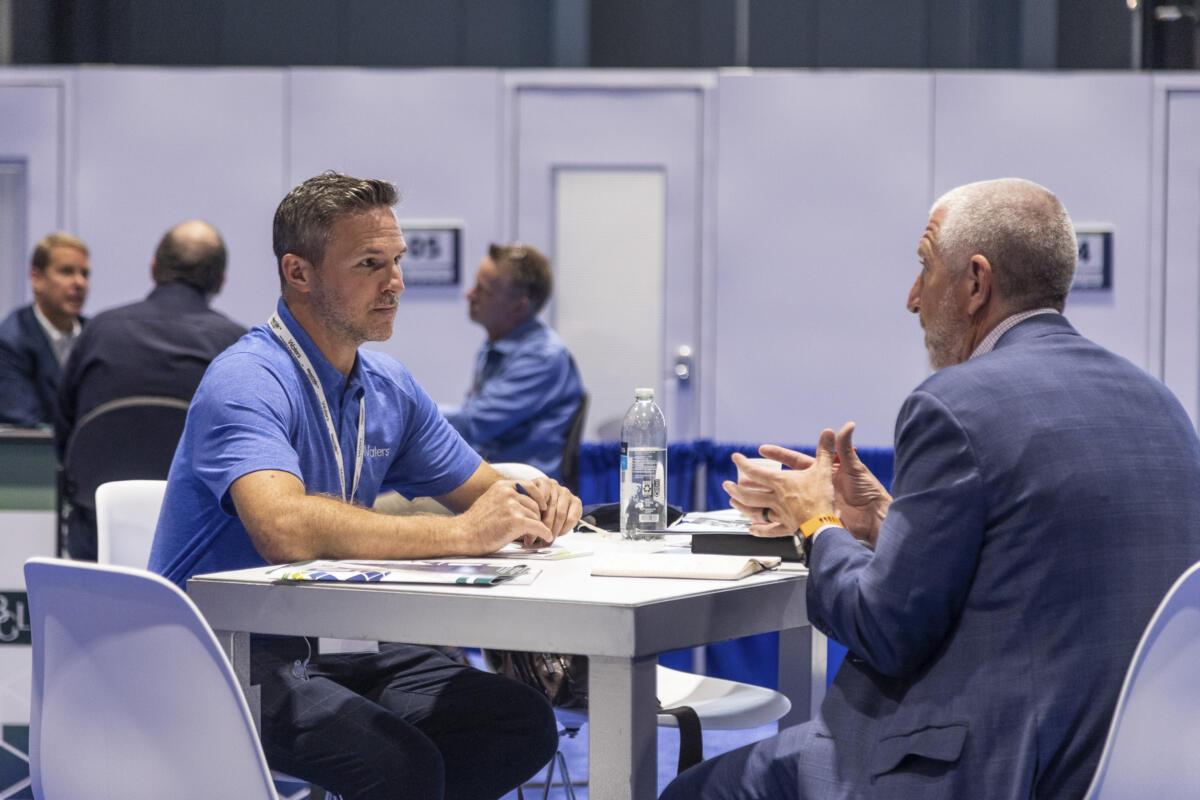 As an industry partner, don't waste time and make each meeting count.
Investors can expand their network and meet old & new acquaintances.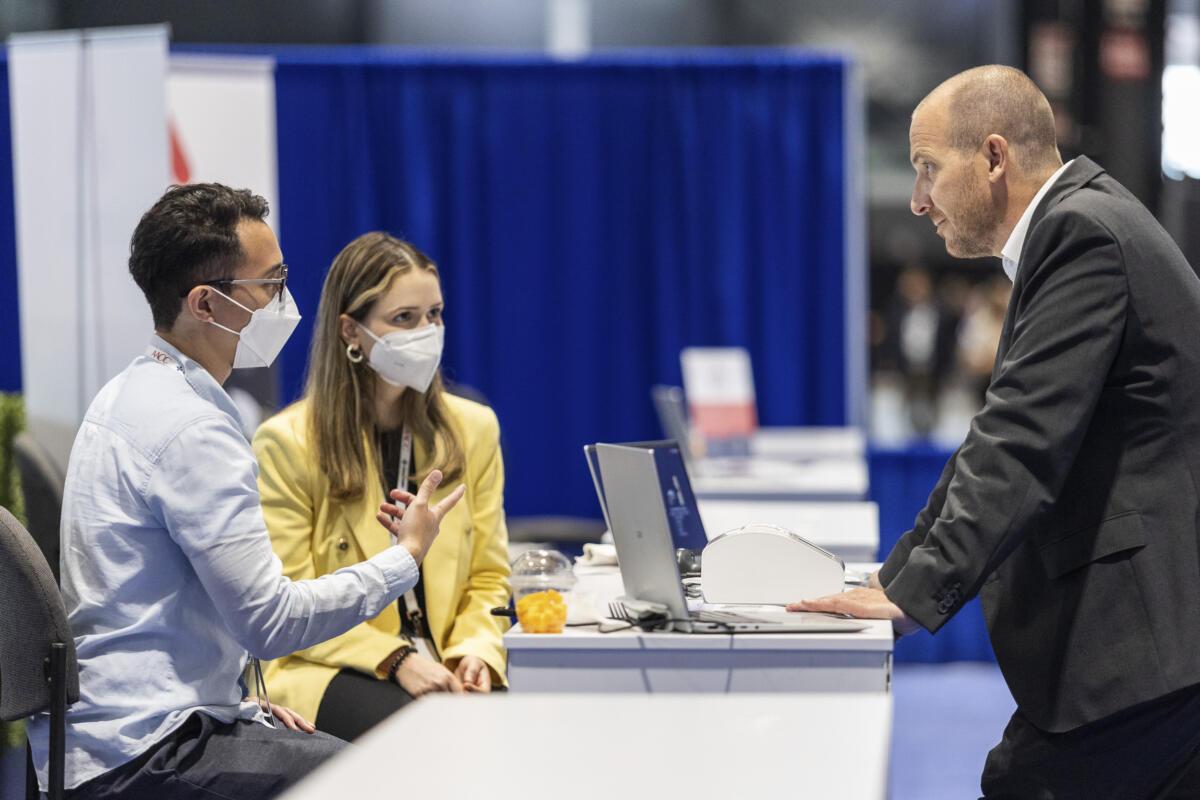 Already exhibiting at AACC?
The conference is a sponsor of DxPx and we can therefore offer a special discount.