World Series of Industry & Investor
Partnering Conferences
on Diagnostics, Digital Health, Precision Medicine & Life Science Tools

Coming Back in 2022
Get all news on DxPx by reading our newsletter
Subscribe here
Meet the Right Decision Makers to Facilitate Financing, Licensing and M&A.
We adapt the established international partnering concept of the DxPx EU Industry & Investor Conference on Diagnostics, Digital Health, Precision Medicine and Life Science Tools to the specific needs of companies and startups from the US.
Together with our strong partners and active life science investors we have created a precisive solution to reach your financial milestones. Attract and network with world's leading KOLs who know and understand your industry – not just various service providers – at the first DxPx US.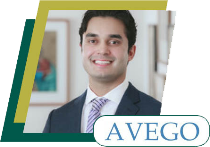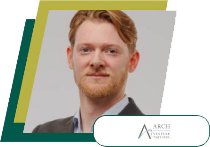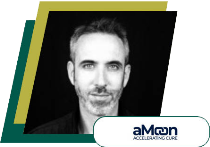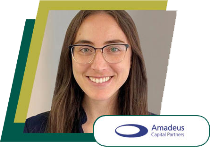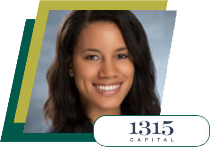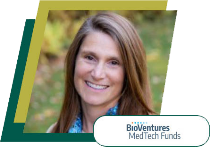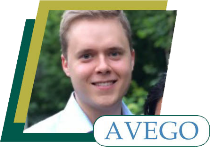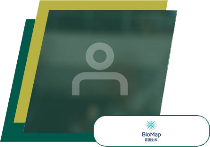 Stay tuned for the announcement of our panel topics and speakers for DxPx US 2021.
Meet your next collaborator
Global networking made easy.
Use your time efficiently and setup your personal agenda by pre-scheduling 30 min one-to-one meetings with growth companies, investors and decision makers from diagnostics, digital health, precision medicine and life science tool companies. Our premium partnering tool allows you to upload and read company profiles and identify your perfect match through keywords and smart search engine.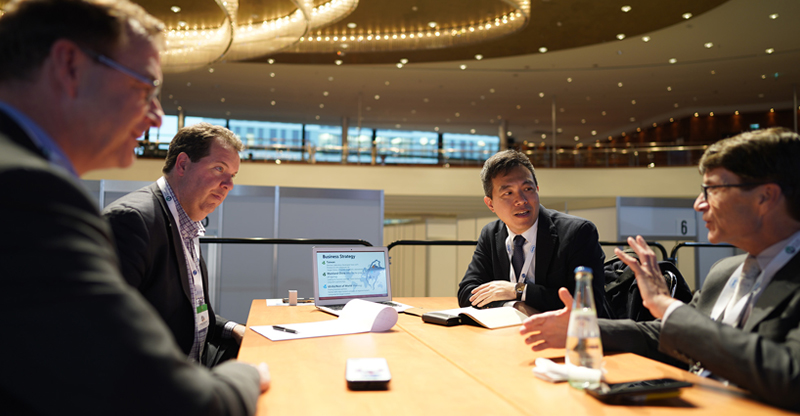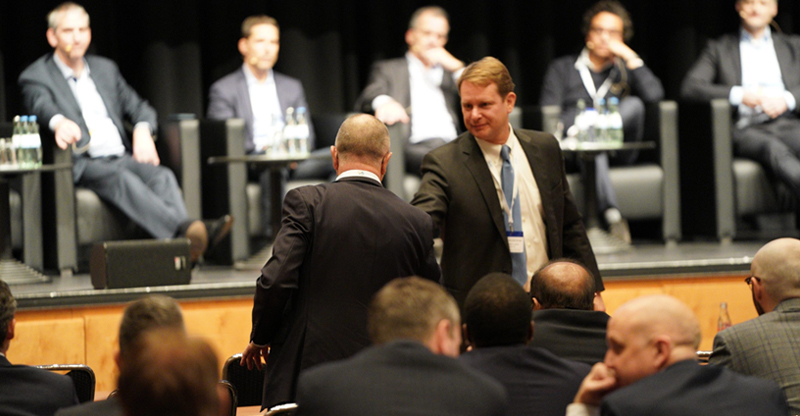 Learn from pioneers of the industry
Knowledge transfer at the highest level.
State-of-the-art knowledge shared by renowned speakers and industry experts. Learn from active family offices, venture capitals, private equity and strategic investors as well as successful entrepreneurs from your field who talk about trends in the industry and share their experiences and strategies for complex and current issues.
Exhibitors and presentations – simple and targeted.
Learn more about our valued sponsoring partners, international associations and innovative companies at their virtual booths and get to know their products and services. You liked a company presentation and want to talk to a decision maker? Simply book a one-to-one meeting.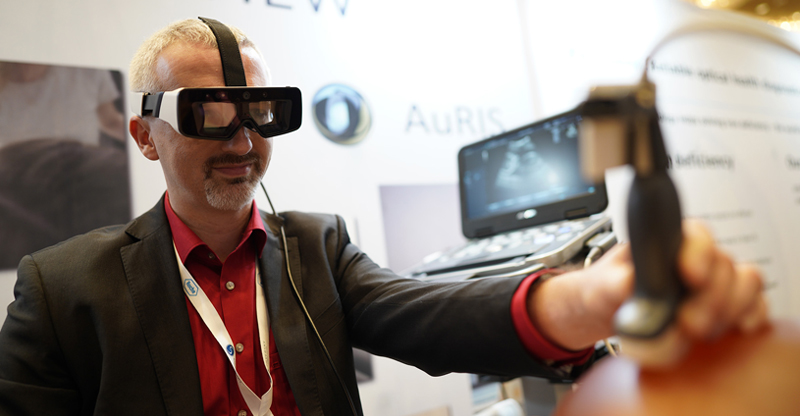 Why our partners are on board
"After two very successful DxPx Conferences in Europe we are excited to bring the concept to the US for the first time. DxPx is the only partnering event dedicated to diagnostics, digital health, precision medicine and life science tools and we look forward to meeting with industry participants and participating in compelling panel discussions."
Christoph Brandenberger
Brown Gibbons Lang & Company LLC
"We are excited to see that the DxPx Conference will also be held in the U.S. this year. We have made a lot of great connections through the European event, and look forward to the first-ever US version of this great partnering conference."
Angus McQuilken
McDermott Will & Emery LLP
"The idea to initiate a designated partnering conference focused on the diagnostics, digital health, precision medicine and life science tool industries was born from personal frustration as a former CEO of several Dx startups. To help other growth companies we want to unite industry stakeholders and investors for a deal-orientated networking and debate of the industry's hottest topics."
Dr. Mirko Stange
Initiator of DxPx Conference