Wednesday, July 26th | 8:30 a.m. - 9:30 a.m.
in the heart of the ADLM


DxPx US 2023: 3 Days In-Person + 2 Weeks of Digital Partnering
July 25 – 27, 2023 in Anaheim, CA
We will be reaching out to applicants shortly to provide updates on their acceptance status for the Private Equity Breakfast.
Registration is FREE but highly exclusive: limited to 15 spots!
By applying, you consent to subscribing to the DxPx Newsletter and receiving marketing emails about upcoming DxPx Conferences and our in-house pitch competition, 42PLUS1.
15 PE Groups & 15 Growth Companies,
for an 1-to-1 ratio:
Connect exclusively with 15 curated, promising growth companies. Say goodbye to declining overwhelming meeting requests.
Discover the investment gems you're seeking without the need for extensive rejection correspondence.
Streamline your search and experience a more efficient, personalized approach.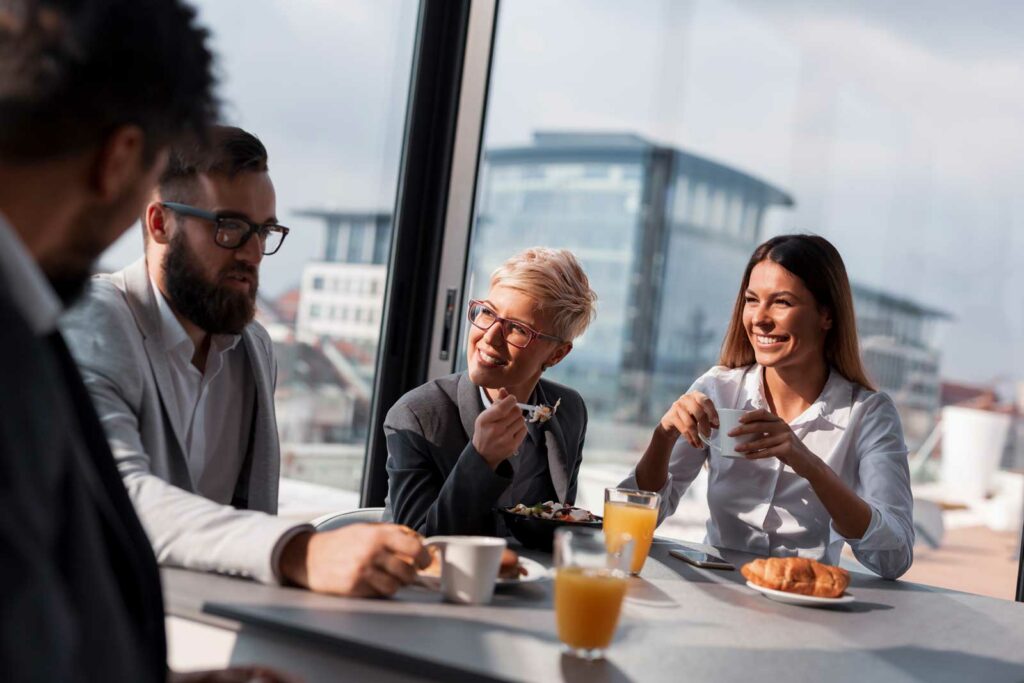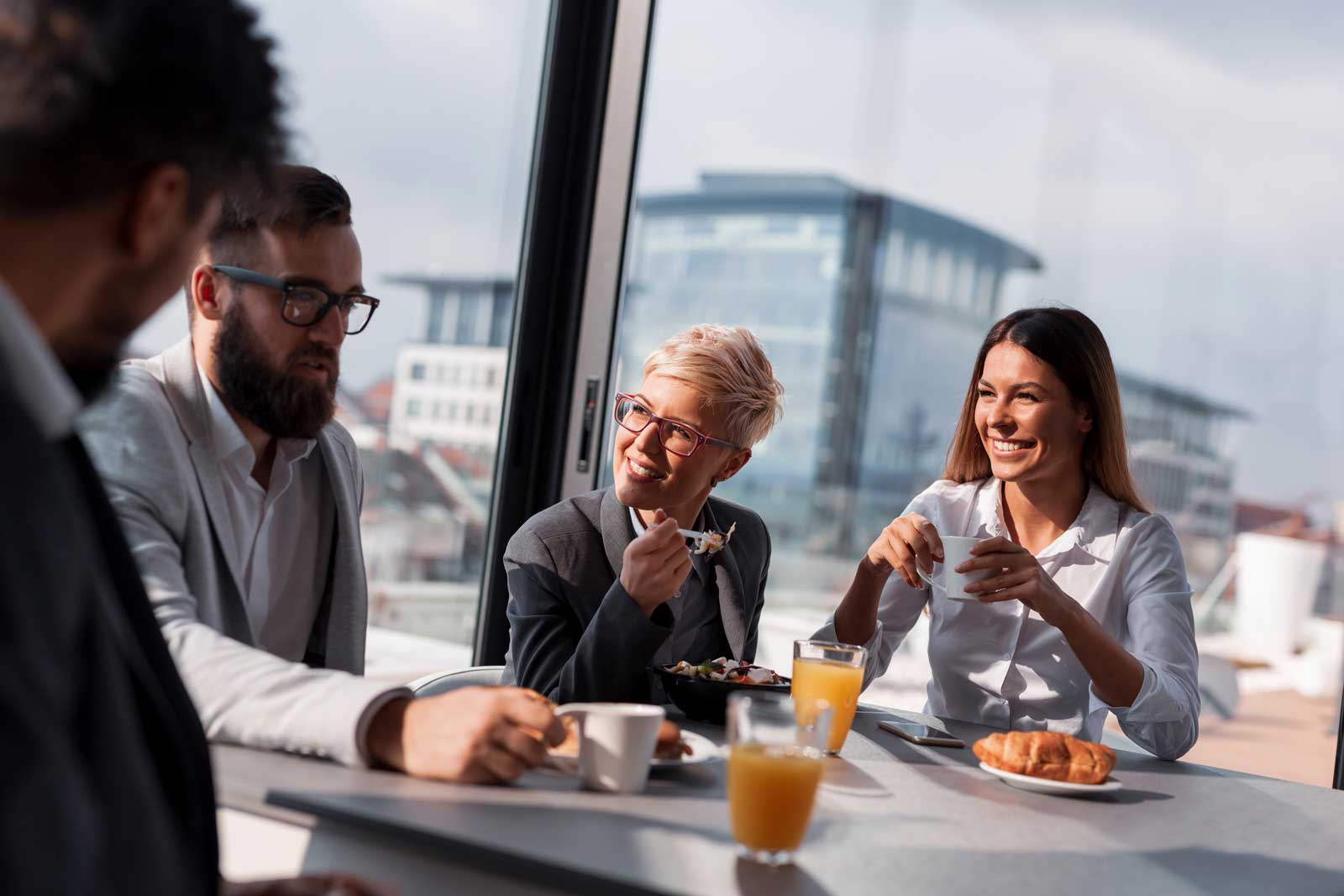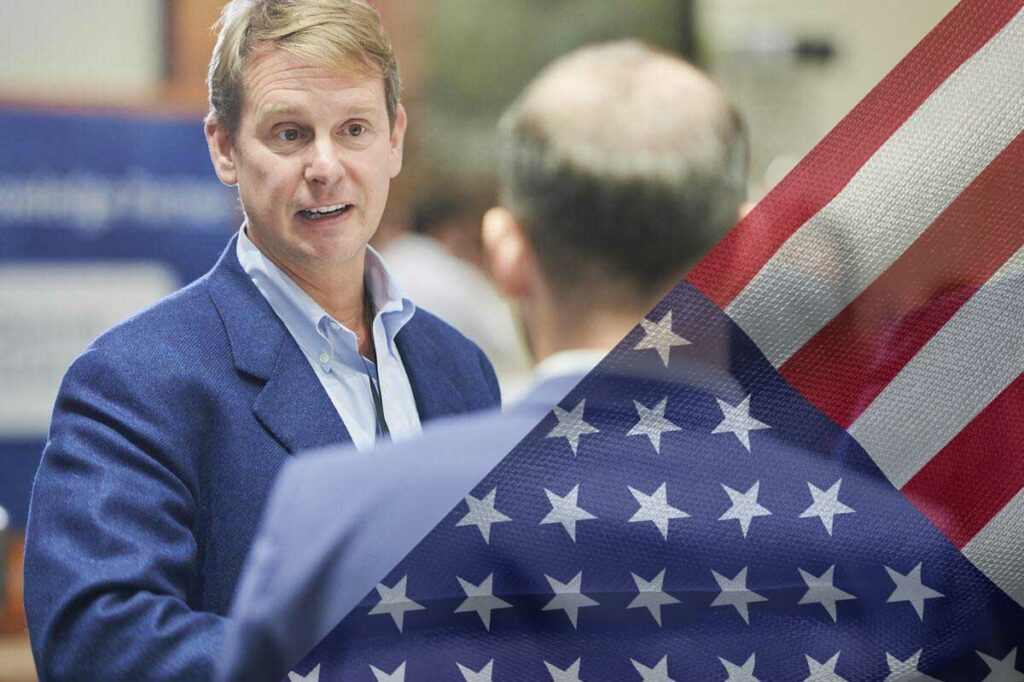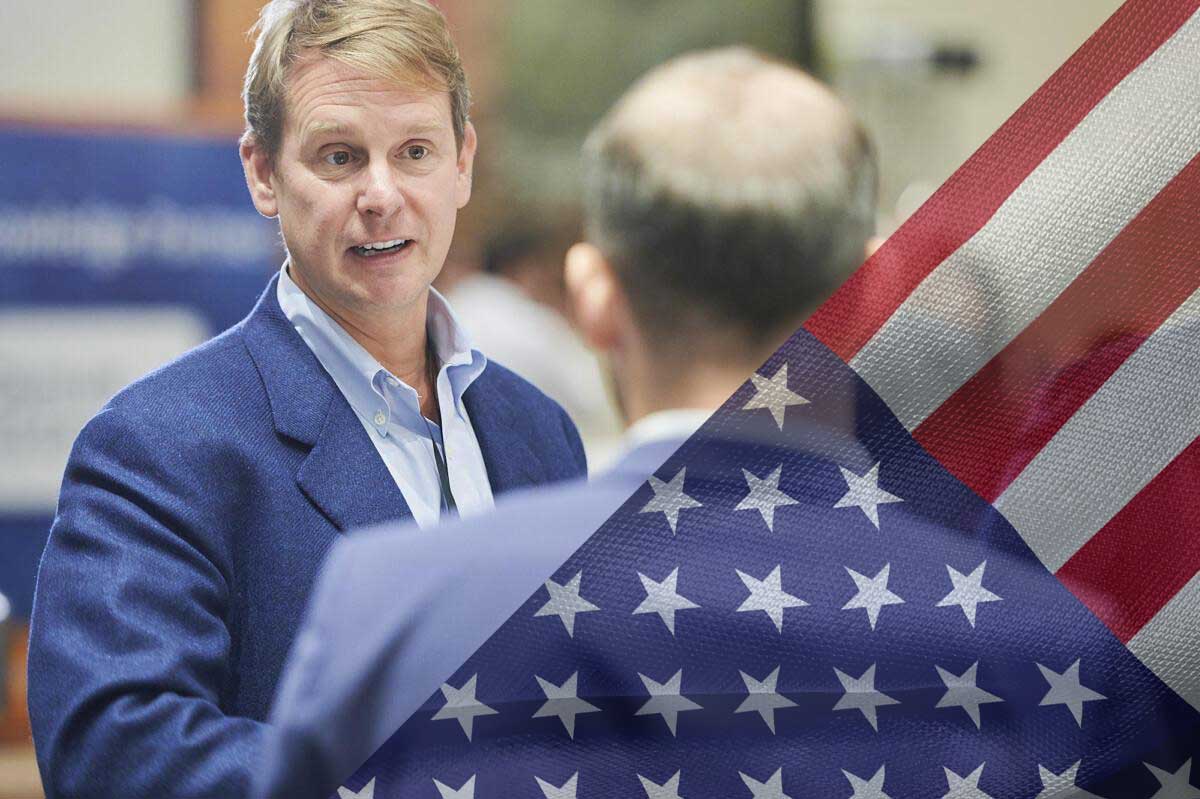 The importance of strategic partnerships:
No one can deny the importance of strategic partnerships in the investment landscape. Our event provides a discreet platform for investors to connect and explore potential synergies, fostering co-investment opportunities that drive mutual success.
The search for a co-investor goes beyond simple financial transactions. It's about finding a partner who shares your goals, values and vision for the future.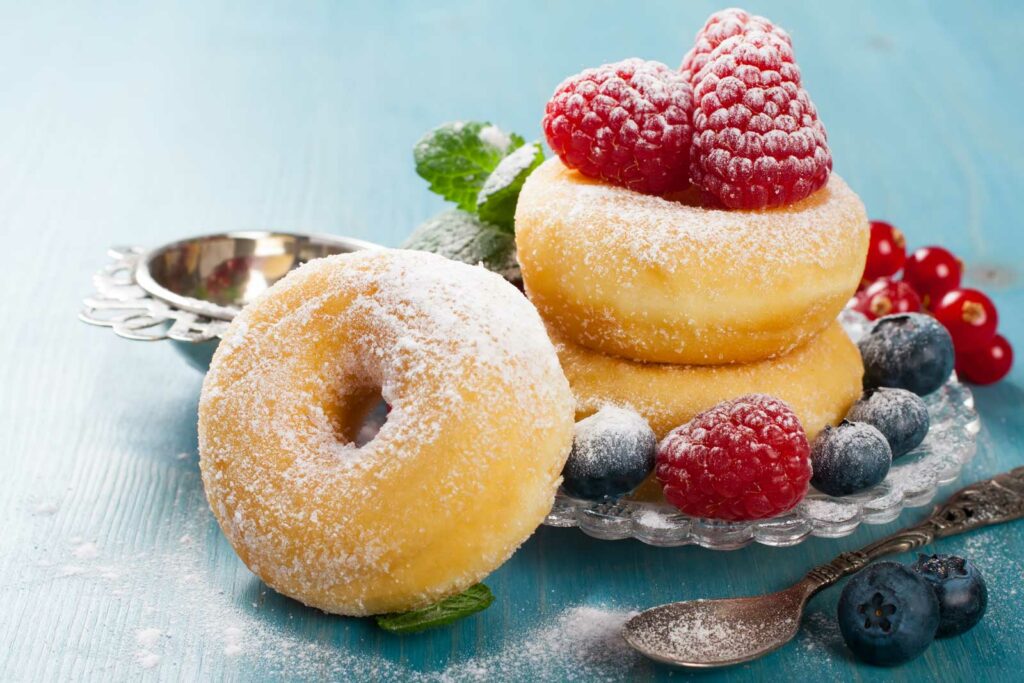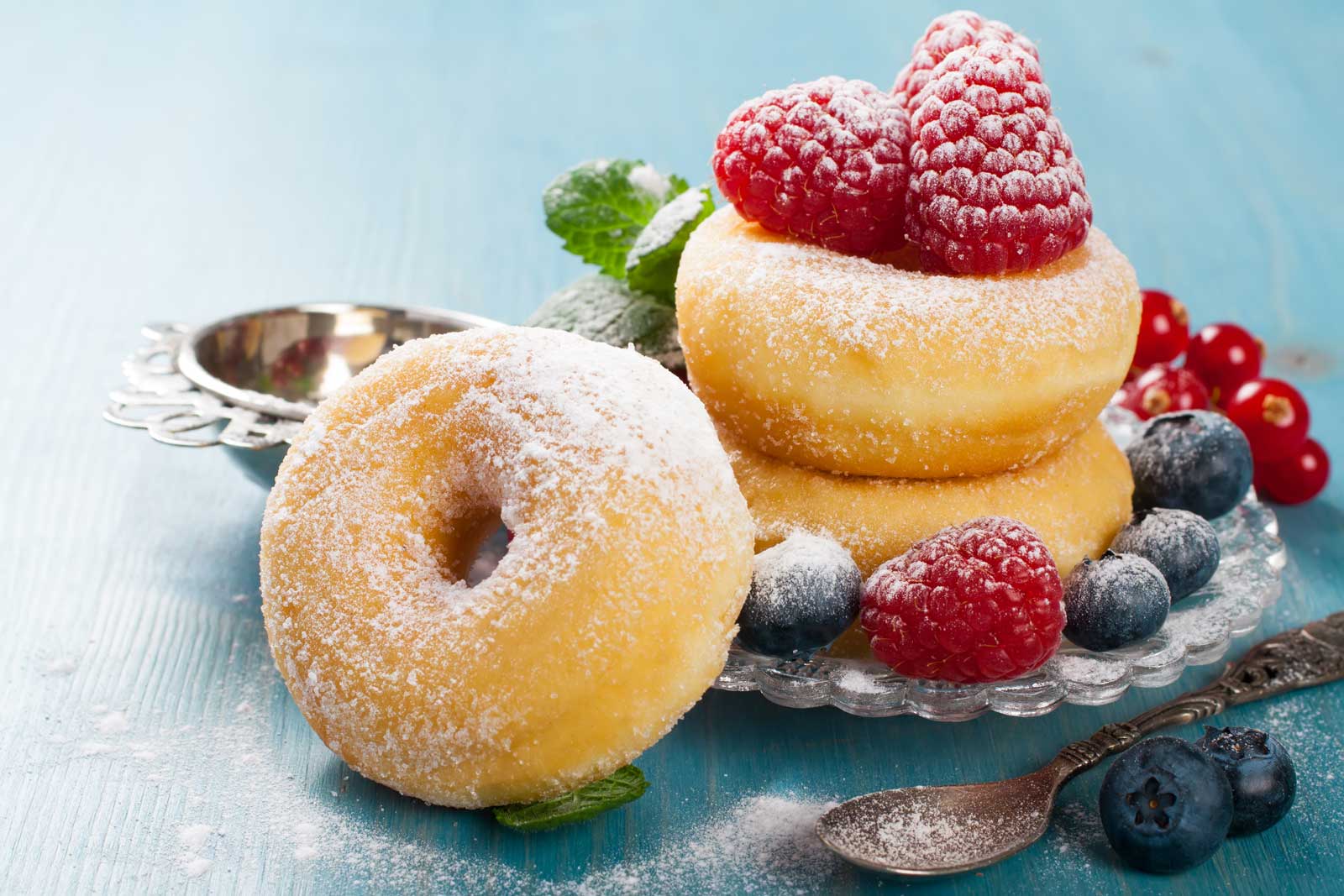 Benefits of the Private Equity Breakfast include:
Explore the complete agenda: