Registration is FREE but highly exclusive!
By applying, you consent to subscribing to the DxPx Newsletter and receiving marketing emails about upcoming DxPx Conferences and our in-house pitch competition, 42PLUS1.
AdvaMed's member companies produce the medical devices, diagnostic products and health information systems that are transforming health care through earlier disease detection, less invasive procedures and more effective treatments. Their members produce health care technology both in the United States and around the world. AdvaMed members range from the largest to the smallest medical technology innovators and companies.
AdvaMed advocates for a legal, regulatory and economic environment that advances global health care by assuring worldwide patient access to the benefits of medical technology. They promote policies that foster the highest ethical standards, rapid product approvals, appropriate reimbursement, and access to international markets.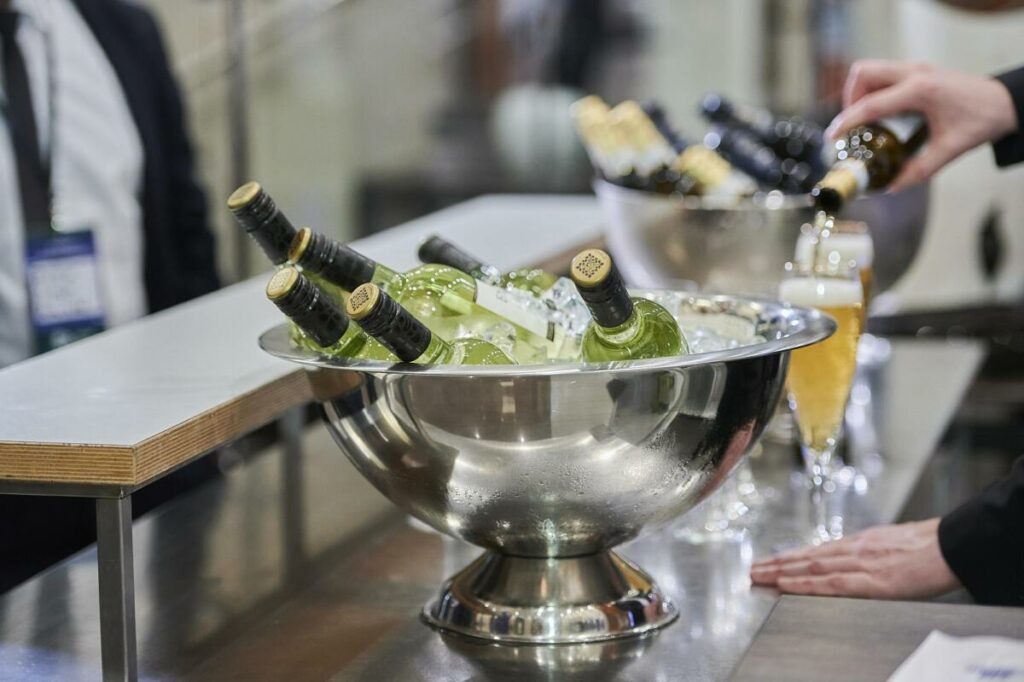 The DxPx Cocktail Reception:
A Must-Attend Event for Startups, Investors & Strategics
We are excited to announce that our highly anticipated cocktail reception will be held on the second day of the DxPx conference, July 26th, from 4:00 – 5:00 p.m.
Register now to secure your spot at this exclusive event, where groundbreaking ideas and transformative partnerships come together.
Free Admission: Complimentary registration for the cocktail reception allows you to maximize your conference networking experience at no additional cost.
Centralized Location: Because the cocktail reception is being held within the ADLM, you can quickly and easily transition from conference sessions right to the reception.
Unparalleled Networking: Mingle with a diverse range of peers, thought leaders, and experts from the diagnostics, digital health, life sciences, and precision medicine fields.
Convenient Timing: The reception will take place from 4:00 – 5:00 p.m., offering a prime slot in your conference schedule at the end of the second day to unwind, engage in meaningful conversations, and forge new professional relationships.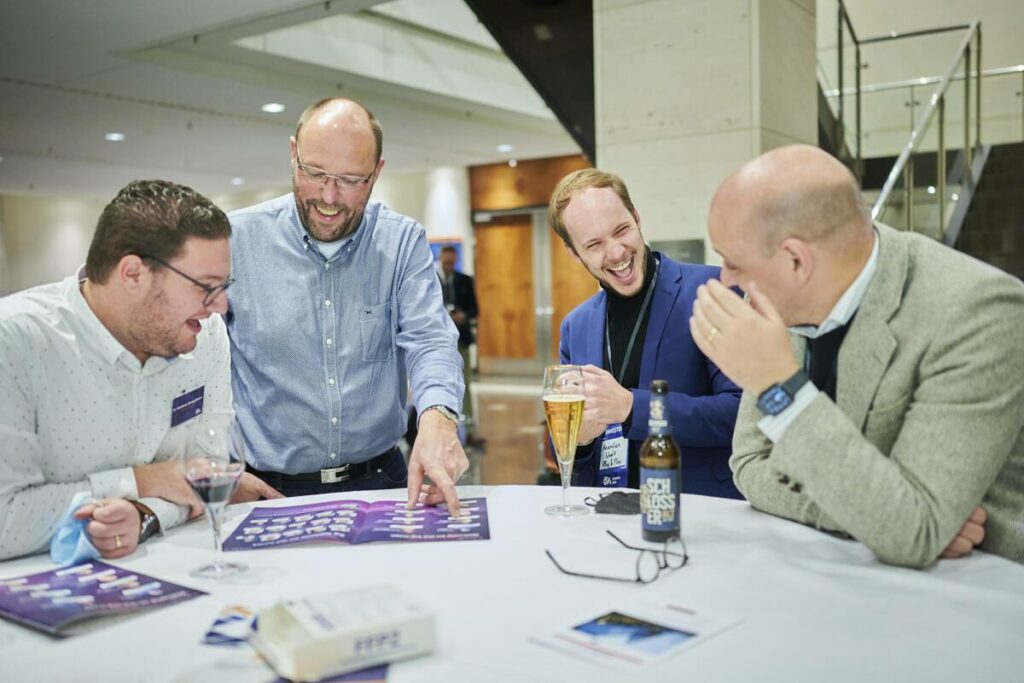 Explore the complete DxPx US agenda: