Save an additional 10% with this coupon!
3 Days in Person + 2 Weeks of Digital Partnering
July 25th – 27th, 2023, Anaheim, CA – In the heart of the AACC Clinical Lab Expo
Meet executives, investors & peers who share your passion.
Startups: Find your investor at DxPx for a successful future for your company.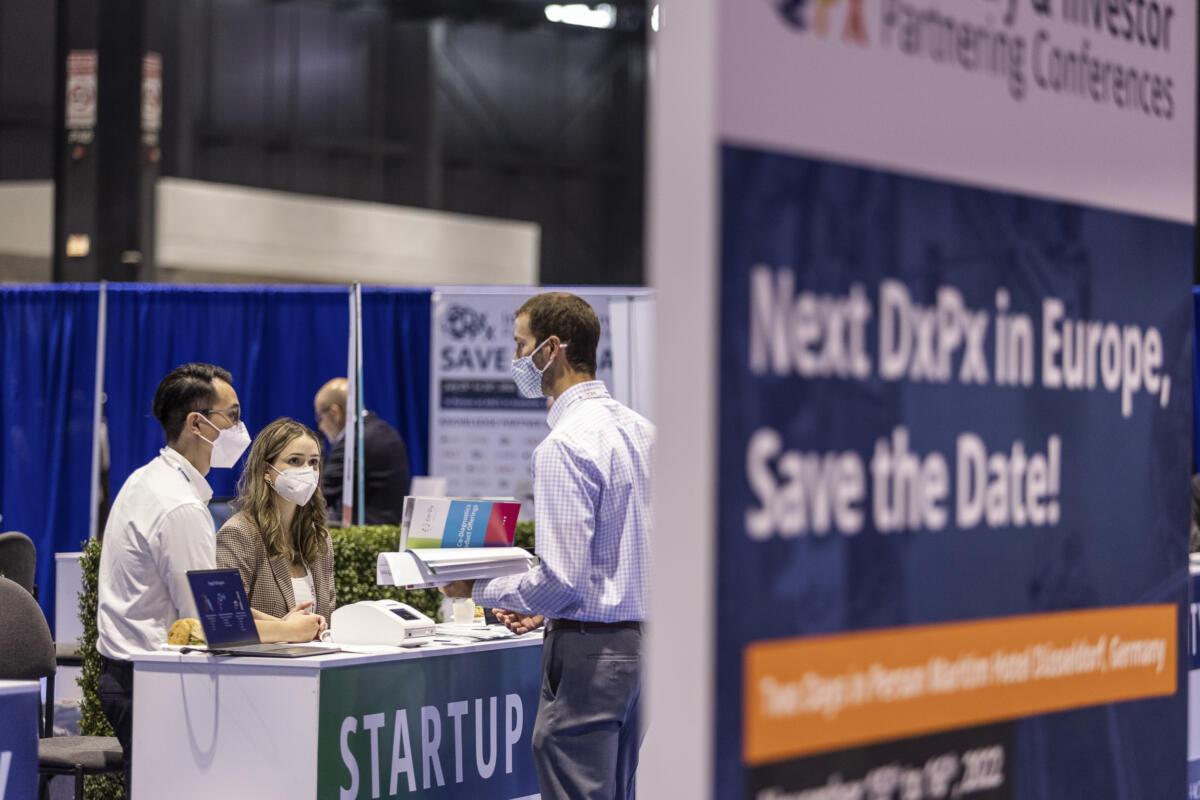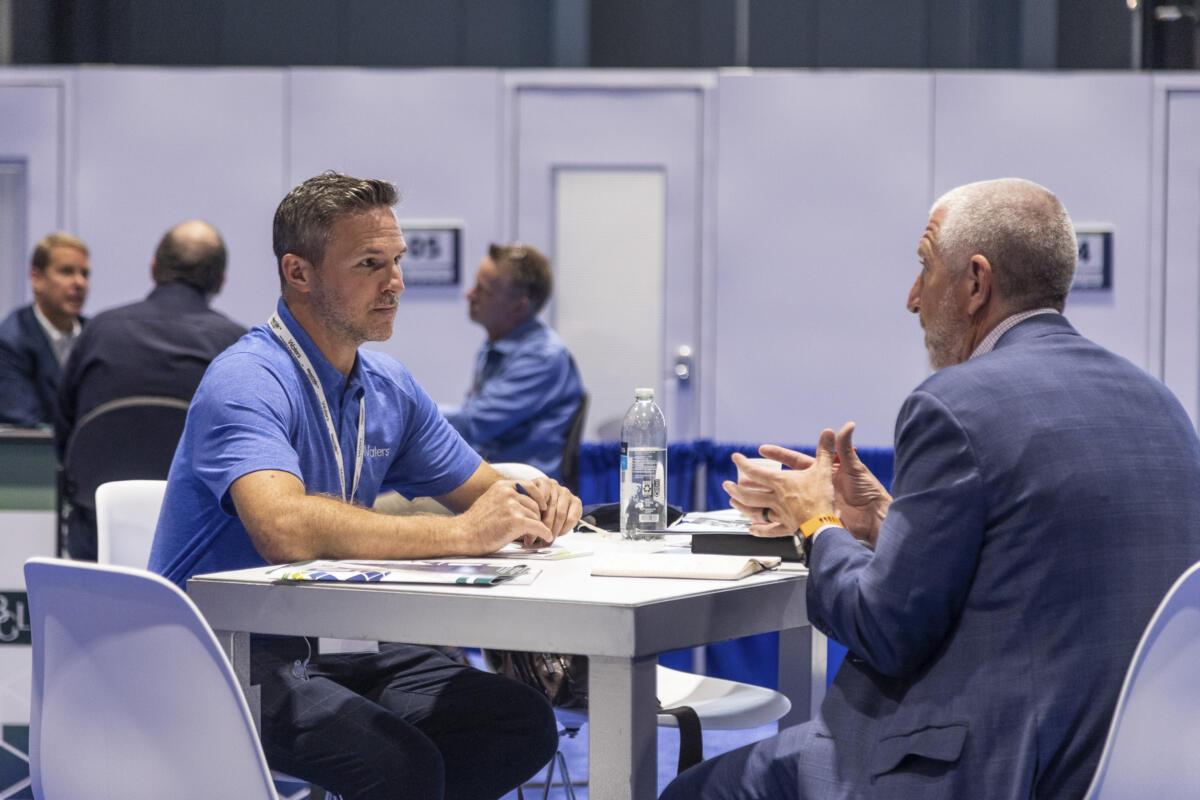 As an industry partner, don't waste time and make each meeting count.
Investors can expand their network and meet old & new acquaintances.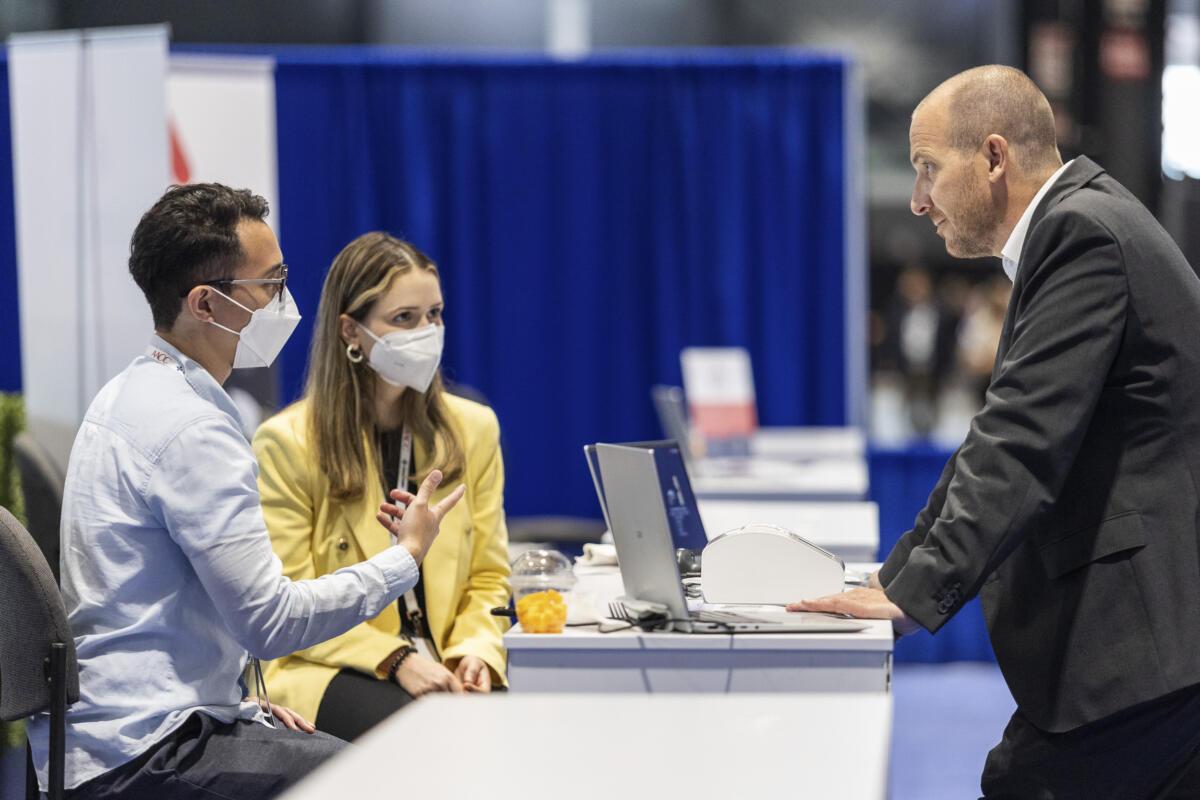 Get your tickets now!
Dont forget to use the code: 258-JSE-485 during the checkout process