Partnering is the heart and soul of DxPx.
As of last year, we attracted more than 150 investor companies to join our conference. Want to be among them? Send us a message or schedule a meeting with us. Or simply browse through our website to explore the opportunities you can experience at the DxPx Conference.
These are the faces that can significantly boost your success.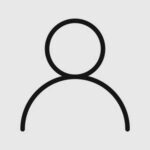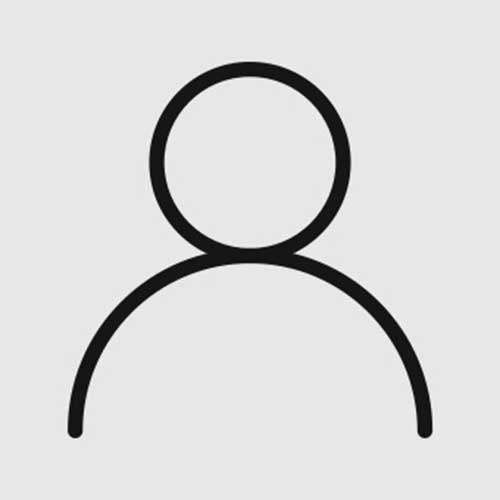 Aaron Kern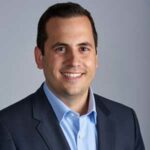 Adam Persiani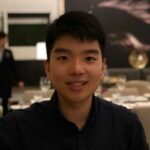 Alex Fung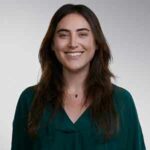 Ana Bernardo-Gancedo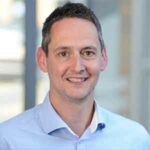 Andrew Goulter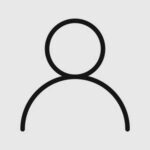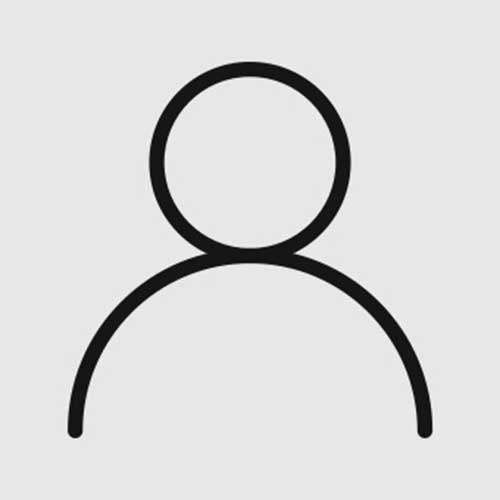 Anish Das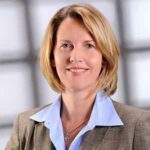 Antje Lange-Stalinski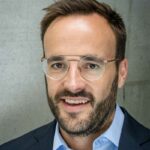 Antoine D'Hollander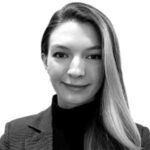 Ayse Nisa Akgün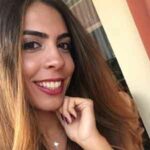 Berna Dal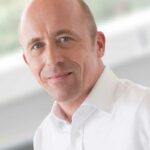 Bernd Goergen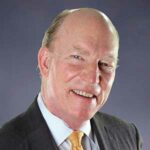 Bill Polk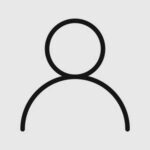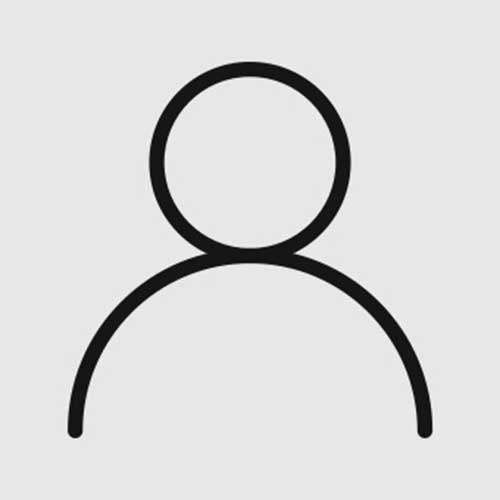 Brad Davis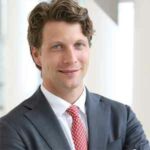 Caaj Greebe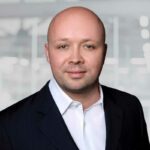 Daniel Koppelkamm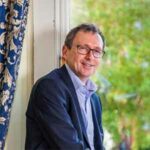 Daniel O'Mahony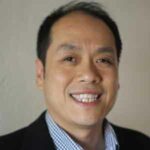 Darwin Ling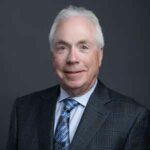 David Kabakoff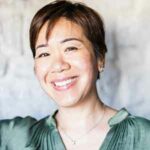 Debbie Lin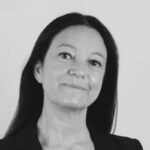 Diana Saraceni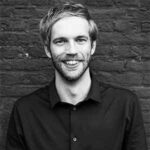 Douwe Jippes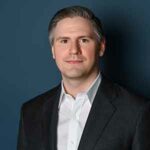 Eric Fritz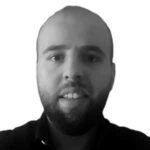 Ferdi Gazioglu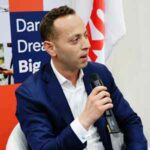 Hamzeh Abdul-Hadi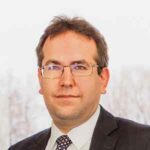 Jeffrey Kadanoff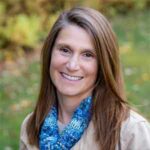 Jenny H. Barba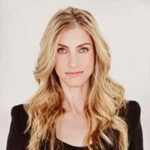 Jessica Bleyzer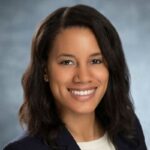 Jordan Brown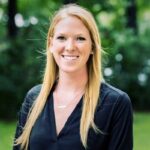 Kathy Quigley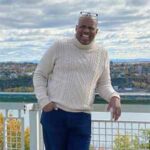 Kenneth Brown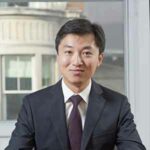 Kevin Cheng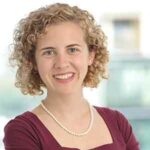 Kirsten Dumbeck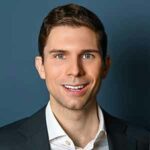 Kyle Dempsey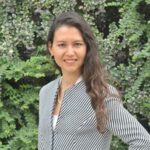 Lale Sahin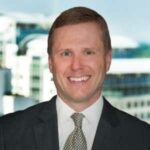 Mark Raterman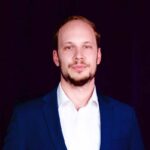 Maximilian Scholz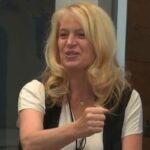 Michele Colucci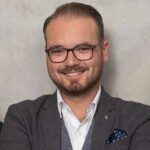 Oliver Mahr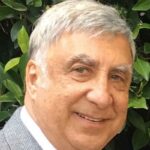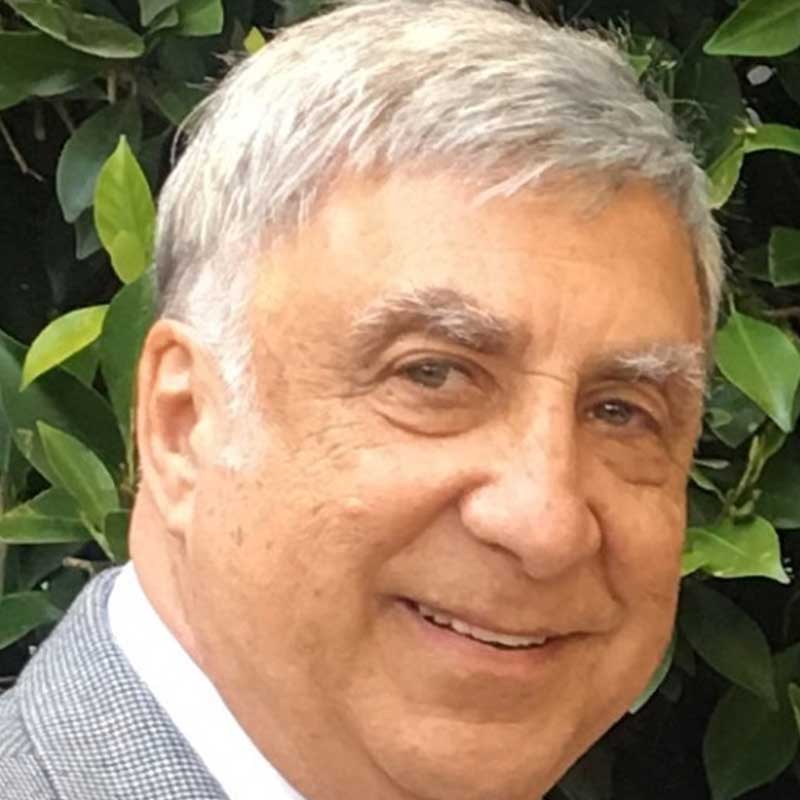 Paul DeRidder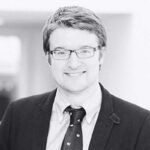 Peter Crane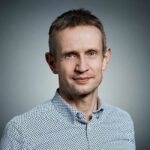 Rainer Christine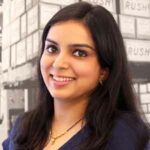 Reetika Bhardwaj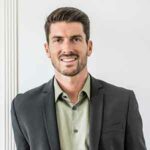 Roman Loch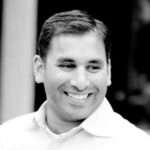 Sameer Rohatgi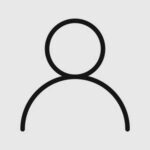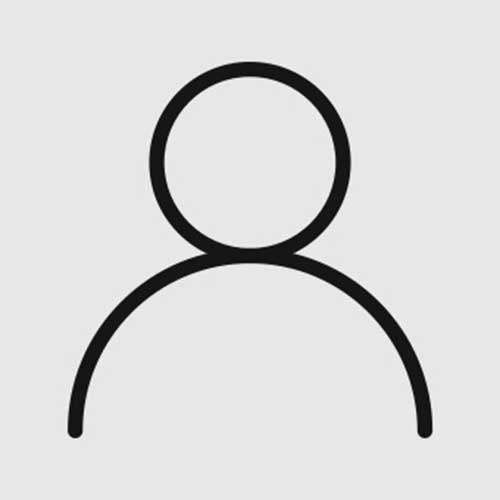 Sandy Lee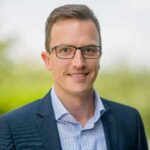 Sascha Fritz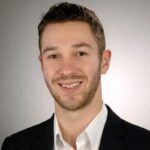 Sebastian Pyzalski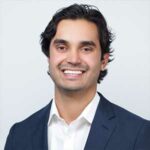 Smit Savani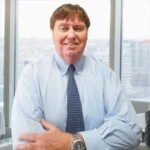 Stephen Day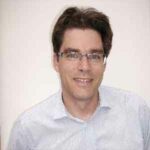 Symon Cotton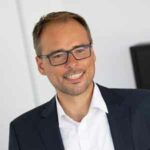 Tobias Faupel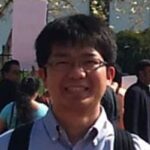 Toshifumi Mogami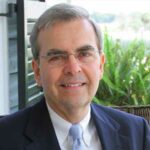 William Podd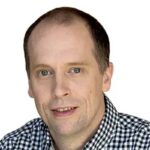 Wouter Meuleman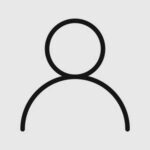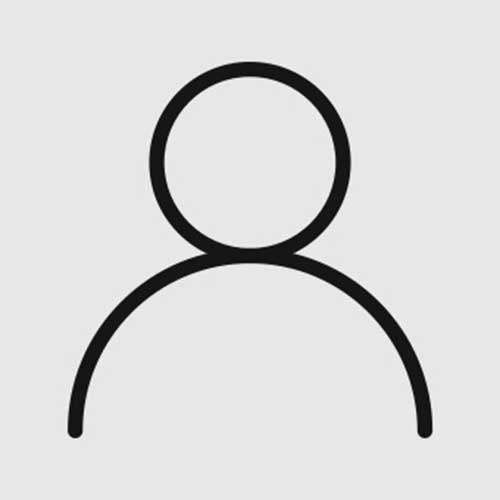 Yahui Luo-Alt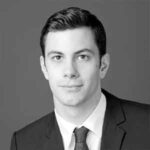 Yannick Brun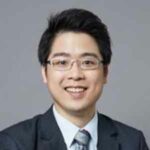 Yao Ho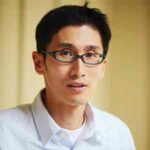 Yoichiro Miwa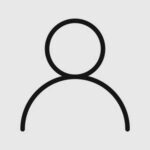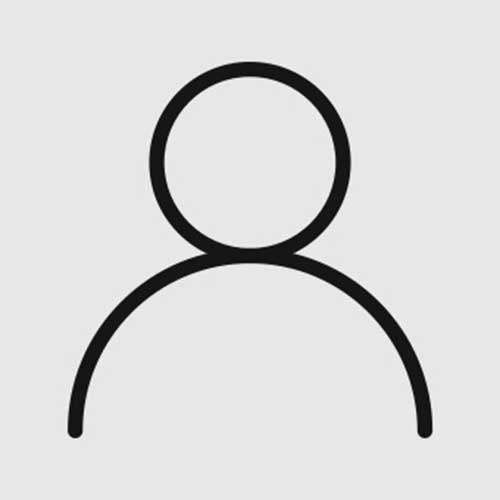 Yongping Li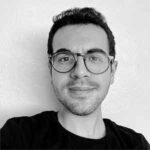 Yusuf Intizamoglu