DxPx: A Conference for Investors
Partnering is the heart and soul of DxPx. International investors will be in Anaheim,
CA In the heart of the AACC Clinical Lab Expo July 25th-27th, 2023!
Statements from healthtech and medtech investors
about the conference in the past
"Thanks for this great event. I truly enjoyed it. The format facilitated deep and very efficient interactions with potential partners."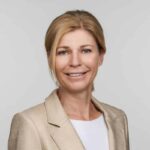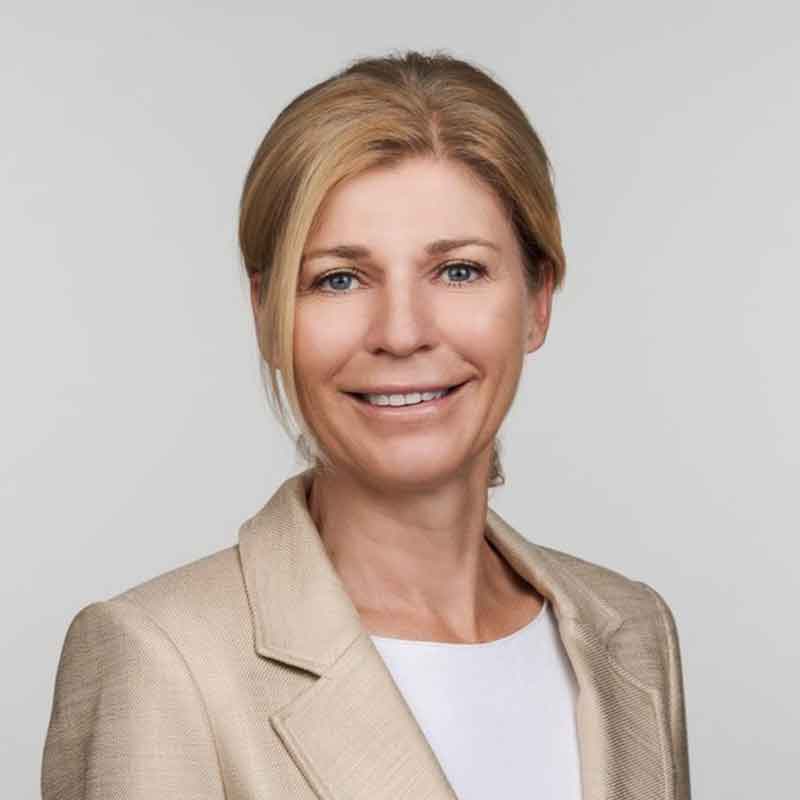 Dr. Babette Güldenpfennig
"For us as a long-term healthcare investor, the DxPx partnering conference is a recurring fixed date to meet innovative startups and catch up with financial as well as strategic investors."
"DxPxUS was put very well together, and the panel discussions went well and smoothly. For Dynamic Capital itself, the diagnostics part is represented very strongly. The DxPx Team is really getting engaged in getting groups of people together and meeting each other."
"Such a great conference. I really enjoyed the sessions I attended and the quality of the participants in the networking area was also impressive."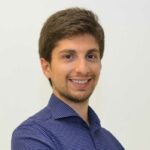 Director of Corporate Development
"Fantastic event with a legendary rooftop party over Düsseldorf. Relaxed atmosphere to rub shoulders and share drinks with Medtech, start-ups, investors and hospital leadership."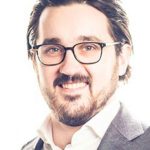 Endoscopy Business Unit Director
"DxPx has been an exciting event where we were able to meet new start-ups, explore R&D partnerships and network with peers. It felt like a true privilege to be able to meet face to face again. Highly recommended!"

Director Business Development
More information coming soon.