Our Startup City offers startups and growth companies the possibility to showcase their company. in the heart of the ADLM!
A great way to present your company to investors and partners.
We offer a limited number of exhibition booths directly in the partnering area and main  reception area.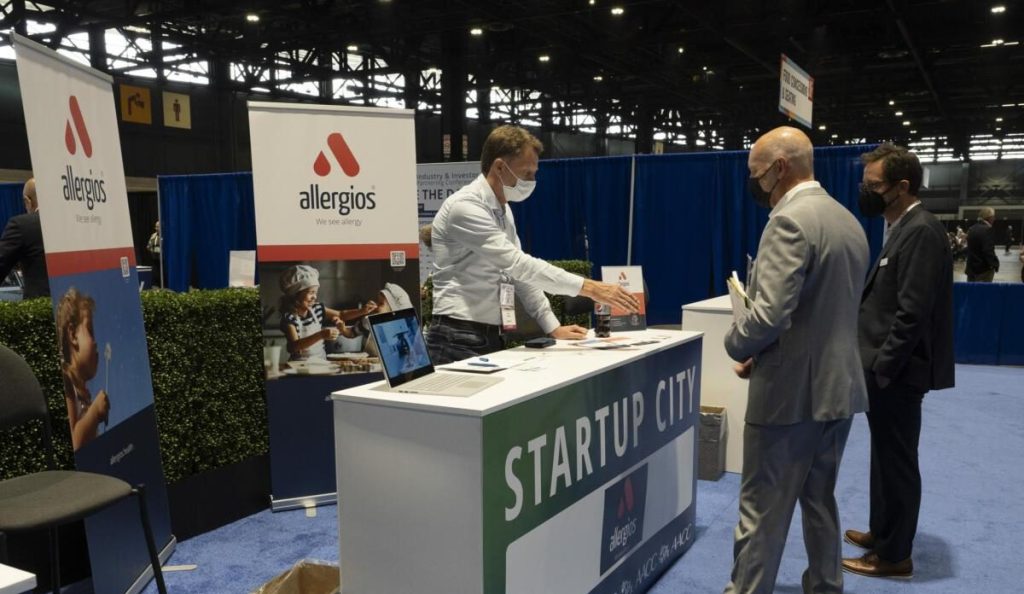 Startups: Exhibition opportunity in the heart of ADLM
Due to high demand, we operate on a first come, first served basis. Act quickly to:
Exhibitors from past events:
lino Biotech is the world´s only provider of Focal Molography – an entirely new method for measuring molecular interactions in living cells or crude biological samples. The broadly patented technology offers label-free detection assays while eliminating signal disturbances due to temperature changes or non-specific binding.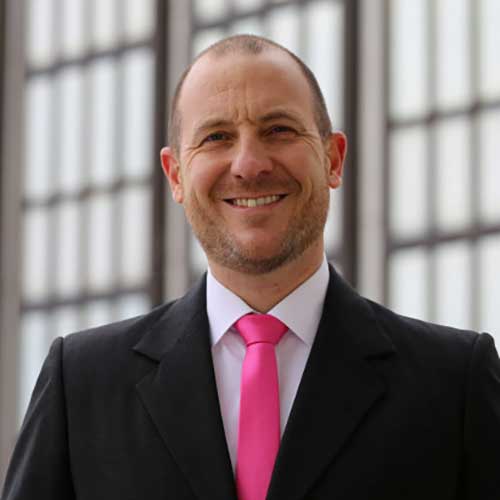 Our platform will bring instant diagnostics to every corner of the world. It will not only be able to improve the lives of millions of people, but also create a global monitoring system to provide insight into the spread of infectious diseases, generate valuable data, and act as an early warning system for the world.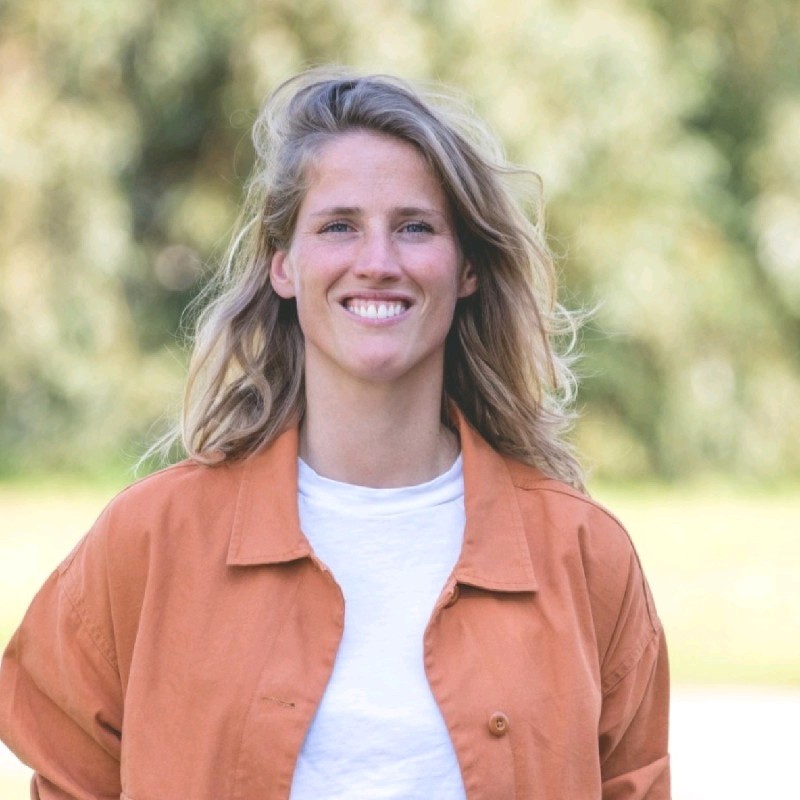 Download exhibitor information.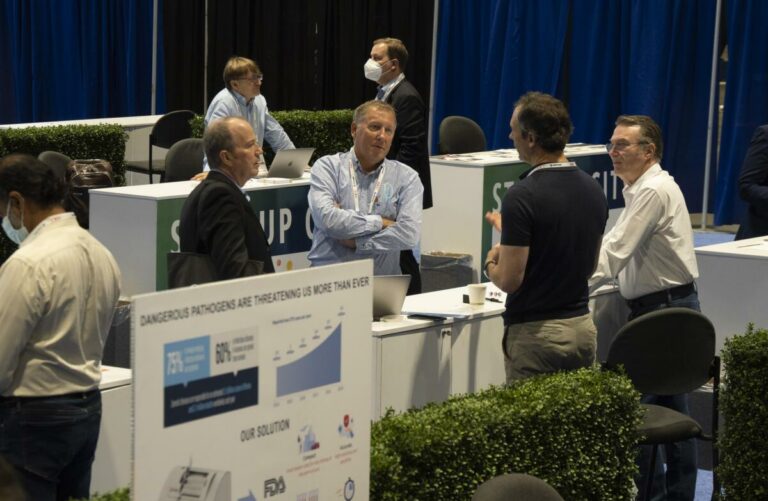 Gain visibility among investors
Effective marketing of your companies USPs and investment opportunity. Positioned in the main lobby and partnering area, our booth help you to promote your message.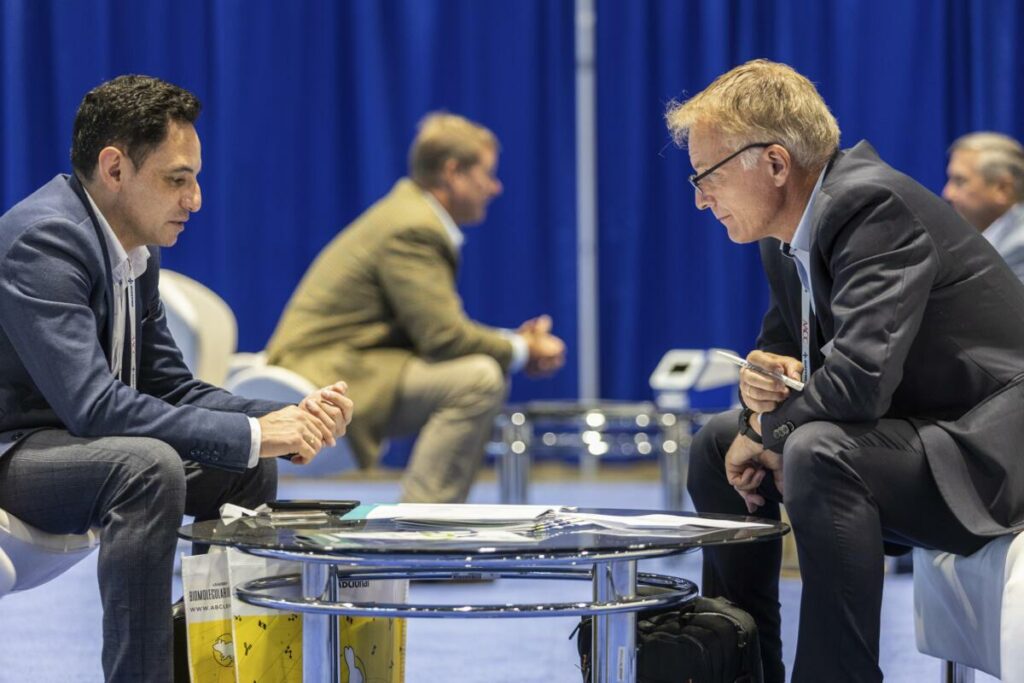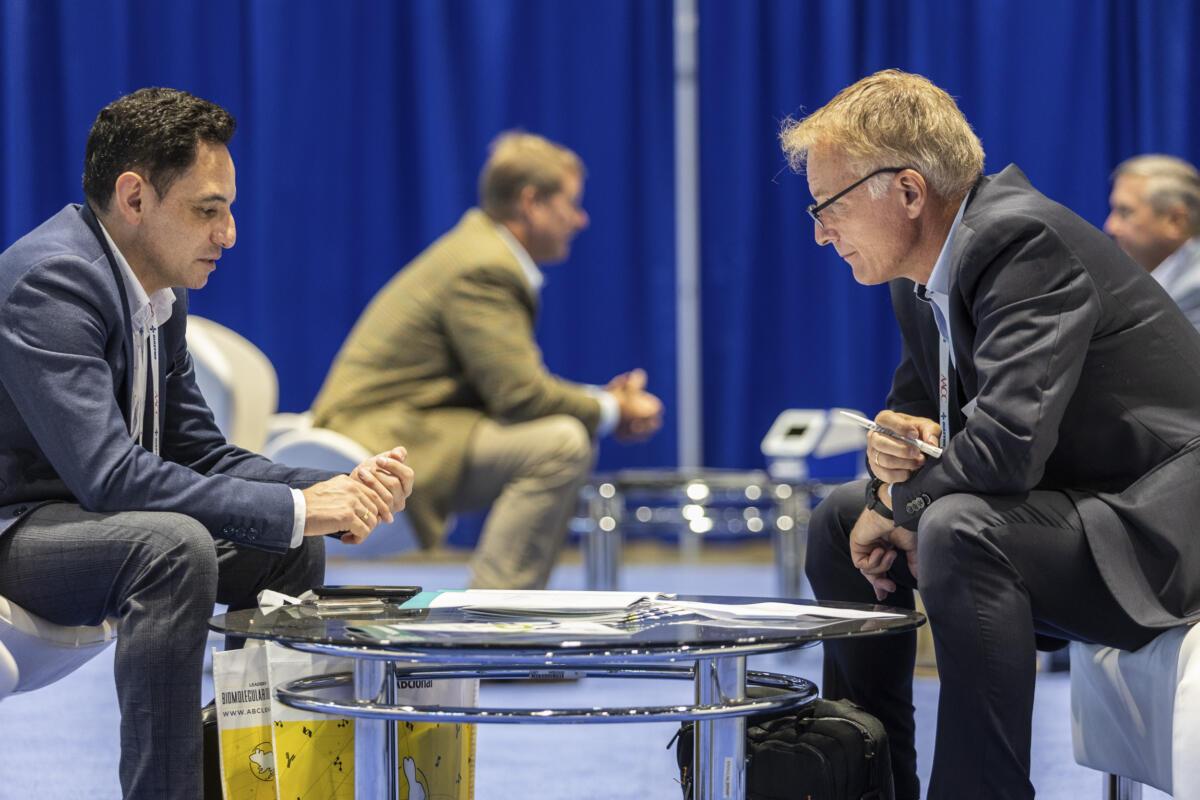 In dependent of your one-to-one meeting itinerary, you have a personal hub to meet investors and partners at the booth.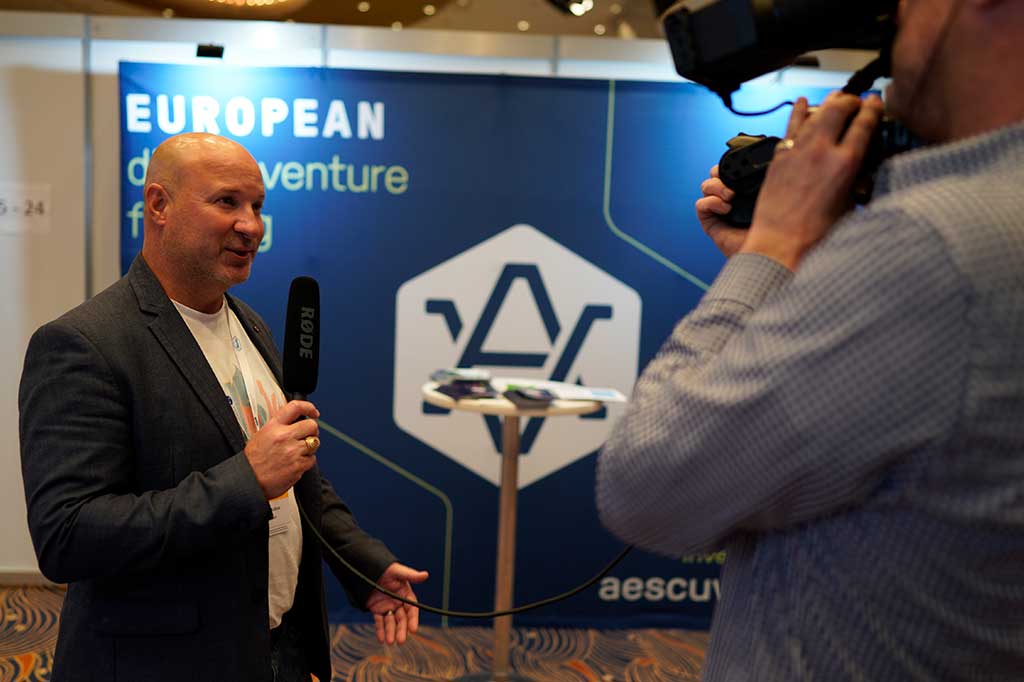 Use your booth to attract partners who you may have missed in the partnering and share information material of you company.
Ratio % of
DxPx Participants:
Private equity & growth company partnering breakfast
At DxPx US we host a dedicated breakfast to feature a limited number of pre-selected growth companies to private equity funds. We strive for a one-to-one ratio of executives and investors. Number of participants is limited and participating growth companies are selected by leading investors and business experts.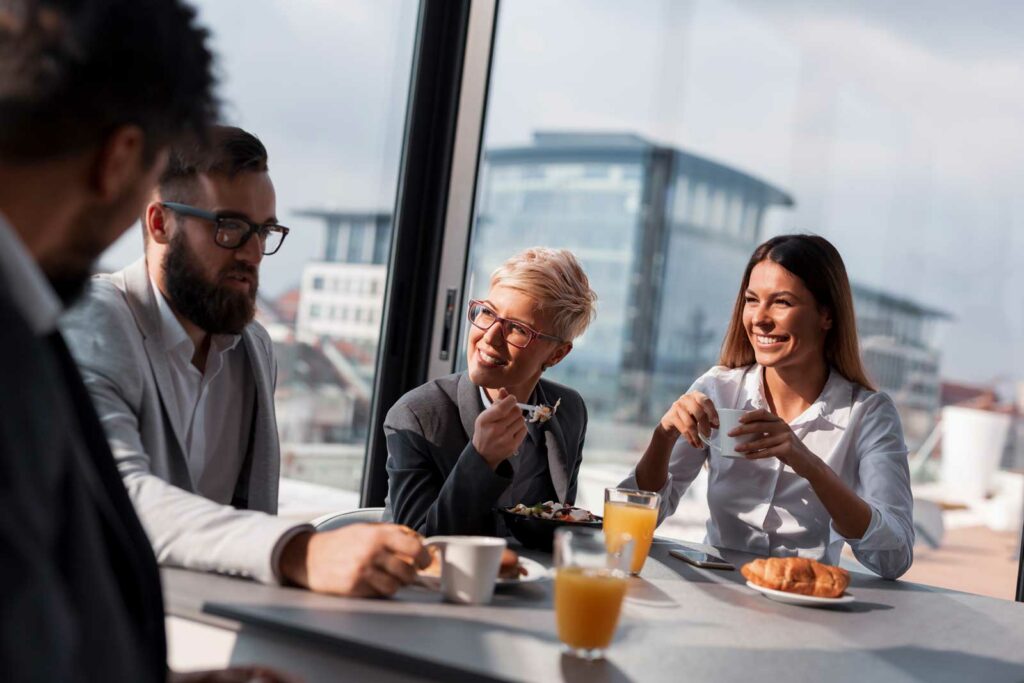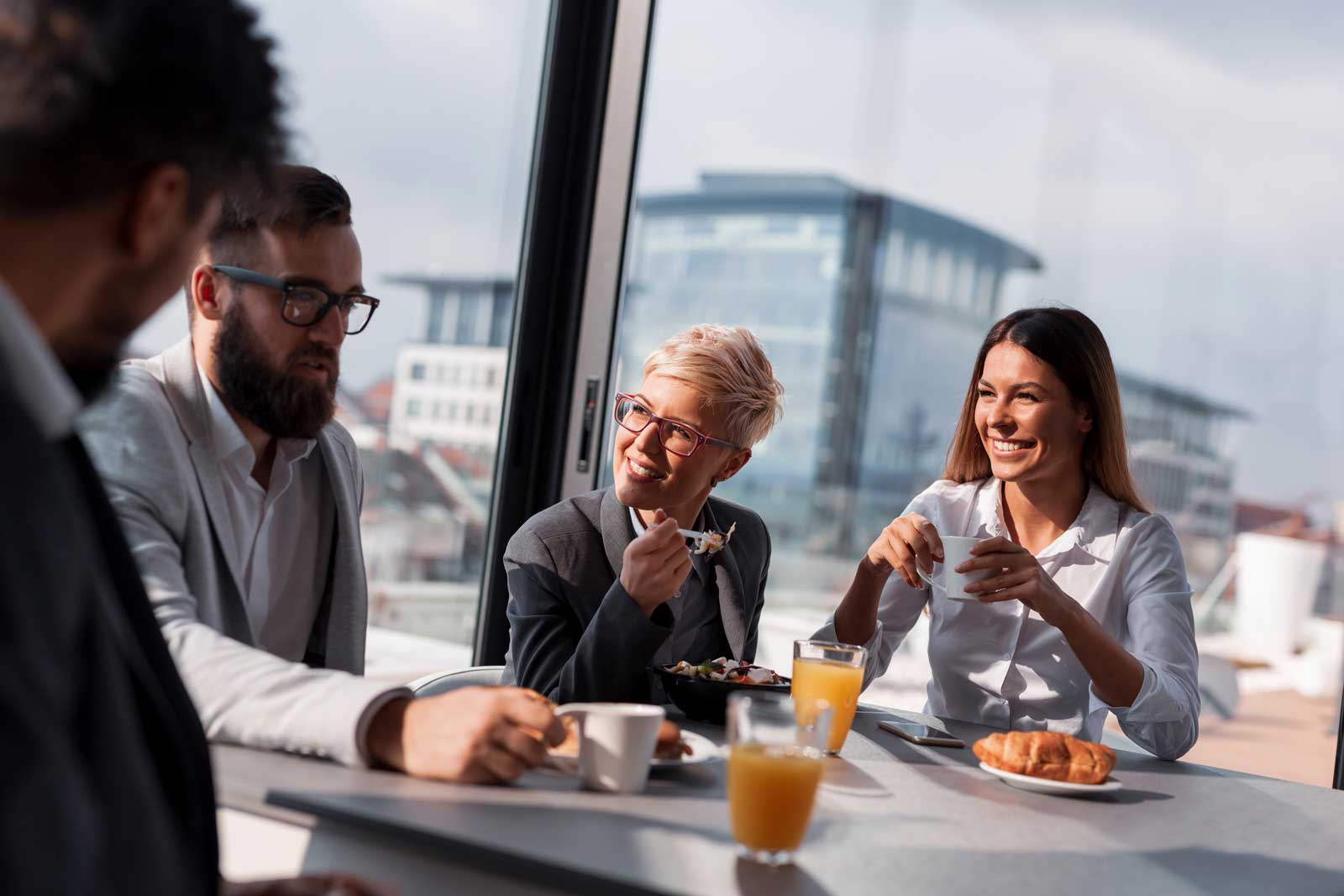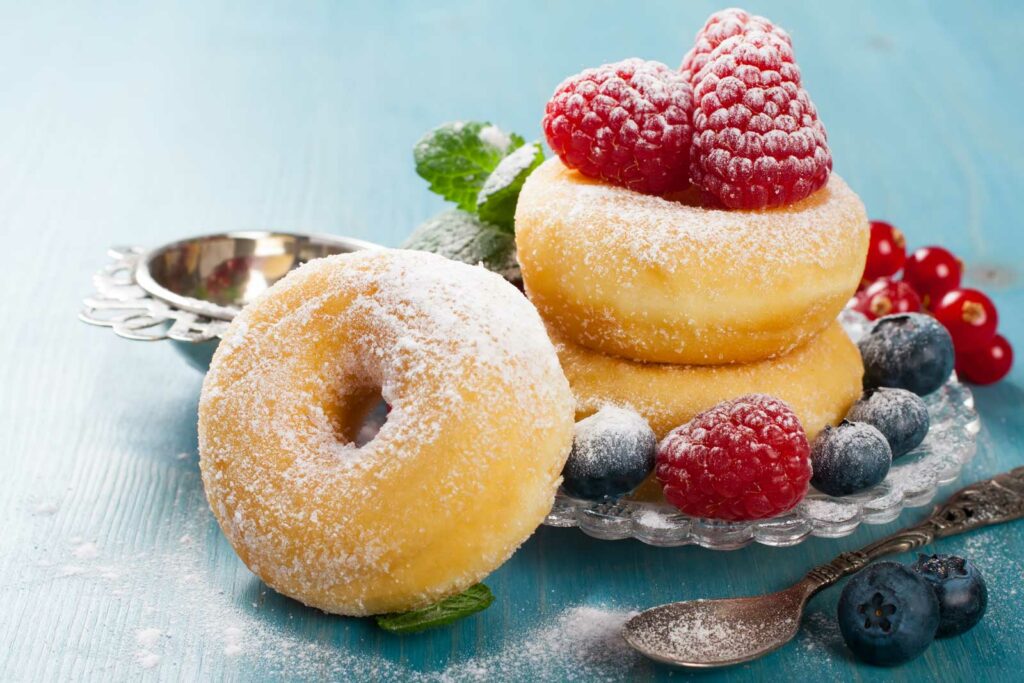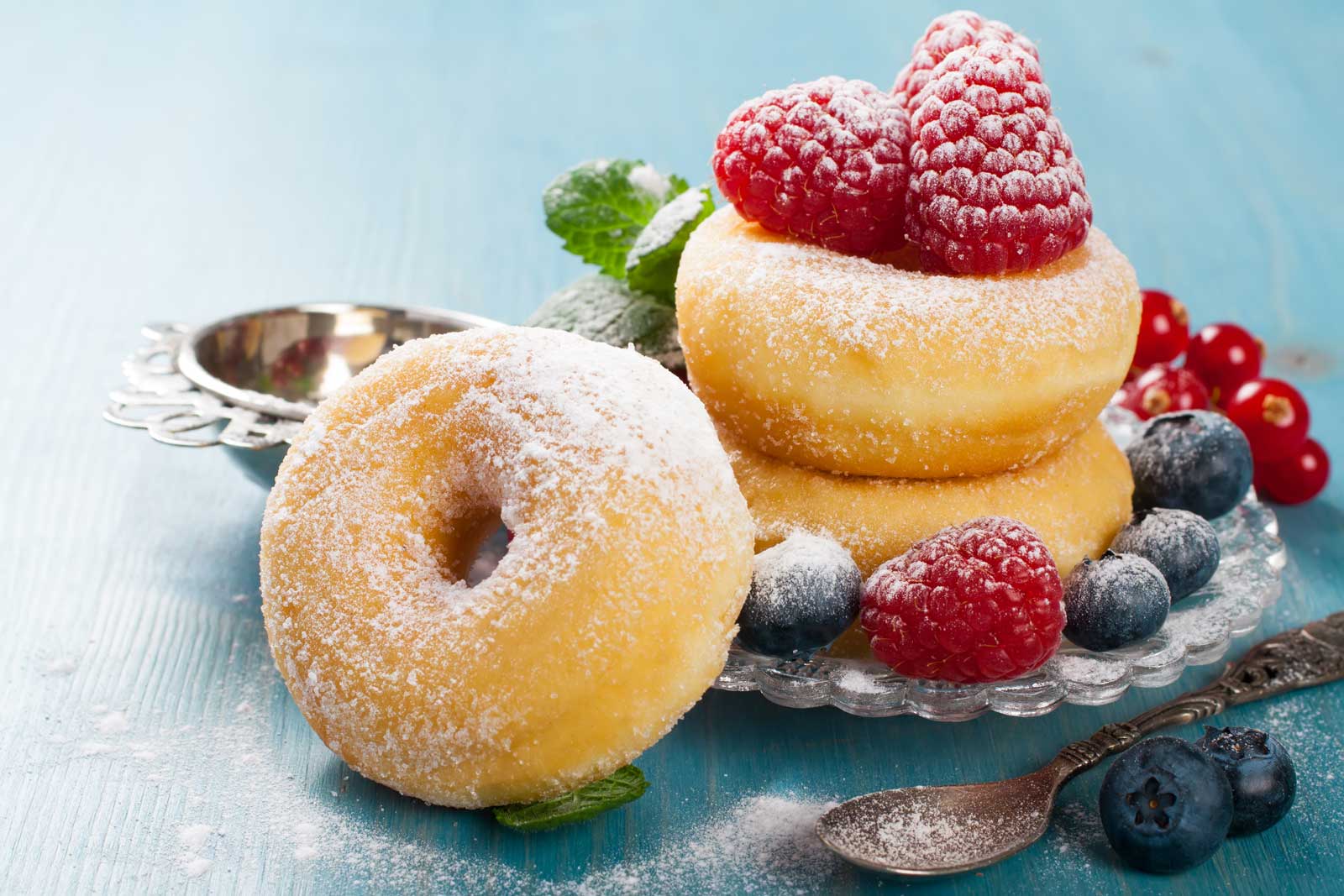 Benefits from this partnering breakfast: