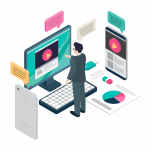 Growth Companies
Industry Companies
Investor Companies
Service Providers
Technology Transfer Offices / Press
Growth Companies
750,00€
Value proposition
Unlimited access to our partnering tool and meeting spaces (virtual/on-site)
Access to all panel discussions and company presentations
Access to exhibition and networking area
Access to DxPx Award ceremony and reception
– All prices are in EURO and subject to VAT –
Industry Companies
Investor Companies
Service Providers
Technology Transfer Offices / Press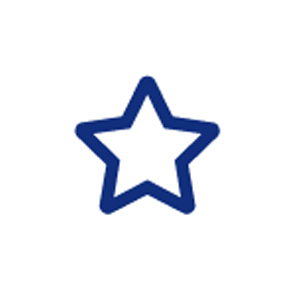 Company Booth
4.500,00€
Value proposition
The design of your 6m2 booth will be printed and set up prior to the event in the exhibition area. This ticket includes access to the exhibition area, panel room and our partnering platform as well as 2 conference tickets.

Visibility
Exhibition located at the high traffic partnering area of DxPx conference.
Effectiveness
Promote your company to hundreds of decision markers. Best opportunity to
raise brand awareness.
Networking
Investors and strategic partners from all over the world and unlimited meeting time at your own booth!
Get Exclusive Industry Insights
from internationally renowned decision makers and entrepreneurs on today's hottest topics an d the future of the industries.
in the best light by presenting your strengths in front of a relevant audience and increase your visibility with an expressive profile.
Find A Needle In A Haystack
with our smart matchmaking tool and discover the perfect fit for you - may it be the breakthrough technology or the right financing partner.
Get Exclusive Industry Insights
with likeminded c-level executives who have similar goals and interests. Find synergies and exploit new business opportunities.