These are the faces that can significantly boost your success.
Partnering is the heart and soul of DxPx
As last year we are about to attract more than 150 investors to join our conference.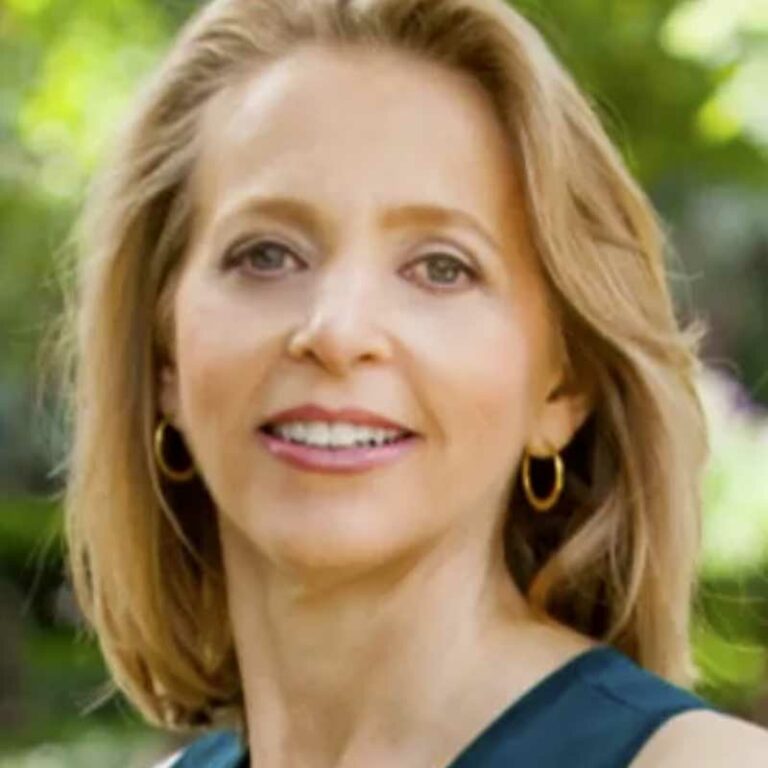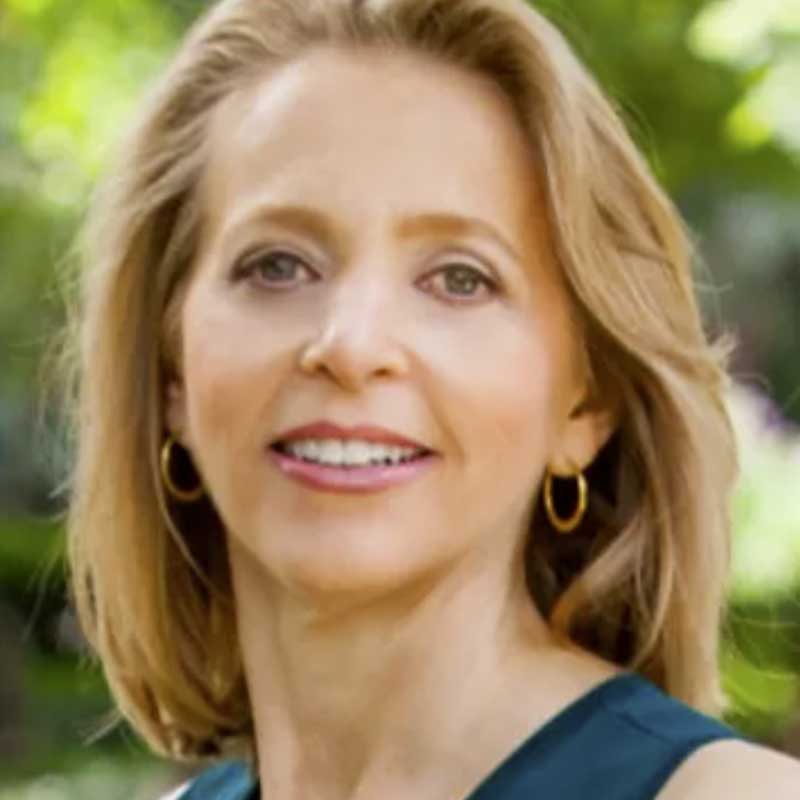 Dr. Jennifer Levin Carter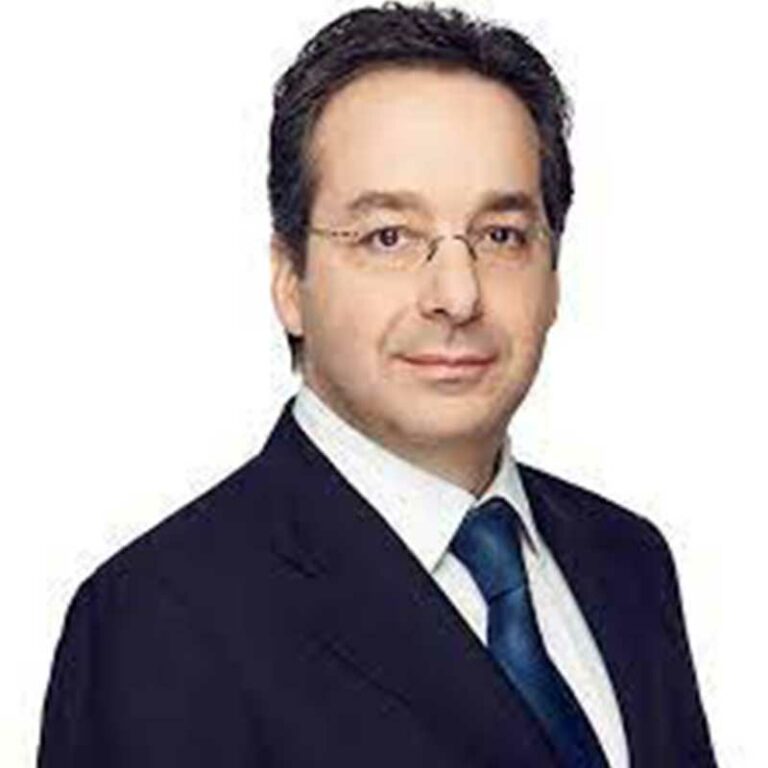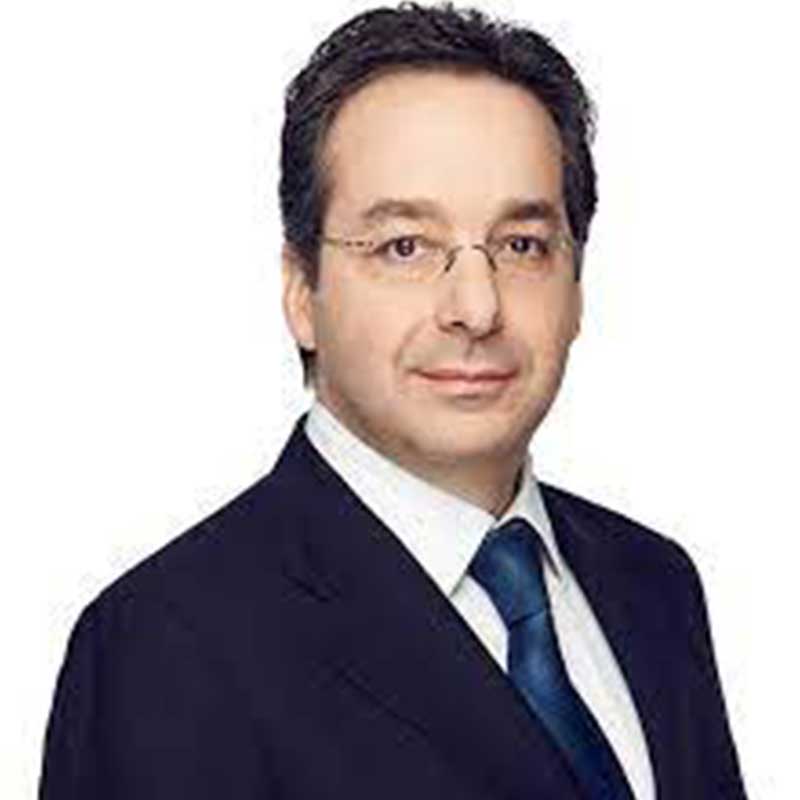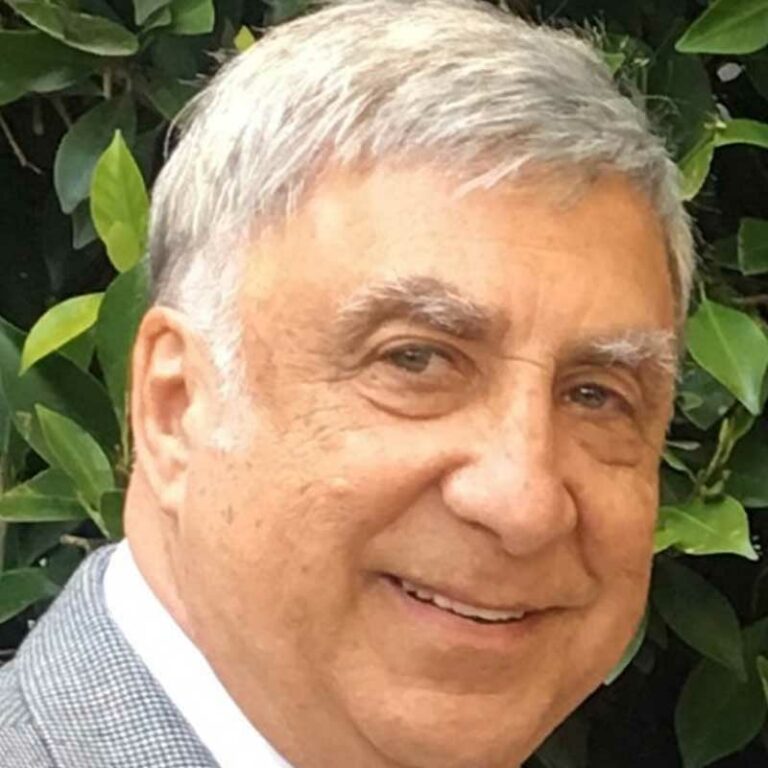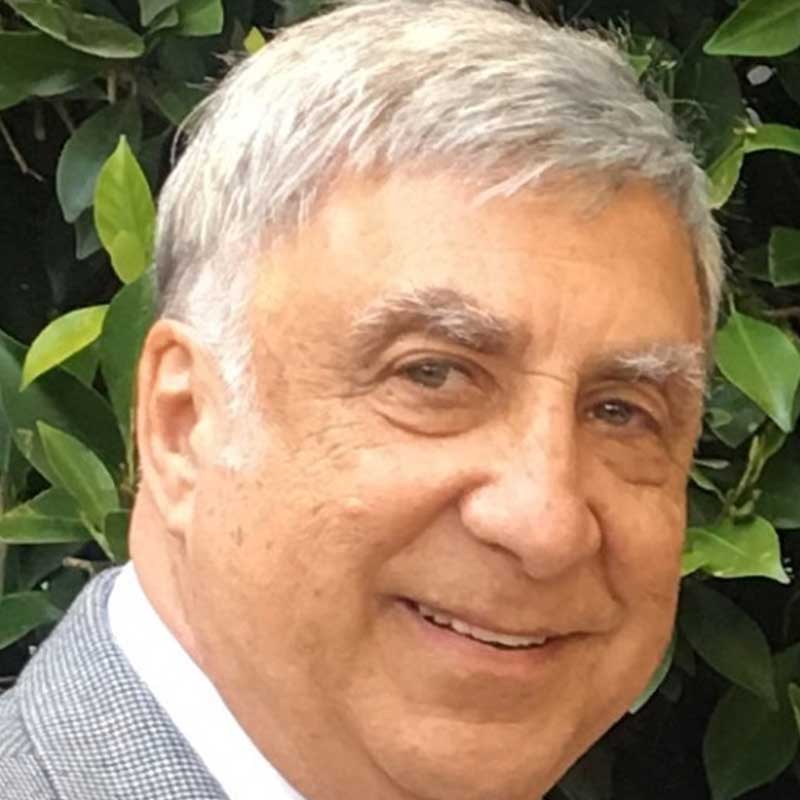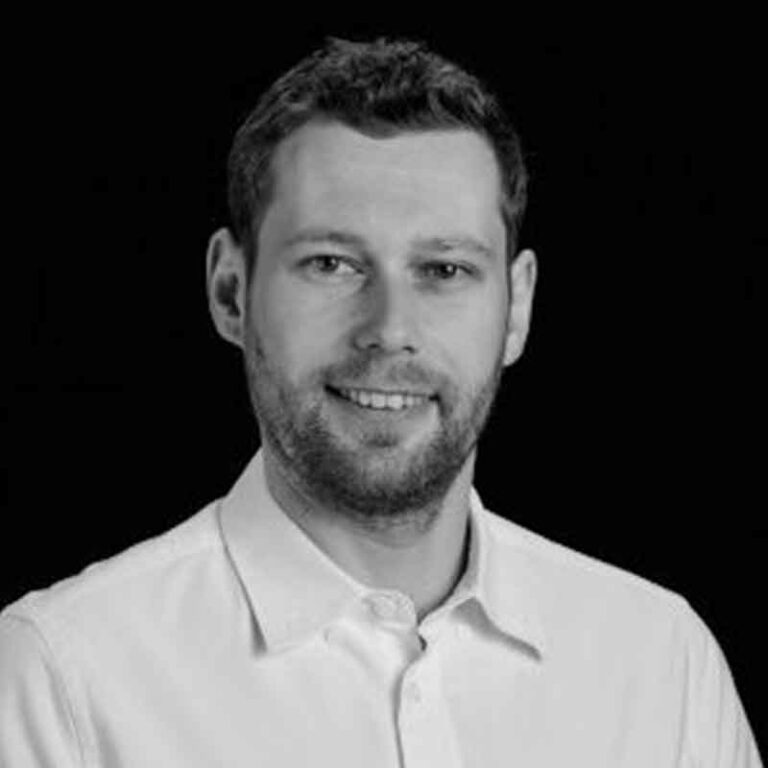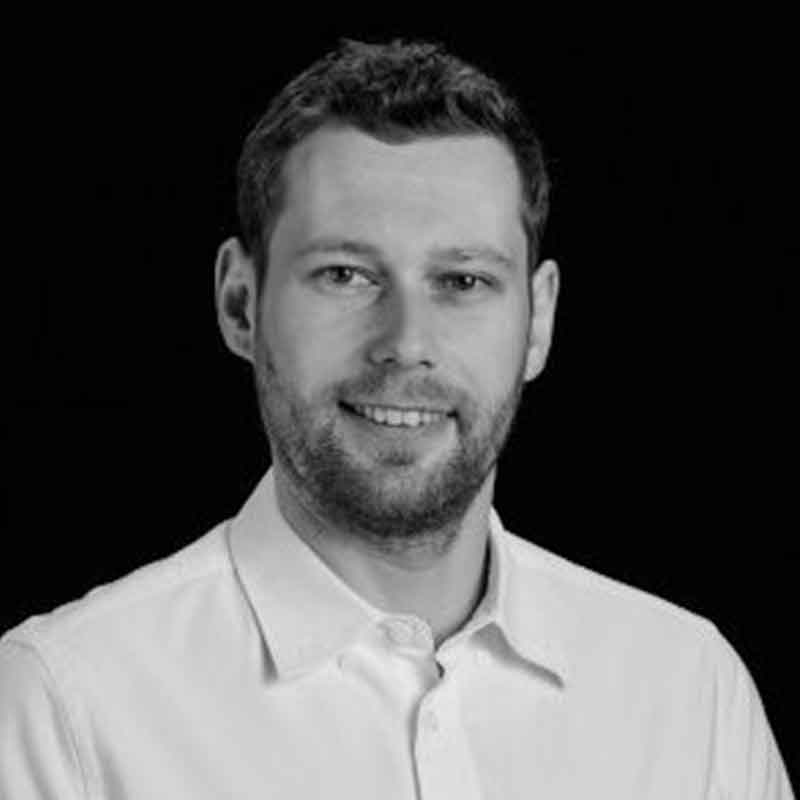 Dr. med. Daniel Dillinger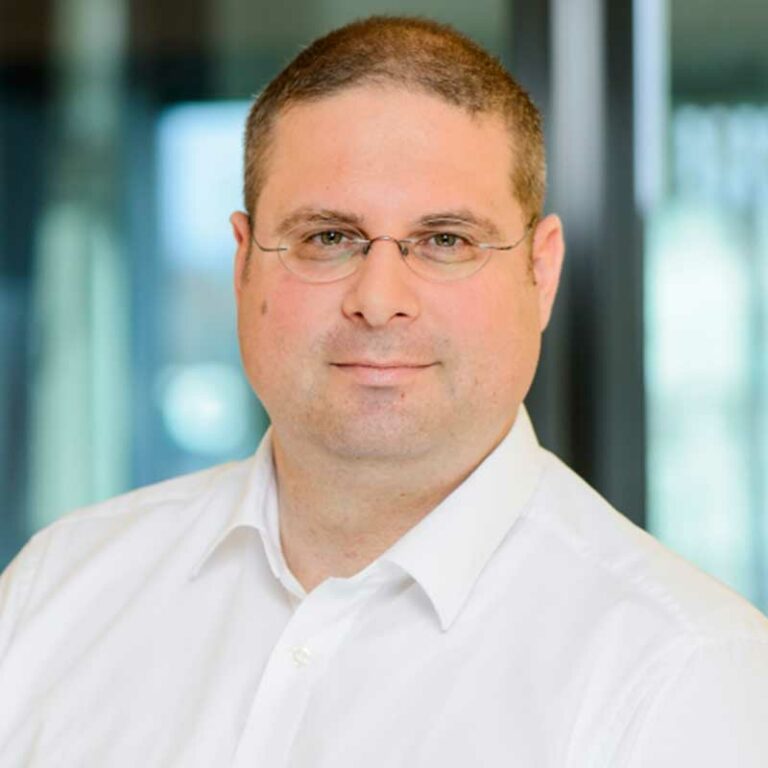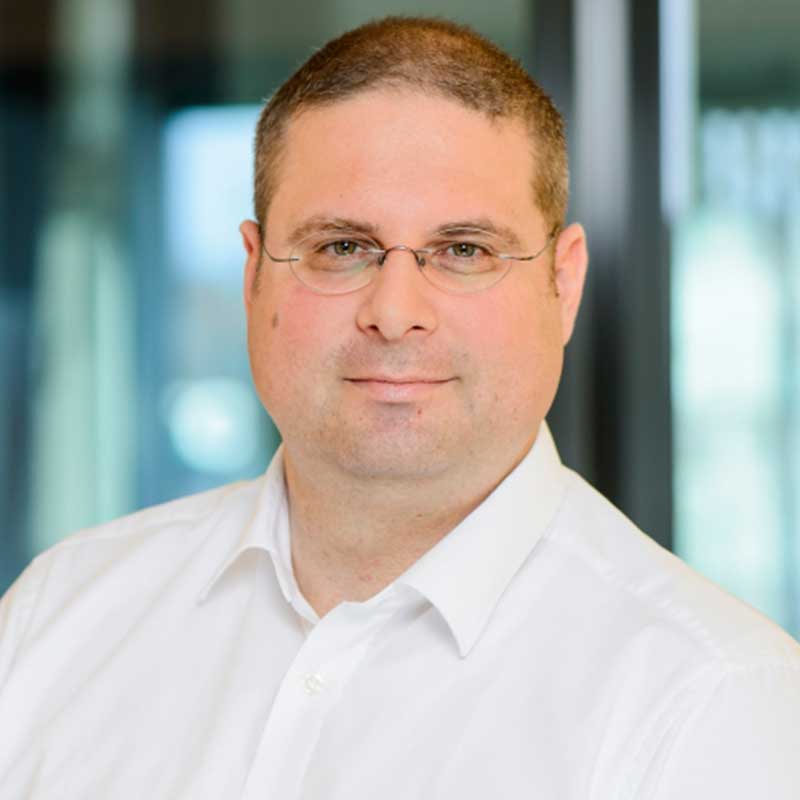 Identify trends
DxPx is the ideal event to expand market knowledge and trend awareness.
Meet our investors
DxPx offers you the chance to make yourself visible and expand your network.
Haven't ordered your ticket yet?
Be part of DxPx and discover the newest technology trends from the diagnostics, precision medicine and research tools industry.
Europe
Nov 4th - 16th, 2022
United States
Coming back in 2022
42PLUS1
The DxPx Pitch Award