Join DxPx EU 2022 in Düsseldorf, Germany.
2 weeks digital partnering: November 4th - 14th, 2022
2 days in person: November 15th - 16th, 2022
Super-Early bird: save 80%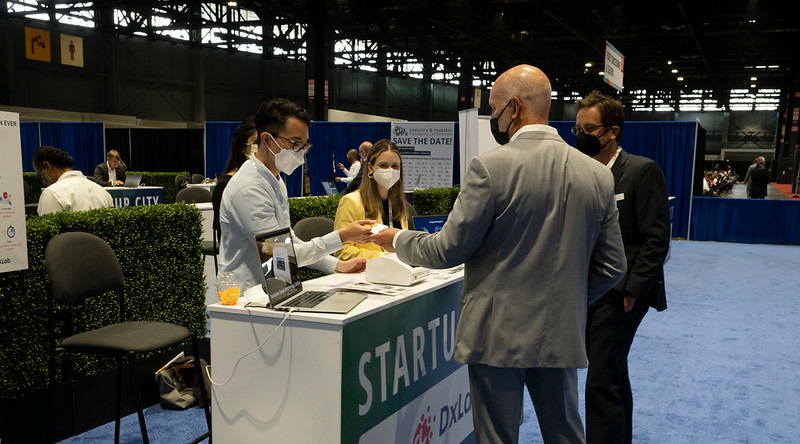 Exchange ideas with other entrepreneurs and investors.
Get your personal Startup City kiosk and be featured at the DxPx Startup City.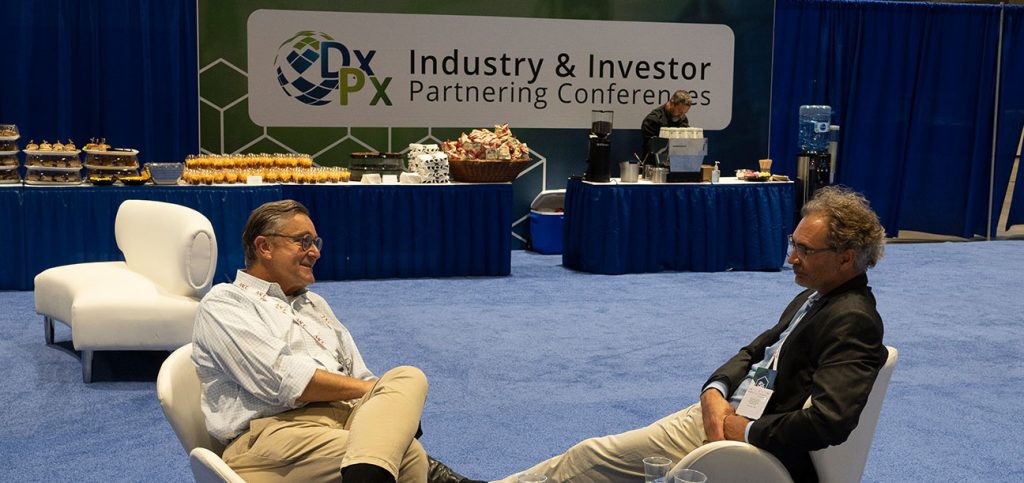 Find co-investors and unique investment opportunities.
The first investor per company and all 42PLUS1 jurors get a FREE ticket.
All investors who will use the code 42plus1juror should evaluate at least 5 pitch submissions for the 42PLUS1 Pitch Award.