World Series of Industry & Investor
Partnering Conferences
on Diagnostics, Digital Health, Precision Medicine & Life Science Tools

Two Days in Person
November 15th - 16th, 2022, Maritim Hotel Düsseldorf, Germany
2 Weeks Digital Partnering
November 4th – 14th, 2022, CET
The founders of DxPx are all startup entrepreneurs and former industry executives who had the idea for this conference after having attended numerous partnering events where the vast majority of participants and investors were focused on pharma, biotech and drug screening opportunities.
With the gaining importance of diagnostics, digital health, precision medicine and life science tools, there's a need for a dedicated platform to bring together the relevant stakeholders and further drive our industries.
Together with the support of our sponsors DxPx is hosted as an annual international partnering conference to facilitate licensing, financing, co-development and M&A opportunities and celebrates great success and fast growth.
Several hundred investors with interest in diagnostics, digital health, precision medicine & life science tool opportunities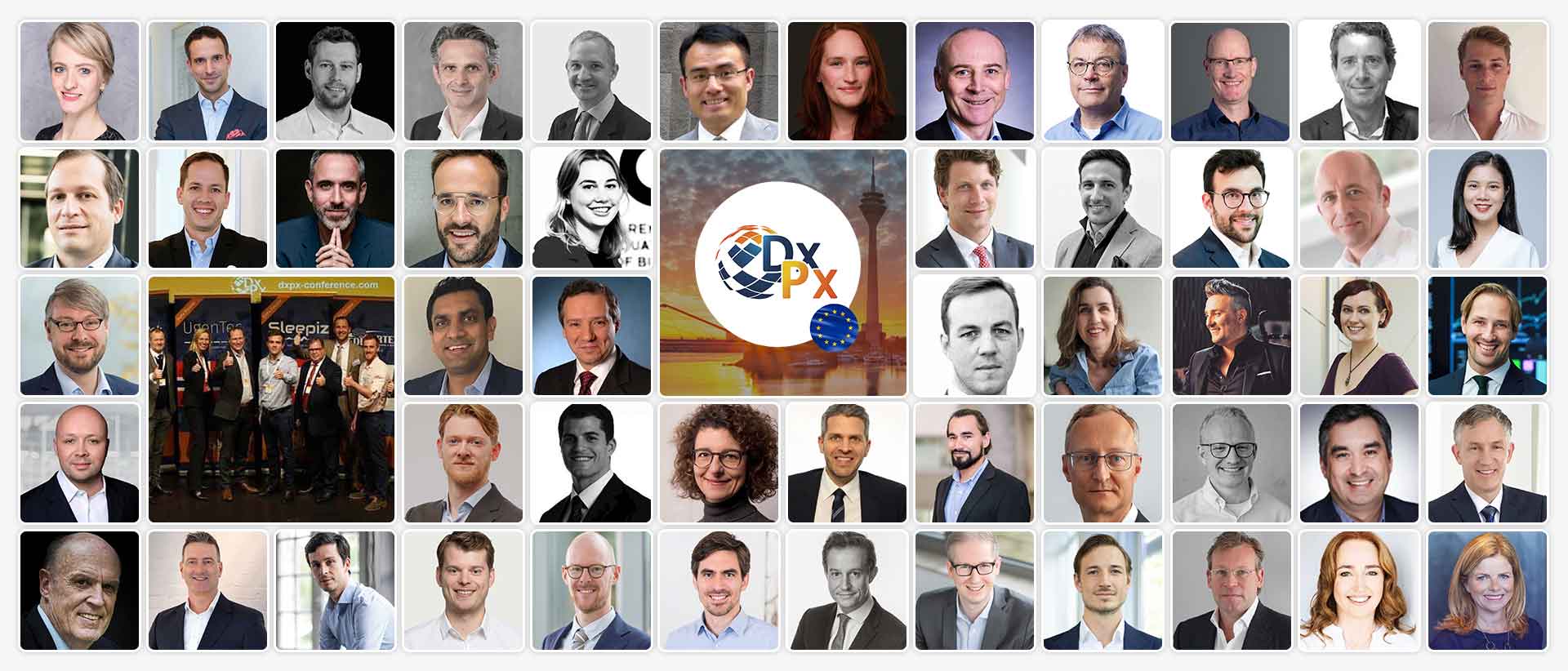 DxPx was the perfect conference for our focused interest in novel in vitro diagnostics technogies. We made many valuable connections and left with several deal opportunities!
Great to participate in a conference in Europe with such a strong attendance by diagnostics and life science tools players. The well-organized partnering activities made the networking very efficient.
Do you have any questions? No problem, our team will be happy to help you. Simply contact us.
The heart and soul of DxPx is networking.
Find your next collaborator through our professional partnering tool and set up 20 minute one-to-one meetings to discuss financing, co-development, licensing and M&A opportunities. Our tool will select matching partners for you via keywords and smart search engine so you can use your time more efficiently and facilitate dealmaking. At our conference venue you'll find already set up meeting cubicles to hold your pre-scheduled business meetings in private and without distraction. Global networking made easy!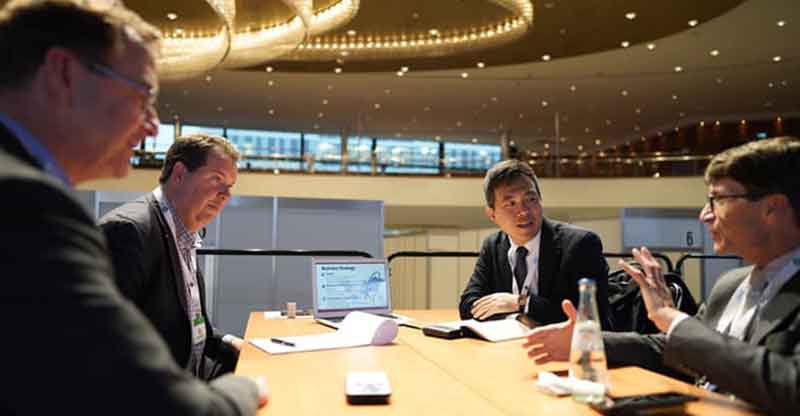 Thanks for this great event. I truly enjoyed it. The format facilitated deep and very efficient interactions with potential partners.
Great event – networking with investors and potential partners. Professional organized, high impact. Looking forward to next years event.
Perfectly situated for our international guests we happily welcome you at Maritim Hotel Dusseldorf, right next to Dusseldorf airport.
Just landed? Enjoy direct access from the terminal without stepping outside and soak up the urban flair in the stylish open-plan lobby. The accommodating hotel staff as well as our DxPx team will greet you with a smile and make sure you've got everything you need to focus on networking. Elegant conference rooms flooded with natural light make the perfect setting! Got some time between meetings and panel discussions? We'll provide you with delicious hot coffee, snacks and gourmet catering throughout the day to keep you energized.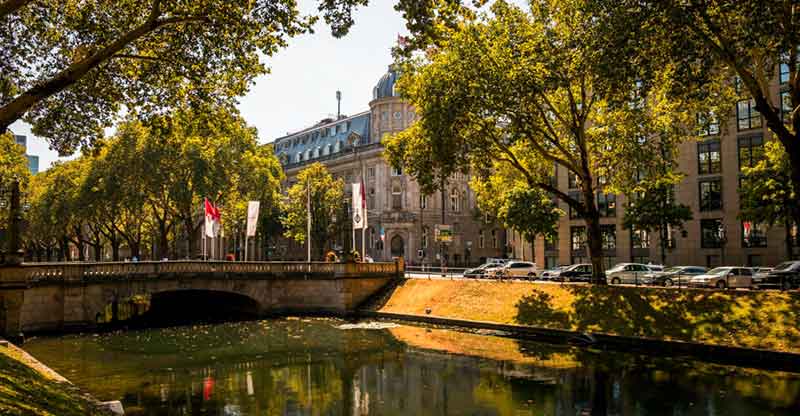 Travel and other information
While staying in our beautiful city on the river you should find out what makes Dusseldorf so special.
In the "Ten-Minute-City" everything is close at hand and well connected. Hop on the subway and catch a ride to our Old Town (Altstadt) where you can find "the longest bar in the world" and enjoy a local brew in one of the 260 pubs and bars. Take a stroll down Königsallee or through one of our beautiful parks and witness some breathtaking architecture in the media harbour. Who said a business trip can't be pleasure, right? Don't fancy staying at our conference venue? We work together with many local hotels and put together some recommendations and special rates for you. Check out our Hotel Guide below.
Europe
Nov 4th - 16th, 2022
United States
July 14th - 28th, 2022
42PLUS1
The DxPx pitch award