360Dx is a leading online magazine that provides comprehensive coverage of the business of diagnostics. With a focus on clinical labs, molecular diagnostics, and personalized medicine, 360Dx offers unparalleled insights into the latest news, trends, and regulatory updates shaping the industry. The magazine's team of experienced journalists and industry experts delivers accurate and in-depth coverage of all aspects of the diagnostics industry, including emerging technologies, market trends, and business strategies. From genomics and next-generation sequencing to point-of-care testing and lab automation, 360Dx covers all aspects of the industry with depth and accuracy. As the organizers of the DxPx Conference, we invite you to explore 360Dx and discover the latest insights, news, and knowledge in the diagnostics industry. With its unique focus and expert coverage, 360Dx is an essential resource for anyone interested in staying ahead of the curve in this rapidly evolving industry.
For more information, please visit
https://www.360dx.com/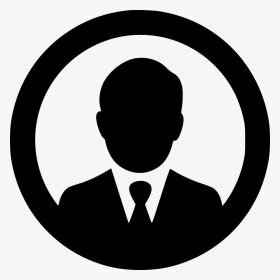 Meet executives, investors & peers who share your passion.
Startups: Find your investor at DxPx for a successful future for your company.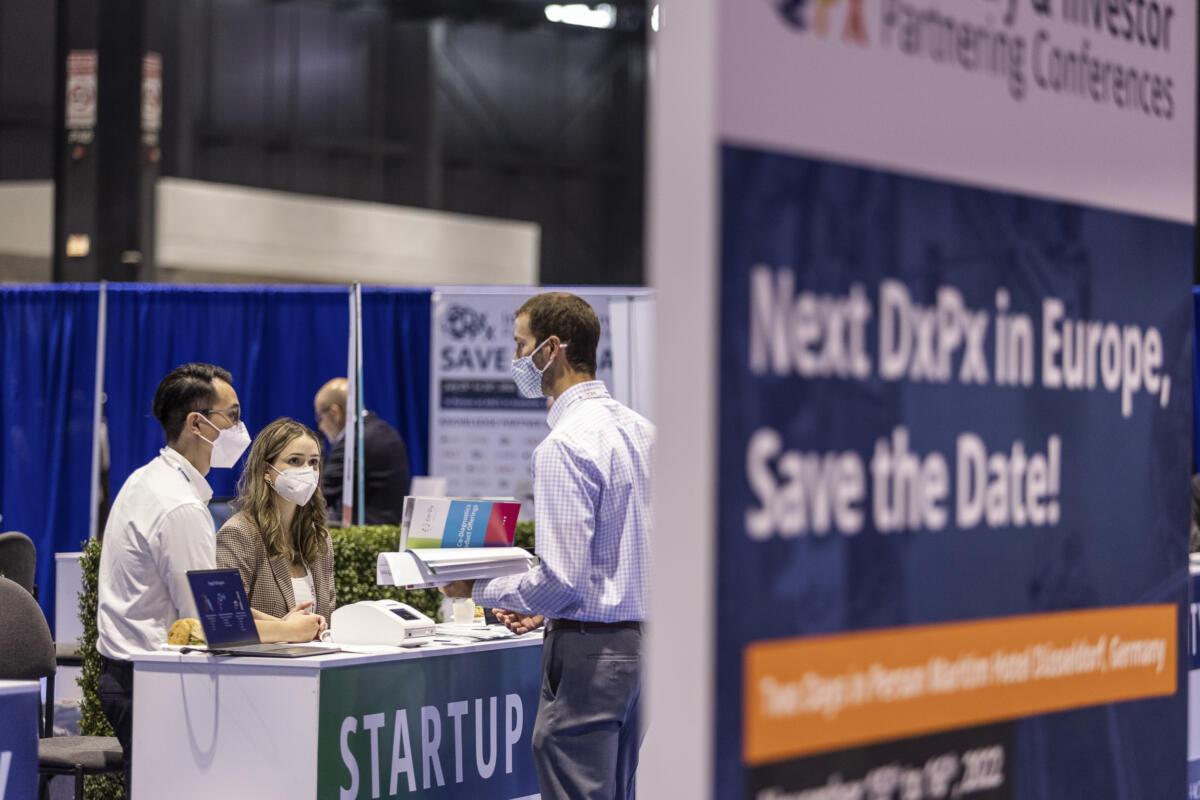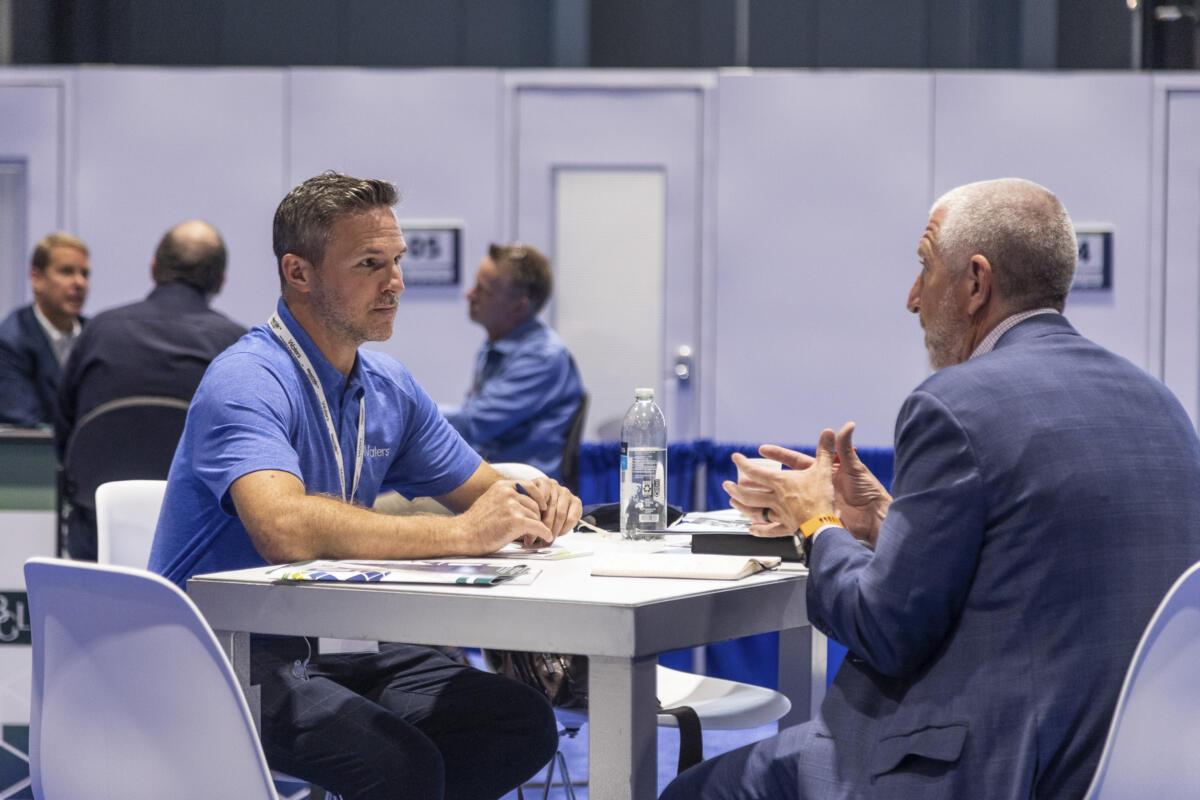 As an industry partner, don't waste time and make each meeting count.
Investors can expand their network and meet old & new acquaintances.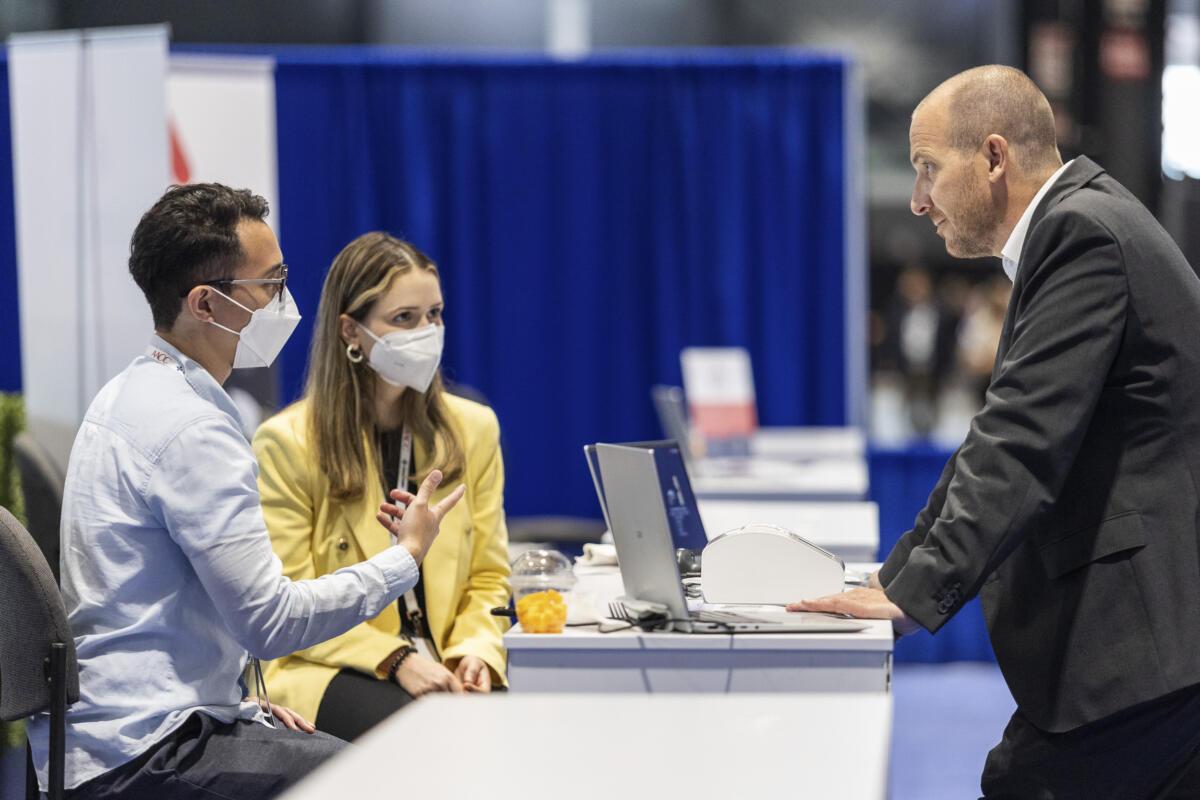 Get your tickets now!
Dont forget to use the code: 360-DXP-470 during the checkout process