Save an additional 10% with this coupon!
3 Days in Person + 2 Weeks of Digital Partnering
July 25th – 27th, 2023, Anaheim, CA – In the heart of the AACC Clinical Lab Expo
Get your tickets now!
Dont forget to use the code: 428-JDR-931 during the checkout process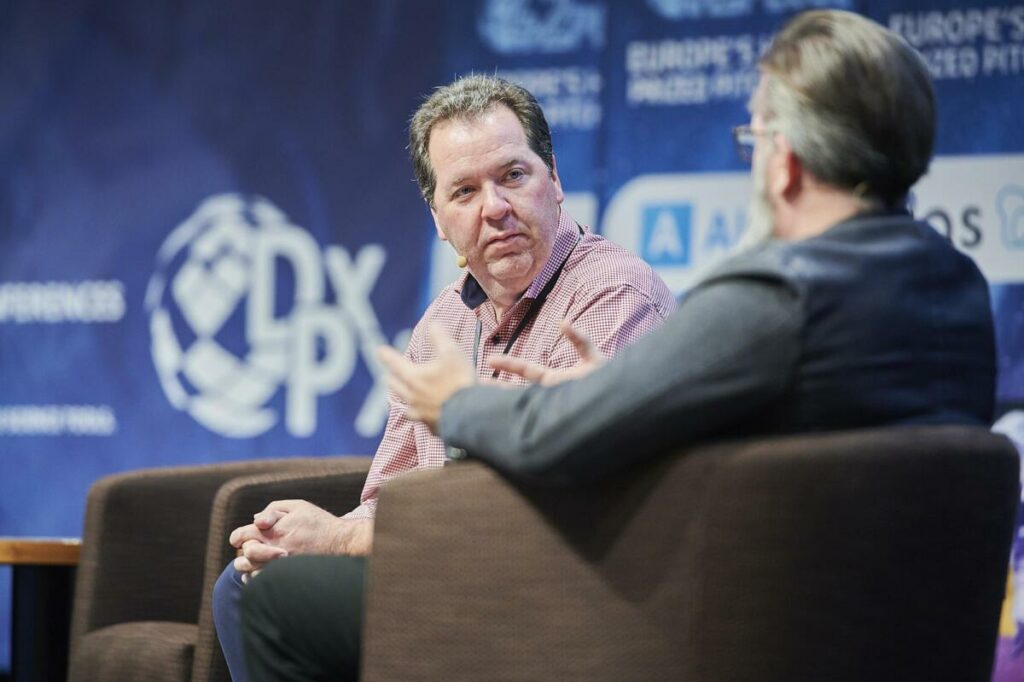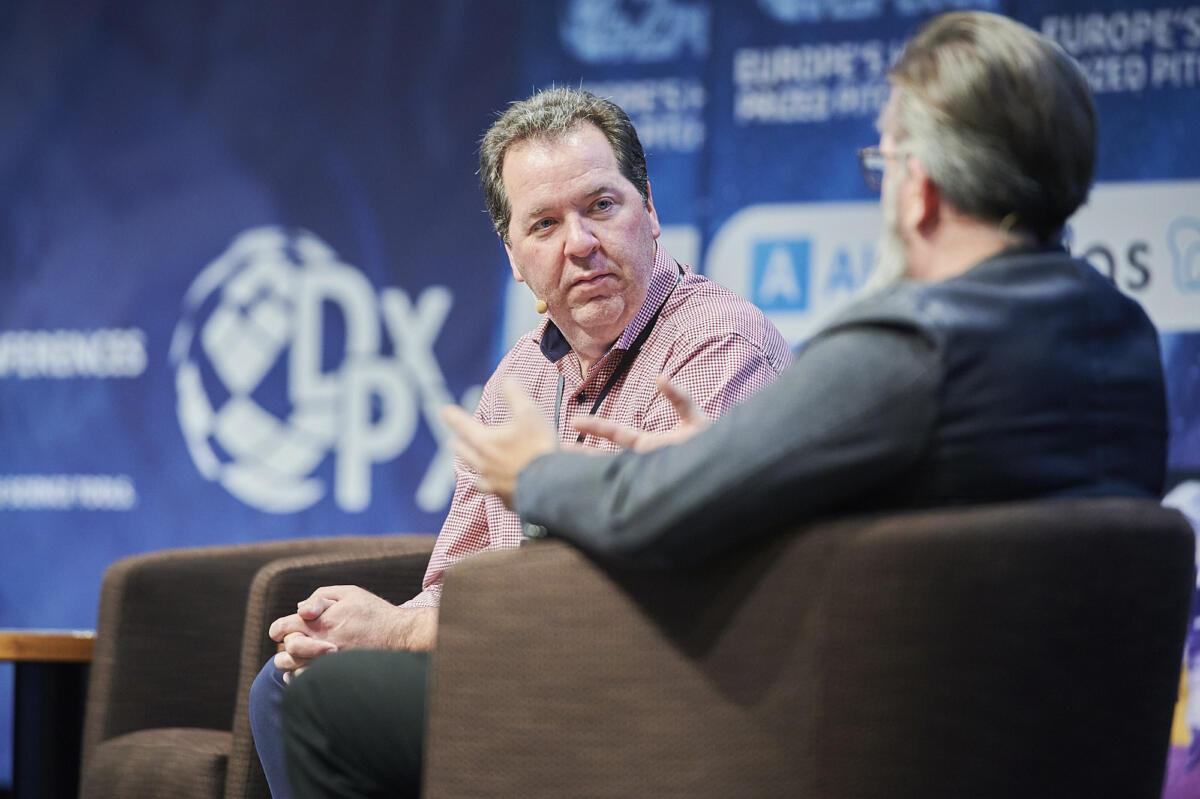 Gain visibility among investors
Effective marketing of your companies USPs and investment opportunity. Positioned in the main lobby and partnering area, our booth help you to promote your message.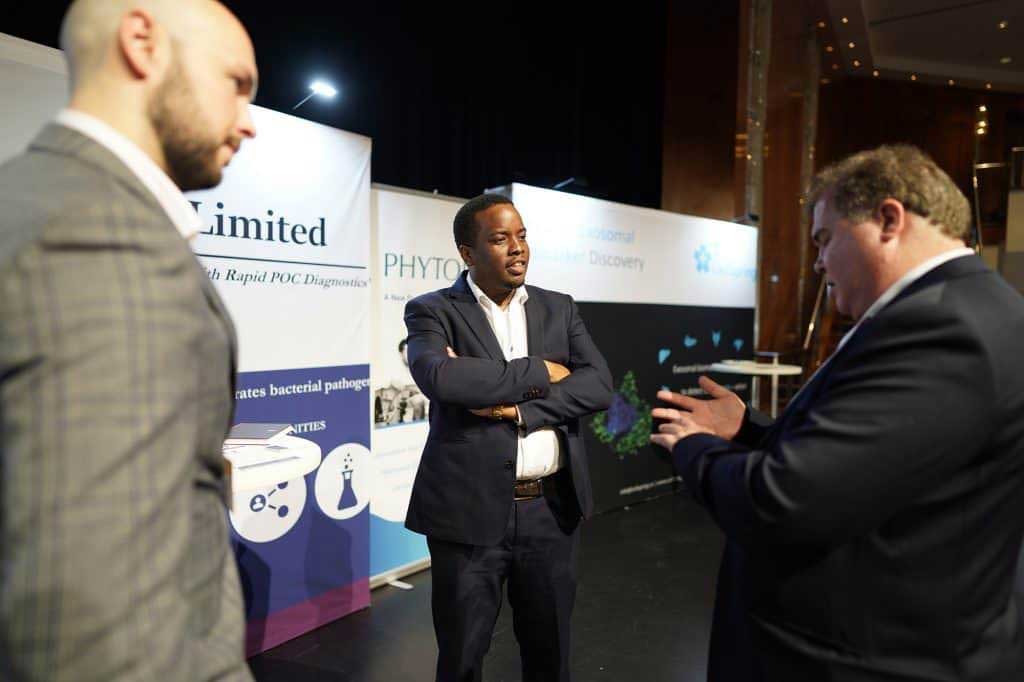 In dependent of your one-to-one meeting itinerary, you have a personal hub to meet investors and partners at the booth.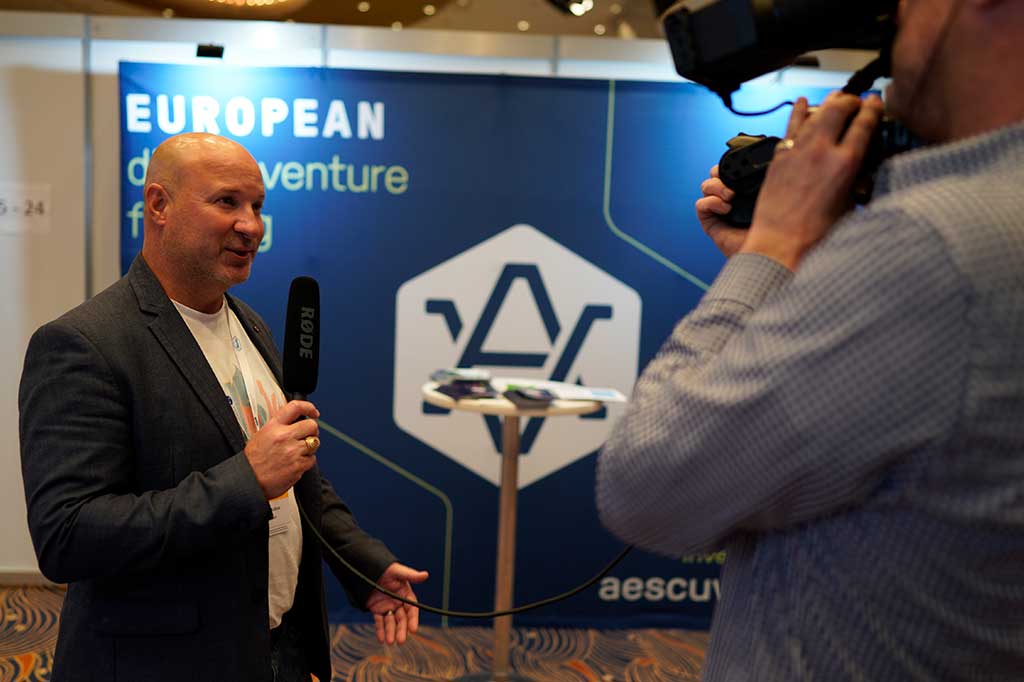 Use your booth to attract partners who you may have missed in the partnering and share information material of you company.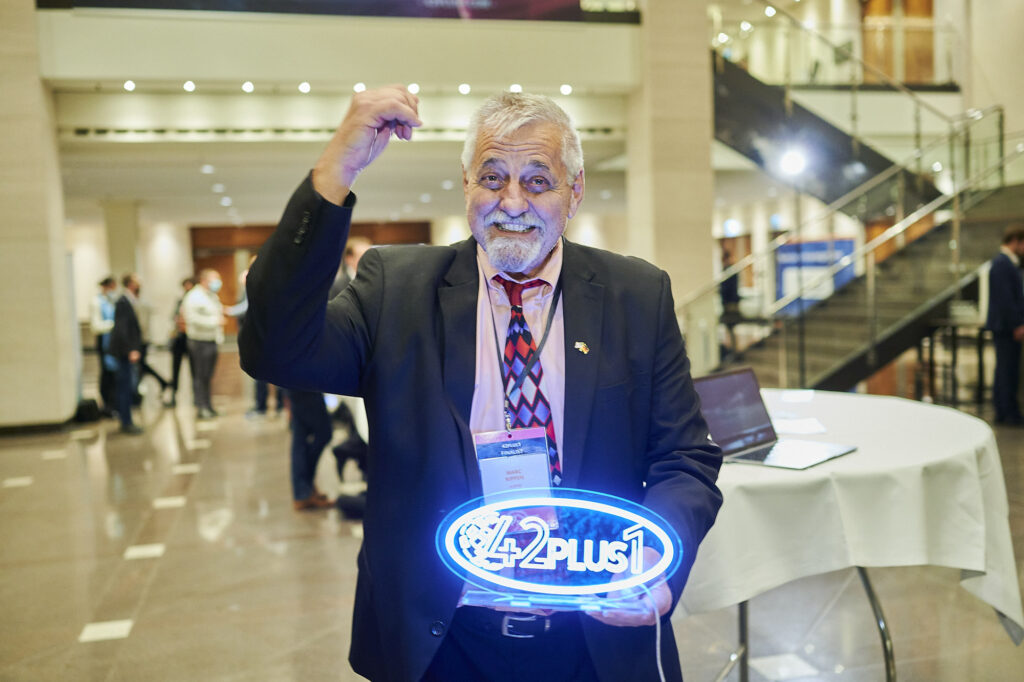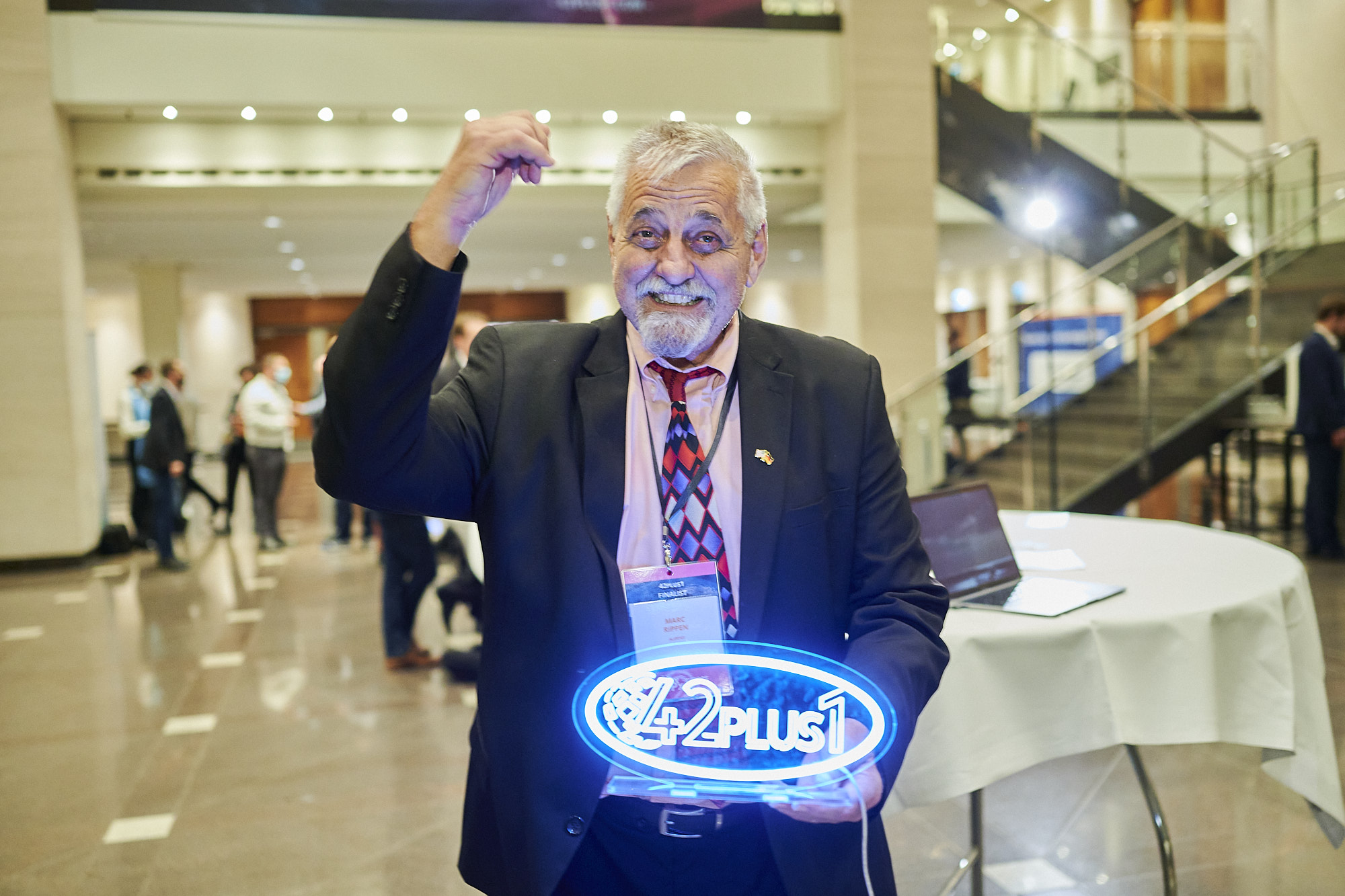 We take care of everything at the day. When you arrive, the booth is fully setup, wired and of course we take care in the evening so you can enjoy the reception.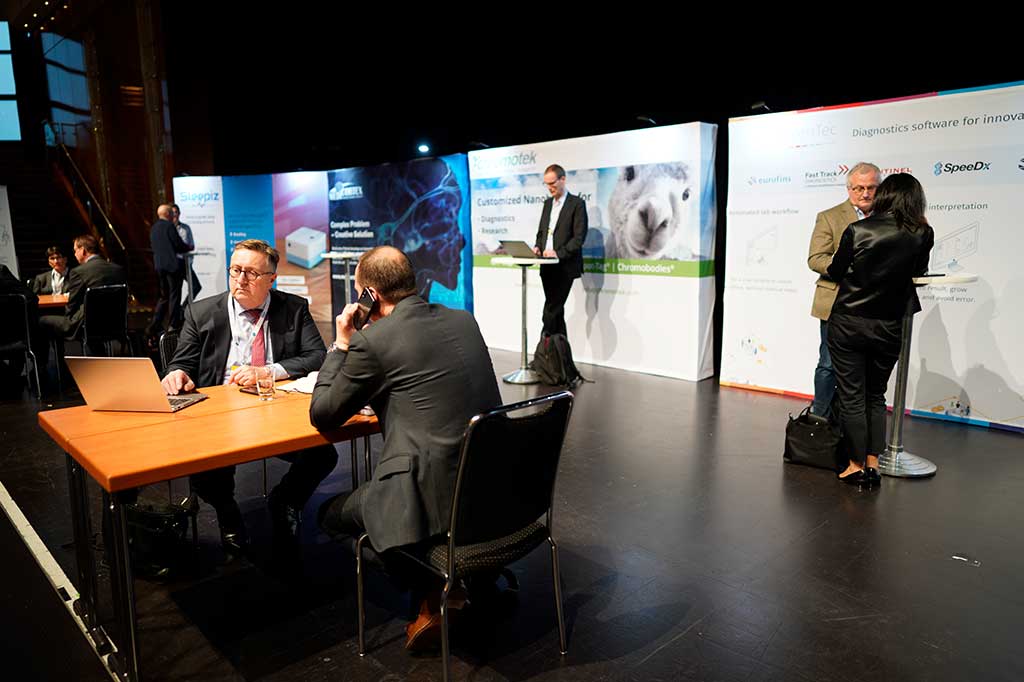 Each booth comes with two tickets, guaranteed access to the "CEO-only" DxPx insights session – and an invitation to the VIP reception with all sponsors.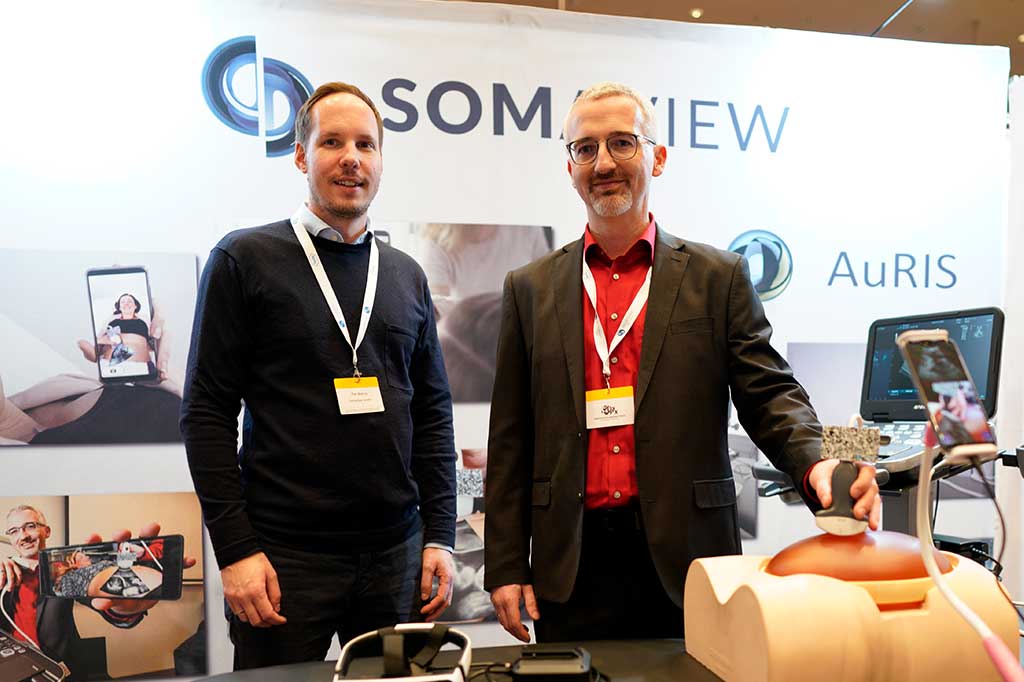 We only grant booth to sponsors and innovative startups. Spaces are therefore limited to insure that every exhibitor gains the desired exposure.