MyBioGate is your premier partner in the life science industry, empowering entrepreneurs to achieve success through strategic partnerships and tailored resources in the US and China. Our China Focus series of partnering conferences provides a unique platform for entrepreneurs to connect with key players in the industry, paving the way for cross-border collaborations and innovation. Additionally, our CUBIO Innovation Center, located in the heart of Texas Medical Center, offers flexible office and wet-lab space to support your growth and development.
For those exploring the Chinese market, we offer invaluable expertise in navigating the local landscape, accessing government grants, and establishing your operations in China. As active early-stage investors, we work closely with entrepreneurs who have a global development mindset and a passion for innovation. Our focus on the Chinese market allows us to provide valuable assistance to entrepreneurs seeking to expand their operations in this region.
Partnering with MyBioGate means gaining a strategic ally in your China strategy. We have the resources, experience, and expertise to help you unlock new opportunities and achieve success in this dynamic market.
Xinxin Li
VP, Strategic Partnerships
Xinxin.li@mybiogate.com
Meet executives, investors & peers who share your passion.
Startups: Find your investor at DxPx for a successful future for your company.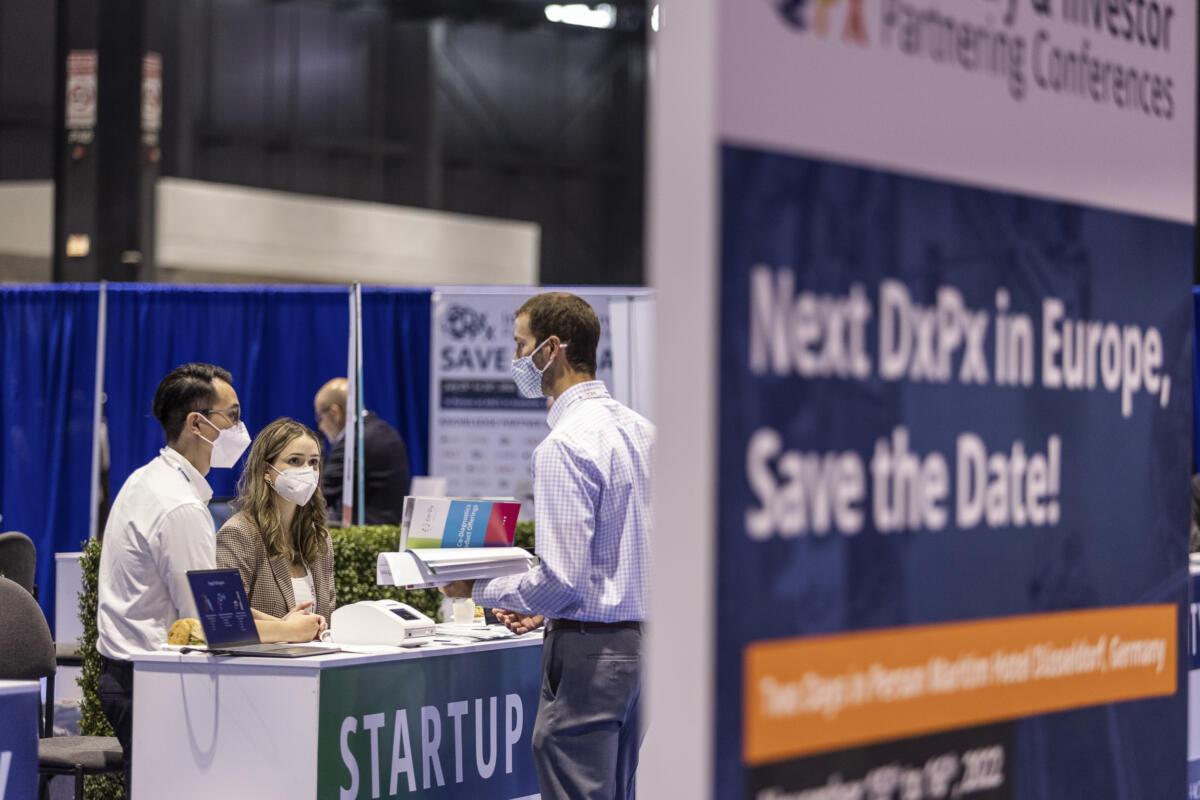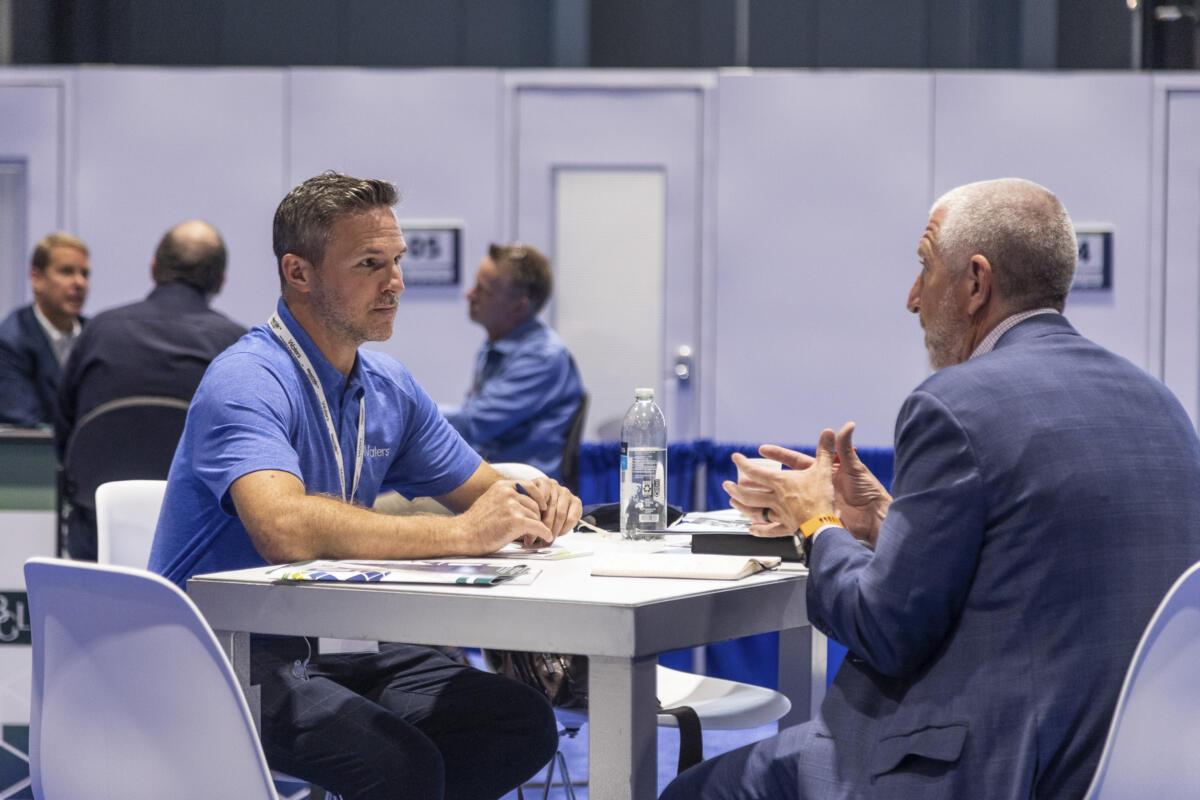 As an industry partner, don't waste time and make each meeting count.
Investors can expand their network and meet old & new acquaintances.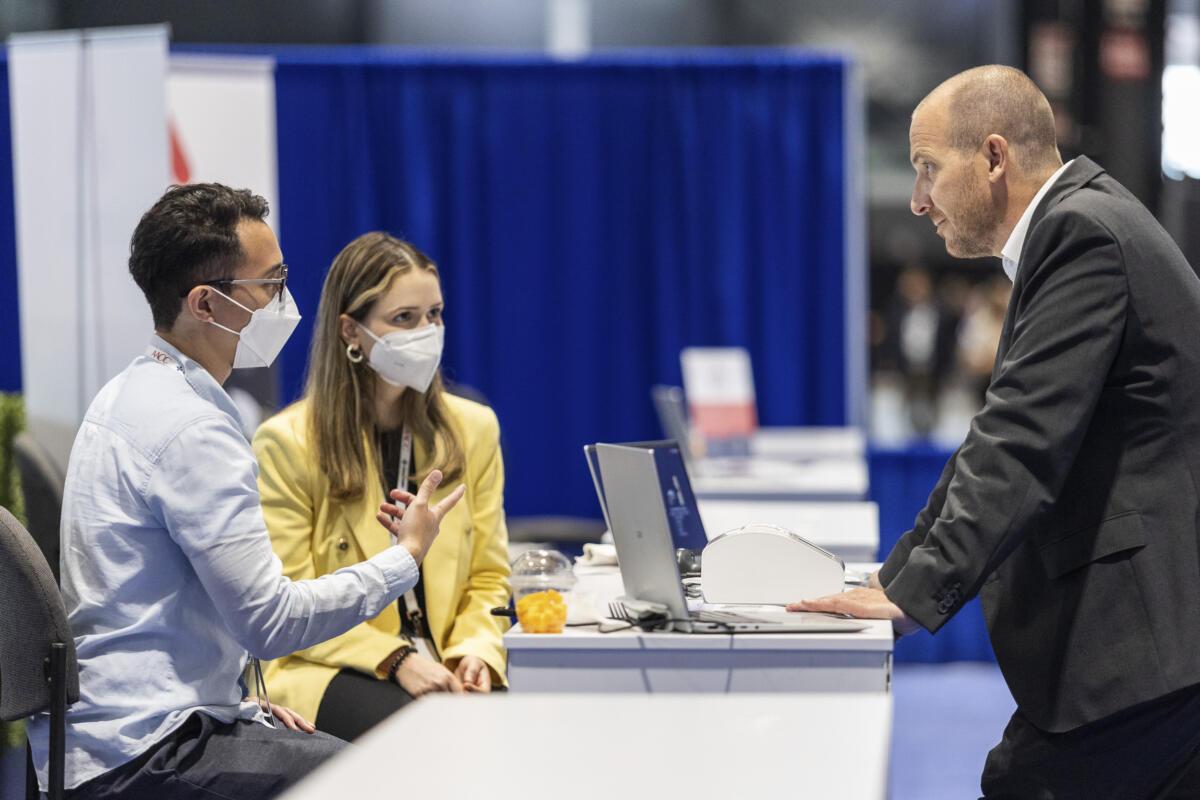 Get your tickets now!
Dont forget to use the code: 154-XBG-862 during the checkout process