Who they are:
AdvaMed's member companies produce the medical devices, diagnostic products and health information systems that are transforming health care through earlier disease detection, less invasive procedures and more effective treatments. Their members produce health care technology both in the United States and around the world. AdvaMed members range from the largest to the smallest medical technology innovators and companies.
Their mission:
AdvaMed advocates for a legal, regulatory and economic environment that advances global health care by assuring worldwide patient access to the benefits of medical technology. They promote policies that foster the highest ethical standards, rapid product approvals, appropriate reimbursement, and access to international markets.
Meet executives, investors & peers who share your passion.
Startups: Find your investor at DxPx for a successful future for your company.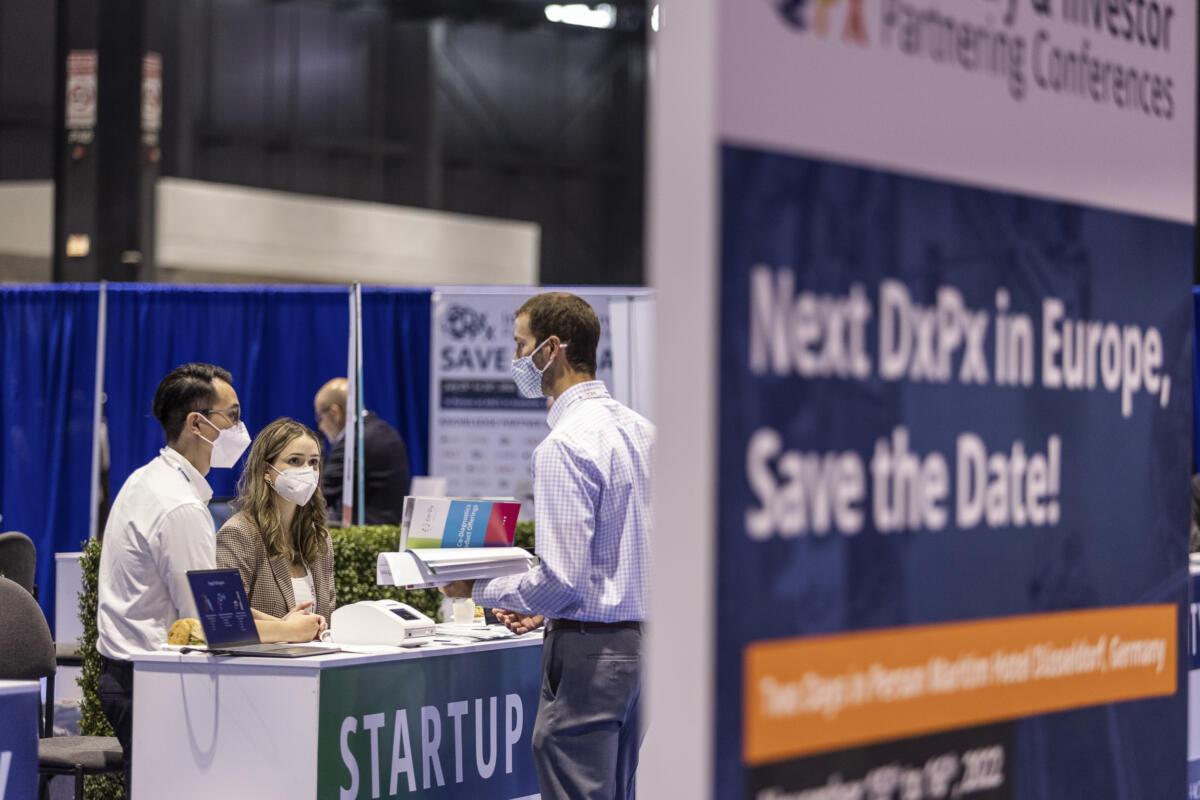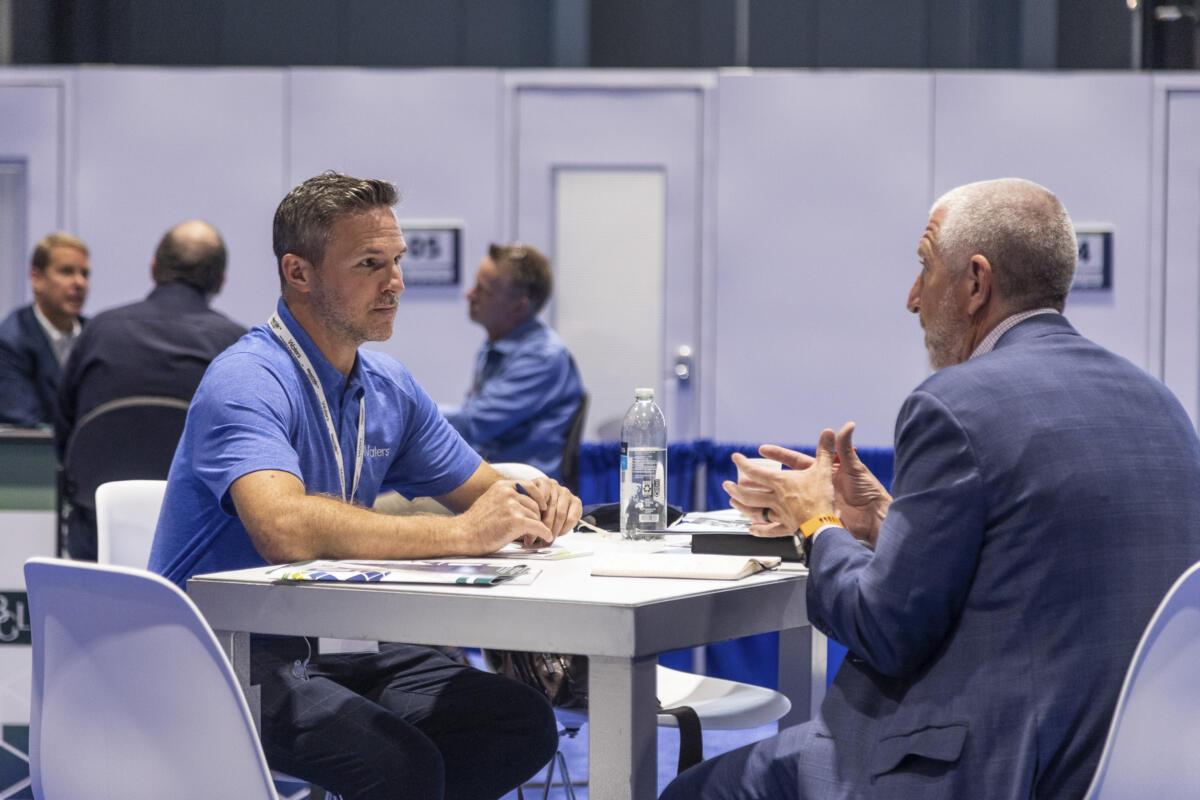 As an industry partner, don't waste time and make each meeting count.
Investors can expand their network and meet old & new acquaintances.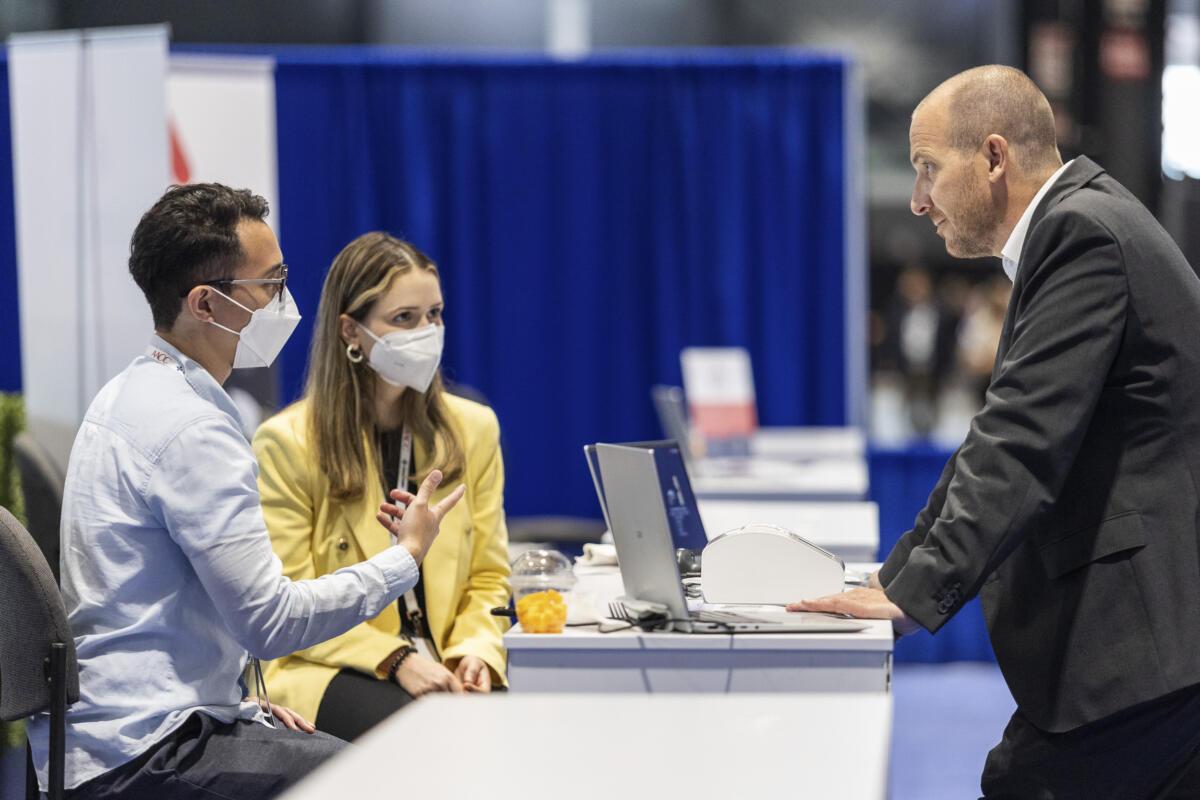 Get your tickets now!
Dont forget to use the code: 148-ADR-942 during the checkout process