The PL BioScience team are experts in cell culture supplements derived from human Platelets.
Their mission is to enhance the advances in cellular research and therapy with one forward-looking Technology: ELAREM™. The ELAREM™ Platform unites tailored cell culture supplements based on Human Platelet Lysate. The human origin combined with a rich growth factor content not only supports cell growth, but also enables various applications: The products cover all needs of cell expansion in academic research, pre-clinical research and cellular therapy. This ensures seamless transitions in regenerative medicine – from lab to patients in need.

Meet executives, investors & peers who share your passion.
Startups: Find your investor at DxPx for a successful future for your company.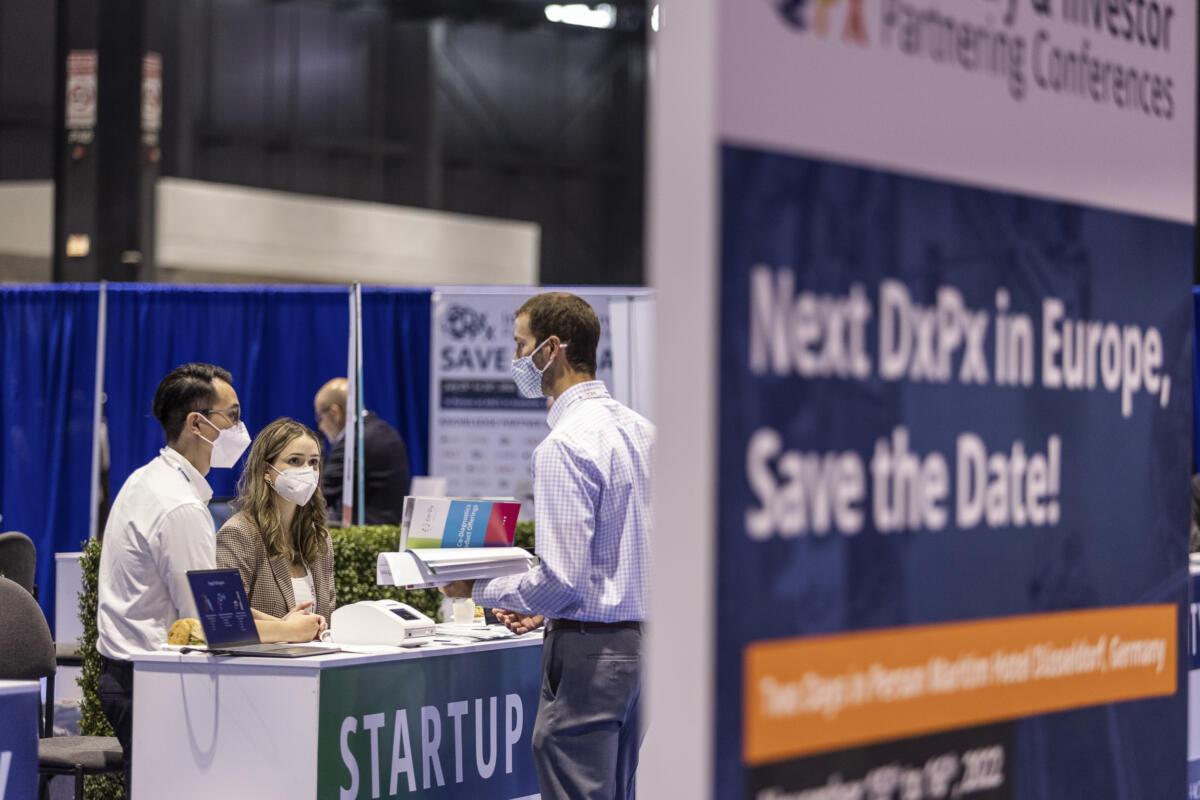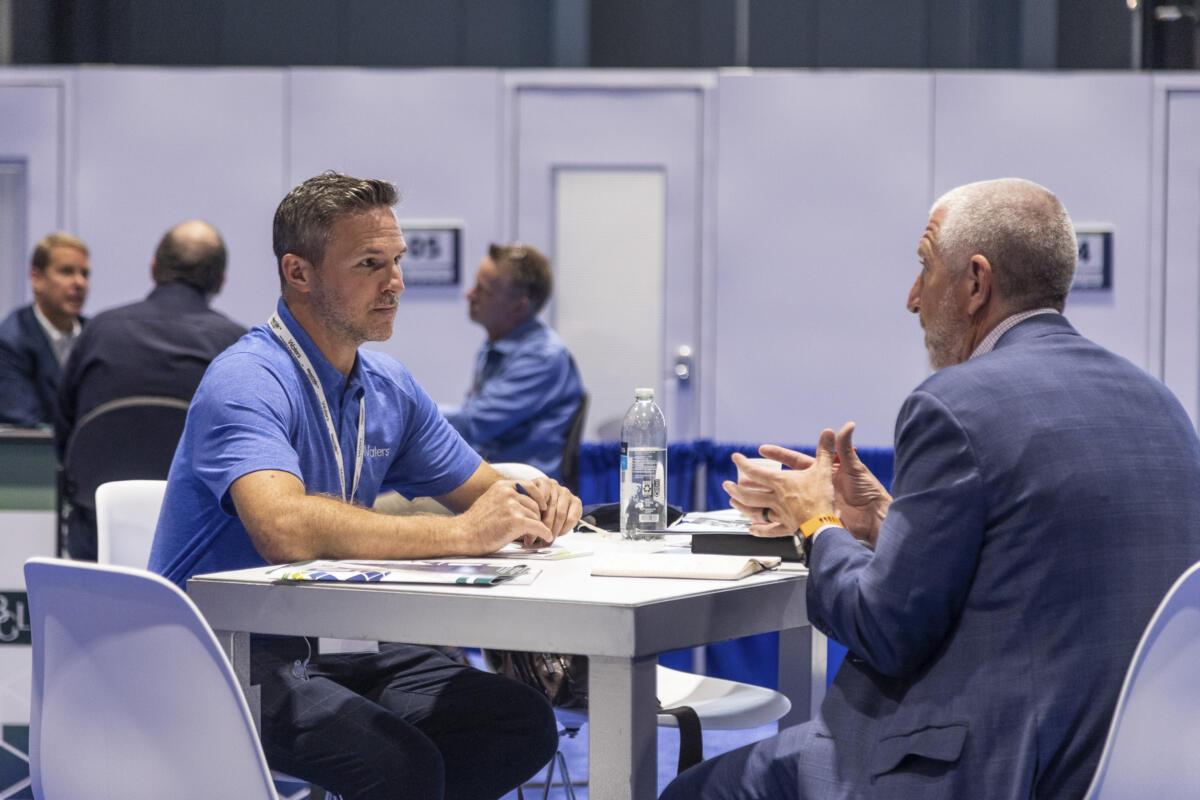 As an industry partner, don't waste time and make each meeting count.
Investors can expand their network and meet old & new acquaintances.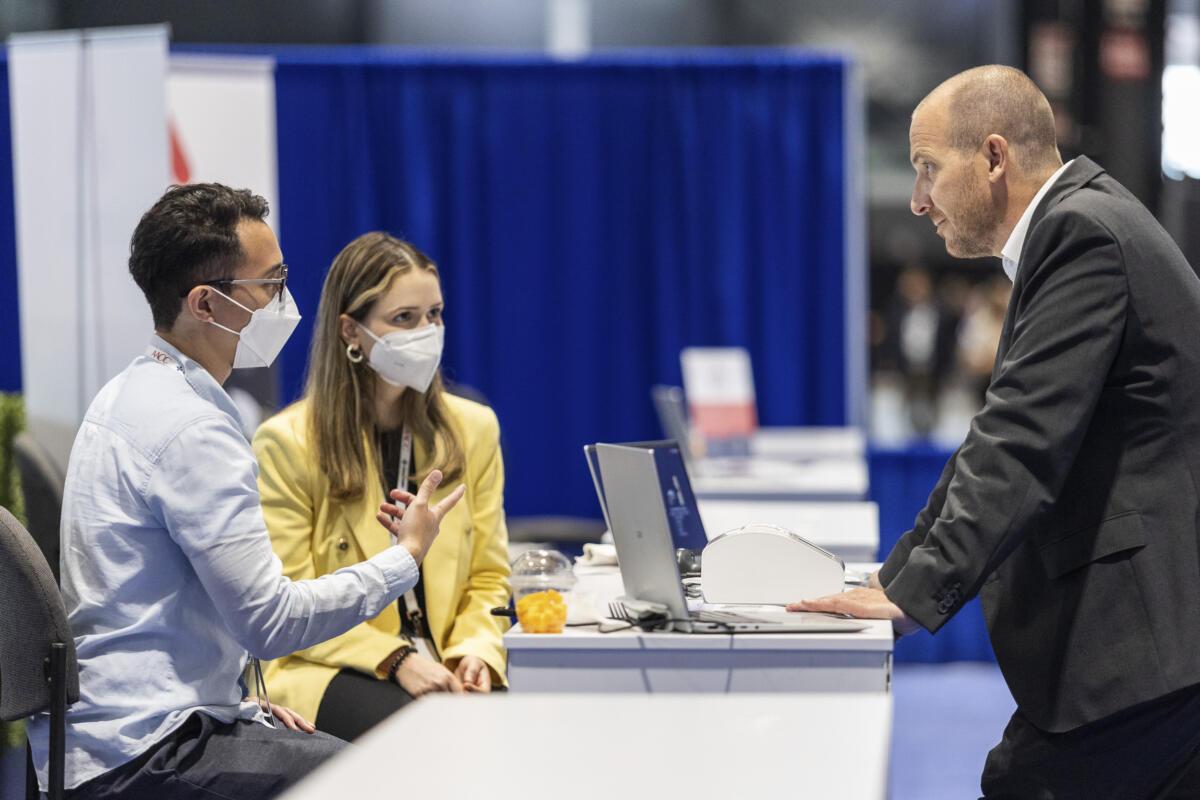 Get your tickets now!
Dont forget to use the code: 114-PLB-593 during the checkout process