BioTools Innovator is a new accelerator program developed by the team behind MedTech Innovator, the world's largest accelerator of medical device startups.
BioTools Innovator is intended to advance life science tools innovation and improve human health by accelerating the growth of startups developing and commercializing a broad spectrum of biotechnology products, platforms and services.
Meet executives, investors & peers who share your passion.
Startups: Find your investor at DxPx for a successful future for your company.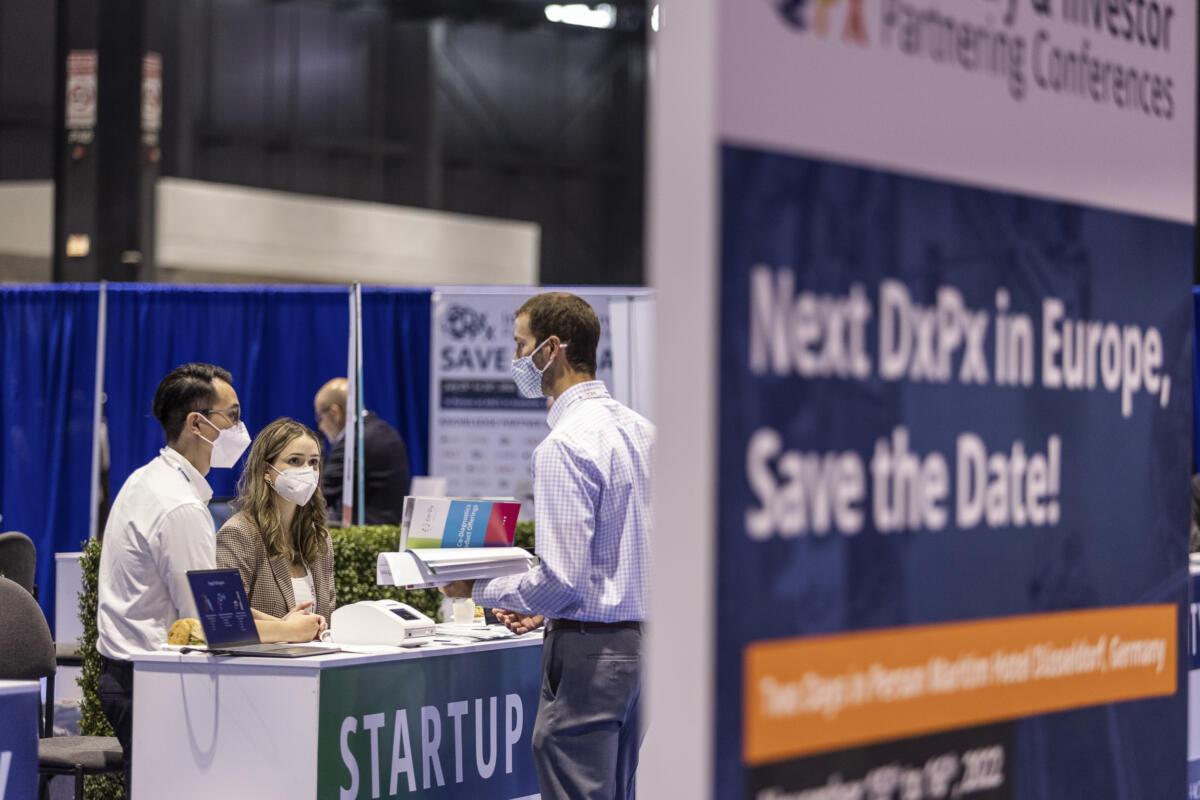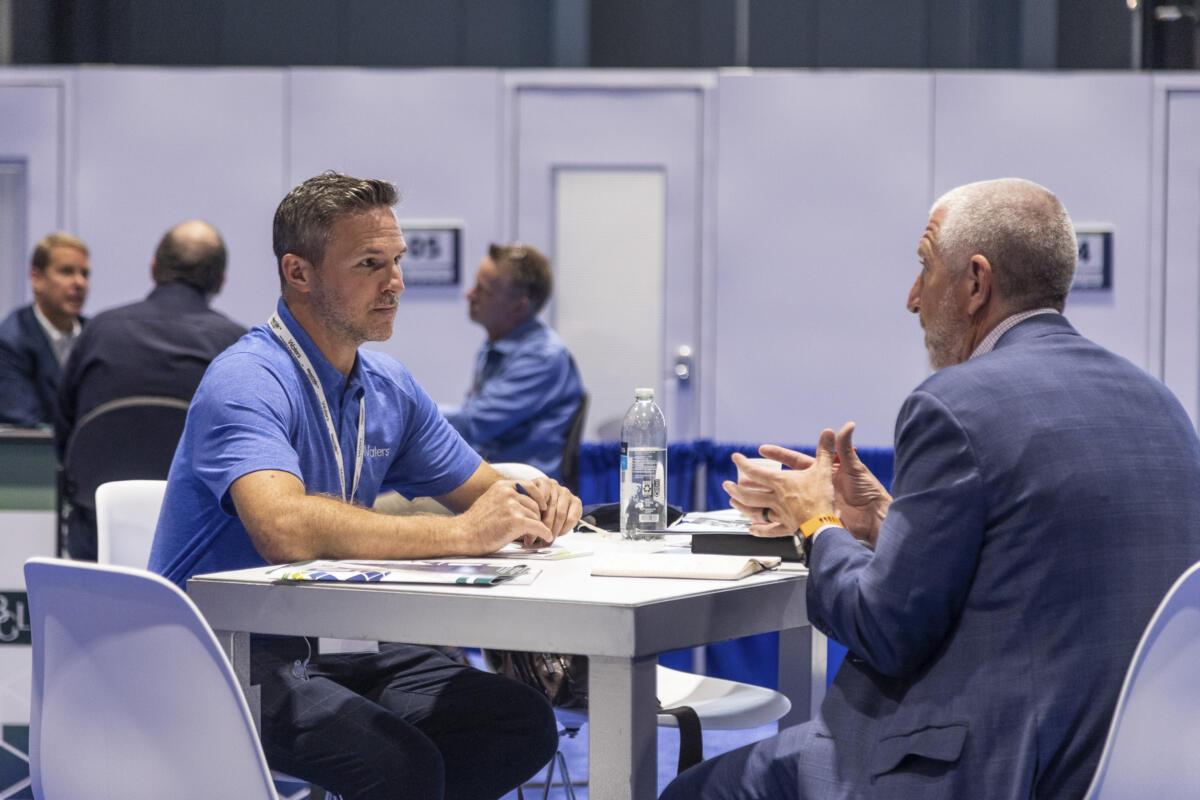 As an industry partner, don't waste time and make each meeting count.
Investors can expand their network and meet old & new acquaintances.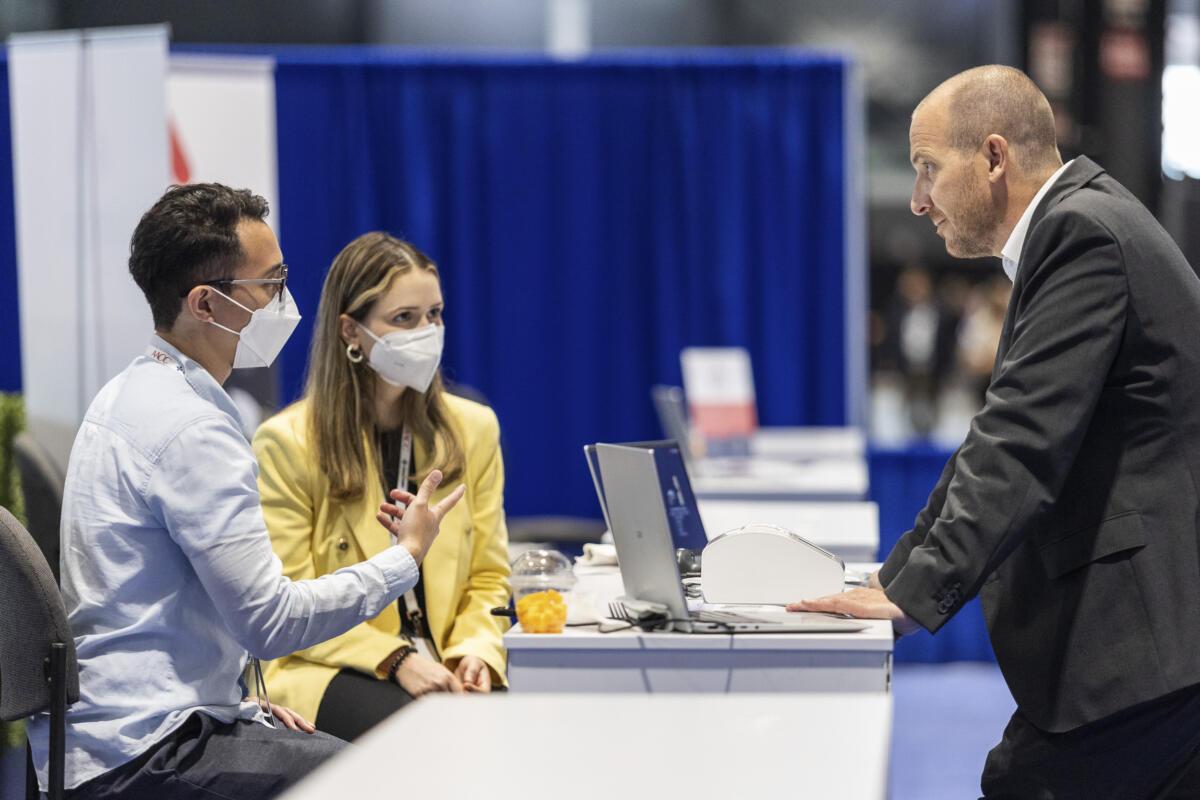 Get your tickets now!
Dont forget to use the code: MTI-BTI-836 during the checkout process