Save an additional 50% with this coupon, powered by:

Mérieux Equity Partners
Mérieux Equity Partners is a renowned private equity investment firm with a rich history of identifying and nurturing innovative companies in the life sciences and healthcare sectors. Established as a subsidiary of the Mérieux family group, a global leader in diagnostics and immunotherapy, Mérieux Partners has consistently demonstrated its commitment to advancing breakthrough technologies and therapies that improve the quality of healthcare worldwide.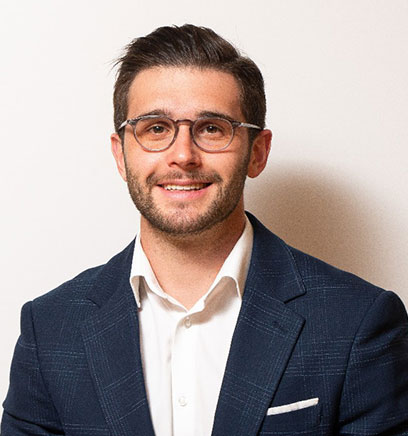 Meet executives, investors & peers who share your passion.
Startups: Find your investor at DxPx for a successful future for your company.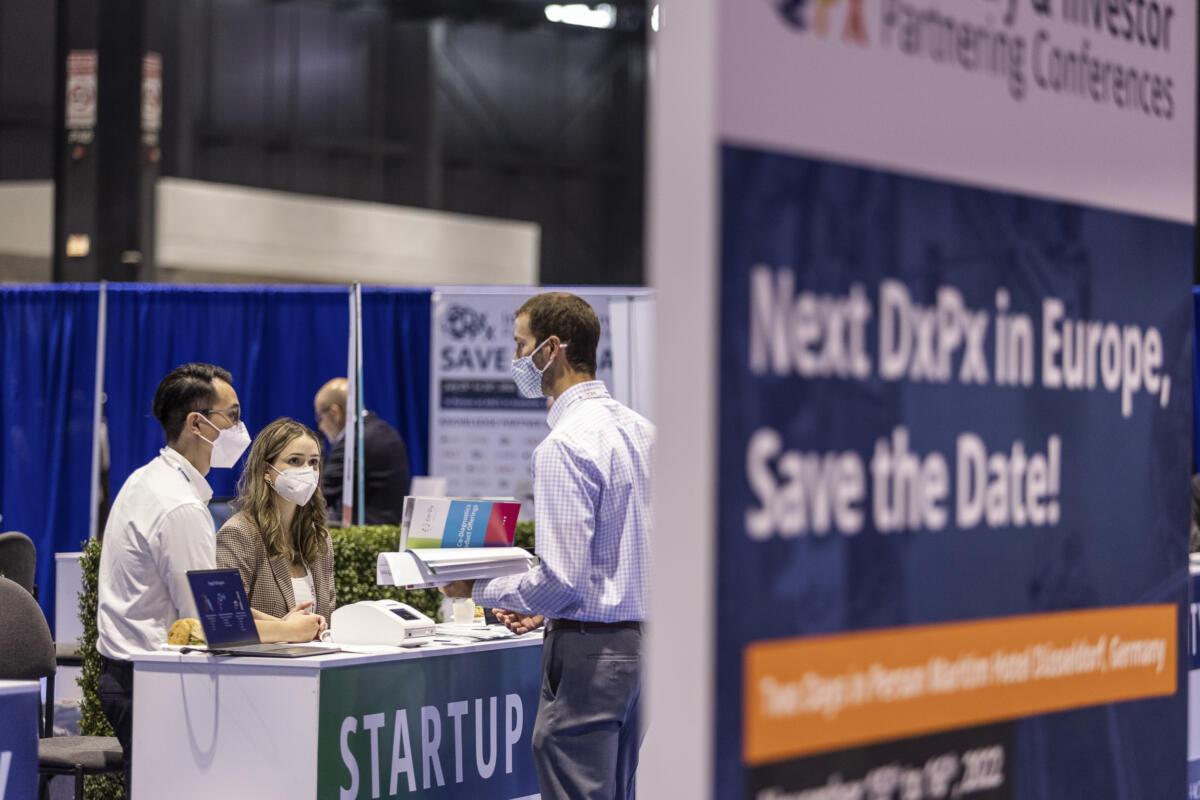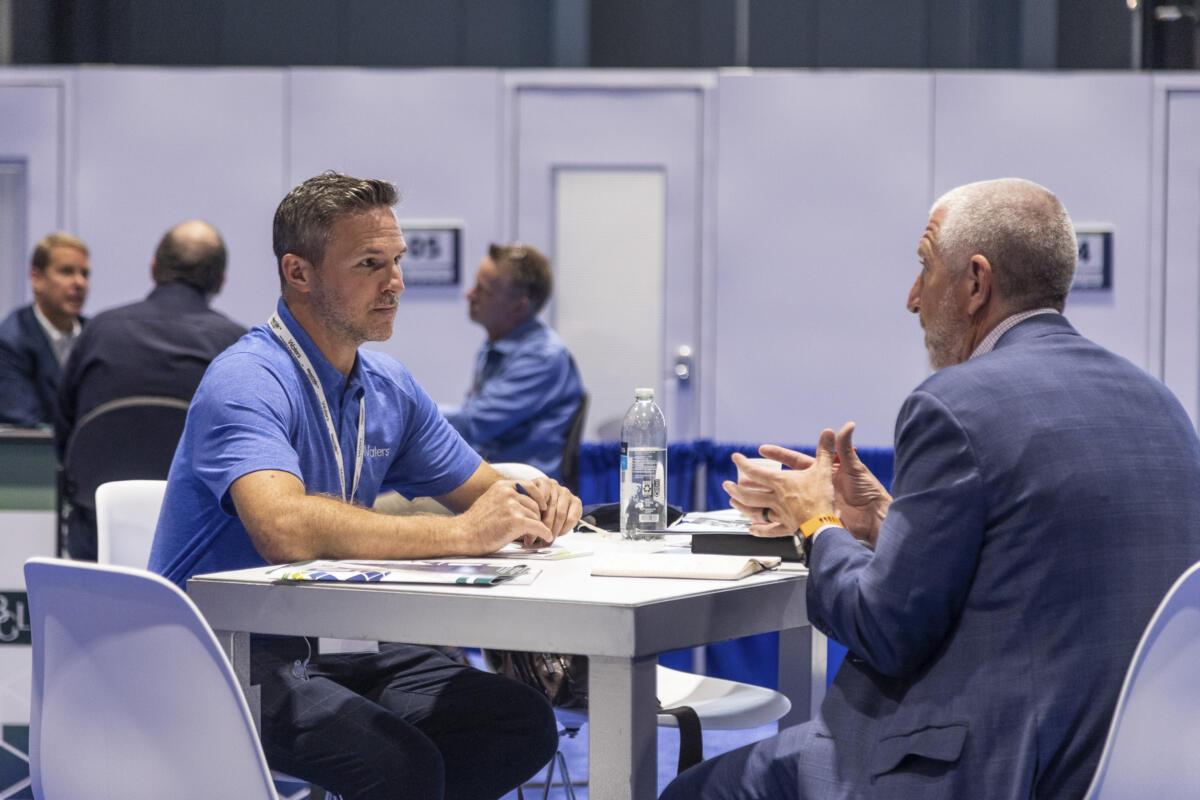 As an industry partner, don't waste time and make each meeting count.
Investors can expand their network and meet old & new acquaintances.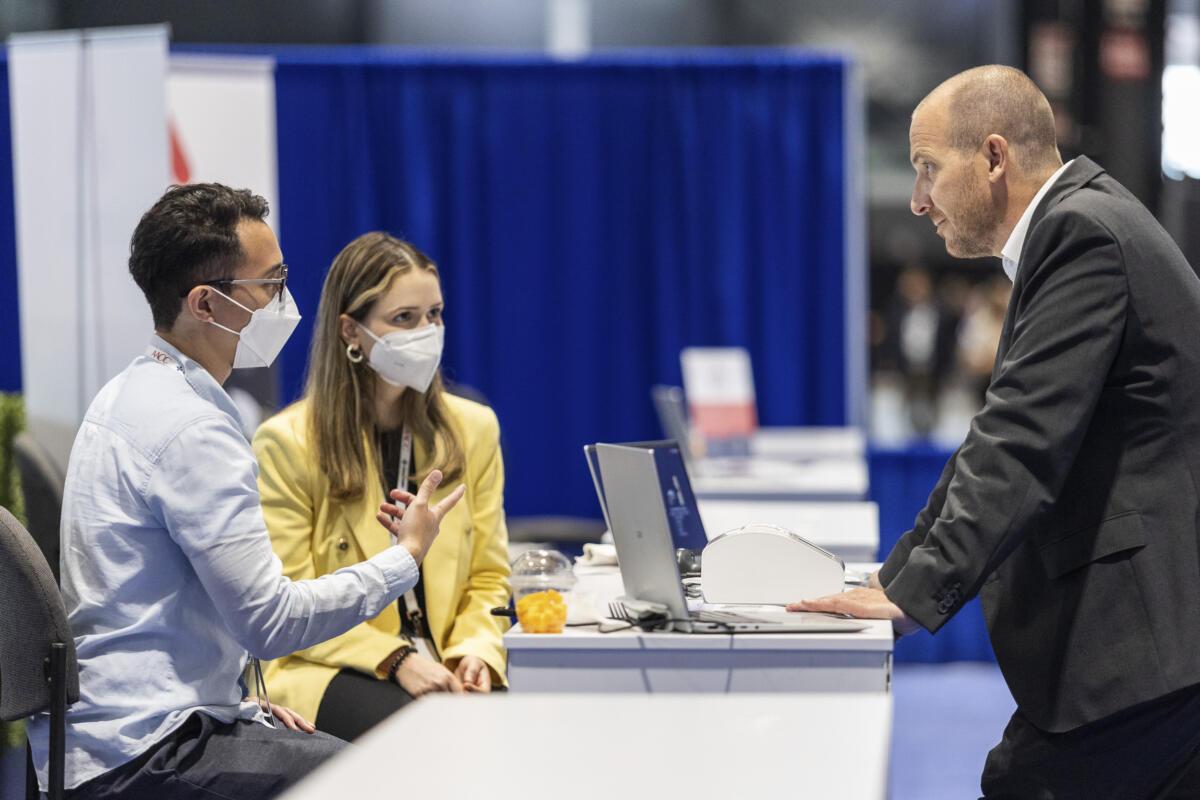 Questions?
If you have any questions or would like more information, click here to schedule a meeting with Mirko Stange.
Get your tickets now!
Dont forget to use the code: Merieux_at_DxPx during the checkout process