The DxPx Conference Experience
It's time to get excited for the next big DxPx Conference in Dusseldorf, Germany! Join us for two days packed with fascinating industry insights, an exhibition of the most innovative startups, the 42PLUS1 Pitch Award and countless one-to-one meetings from November 15th to 16th, 2022. Stay tuned for the announcement of our panel topics, speakers and exhibitors for this year. For now, you may view the program of the DxPx EU 2021.
Agenda November 17th 2021
online event
 Macro-environment of Diagnostics in China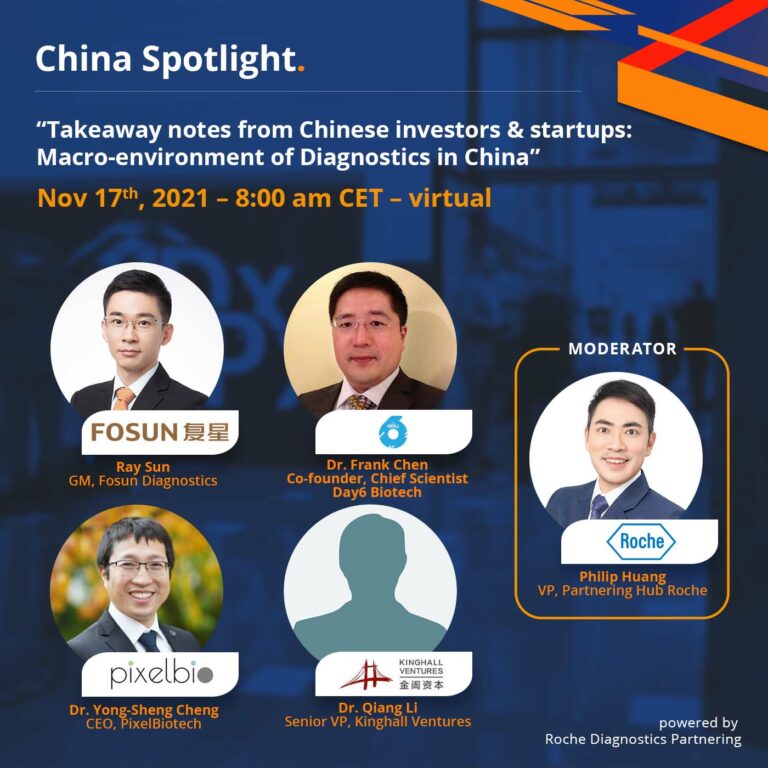 Grab this rare chance to ask and learn from industry leaders who have a successful business in China – Fosun 复星, Day6 Biotech, PixelBiotech GmbH, Kinghall Ventures, and Roche.
How should the business model adapt?
How does Global Diagnostics localize?
How did COVID-19 change the game for Diagnostics in China?
What to expect from a Sino-foreign joint venture?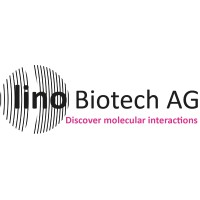 lino Biotech - Discover Molecular Interactions
lino Biotech is the world´s only provider of Focal Molography – an entirely new method for measuring molecular interactions in living cells or crude biological samples. The broadly patented technology offers label-free detection assays while eliminating signal disturbances due to temperature changes or non-specific binding. lino Biotech was incorporated in Zürich, Switzerland, in March 2020 with the aim to make cell therapies more cost effective and accessible for a broader patient population by offering new quality control method that every cell therapy manufacturer can use to improve their production and development process.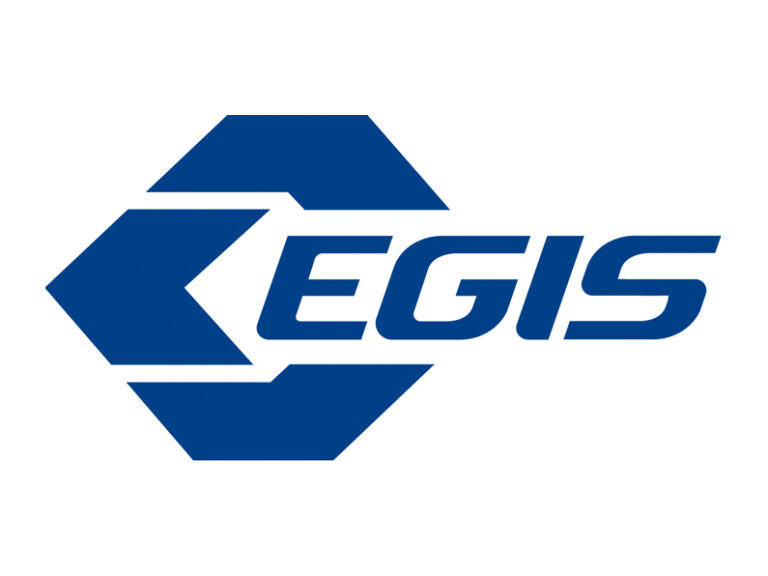 Egis Pharmaceuticals PLC has started its journey in the Personalized Medicine space by developing a novel innovative diagnostic method, the PREDYSTIC® Infliximab RA Kit complying with the effective European In-vitro Diagnostic Directive (IVDD) and also in line with the future In-vitro Diagnostic Regulation (IVDR) requirements.
In rheumatoid arthritis (RA) the therapeutic response shows significant differences between individuals thus it is important to have a complementary diagnostic, predicting the therapeutic response before treatment initiation.
The development of PREDYSTIC® Infliximab RA Kit has covered the complete cycle from biomarker discovery to successful clinical performance evaluation and registration. The diagnostic test identifies those bio-naïve patients with RA, who are likely responders or non-responders to infliximab treatment based on the biomarker analysis of day zero blood sample.
Egis Pharmaceuticals PLC as the official manufacturer of the PREDYSTIC® Infliximab RA Kit received the CE In-vitro Diagnostic (IVD) Medical Device Certificate in December 2020.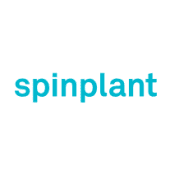 Spinplant is a biotech company which produces electrospun biological nanofibres from collagen. Their unique fibres can be used for bone and cartilage repair, wound healing and as scaffolds for soft tissue regeneration in the field of regenerative medicine.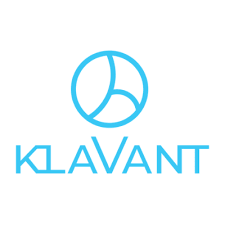 INTEROPERATIVE DIGITAL AORTOGRAPHY
With their advanced digital intraoperative quality control system they will give patients and surgeons a better understanding of the outcome after remodelling procedures of the aortic valves in case of aortic valve insufficiency.
Their vision is: first-time intraoperative state of the art support of the heart surgeon performance, longtime durability of the natural aortic valve geometry and freedom of re-operation plus: increasing of remodelling procedures for a better quality of life worldwide.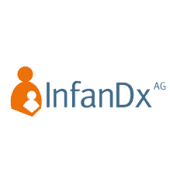 Improving outcomes in neonatal acute & critical care
InfanDx AG focuses on the development and commercialization of novel diagnostic solutions specifically designed to support clinicians in the management of acute and critical care conditions in newborns.
The proprietary lead product in clinical development is the InfanDx HypoxE® Test for the rapid and reliable diagnosis of perinatal Asphyxia (oxygen deficit during birth) and early identification and prognosis of Hypoxic-Ischemic Encephalopathy (HIE), brain injuries that can result in life-long disabilities.
InfanDx is located at the BioCampus Cologne in the West of Germany.
Agenda November 16th 2021
Maritim Hotel, Düsseldorf
International markets and transactions briefing
hosted by our Knowledge Partners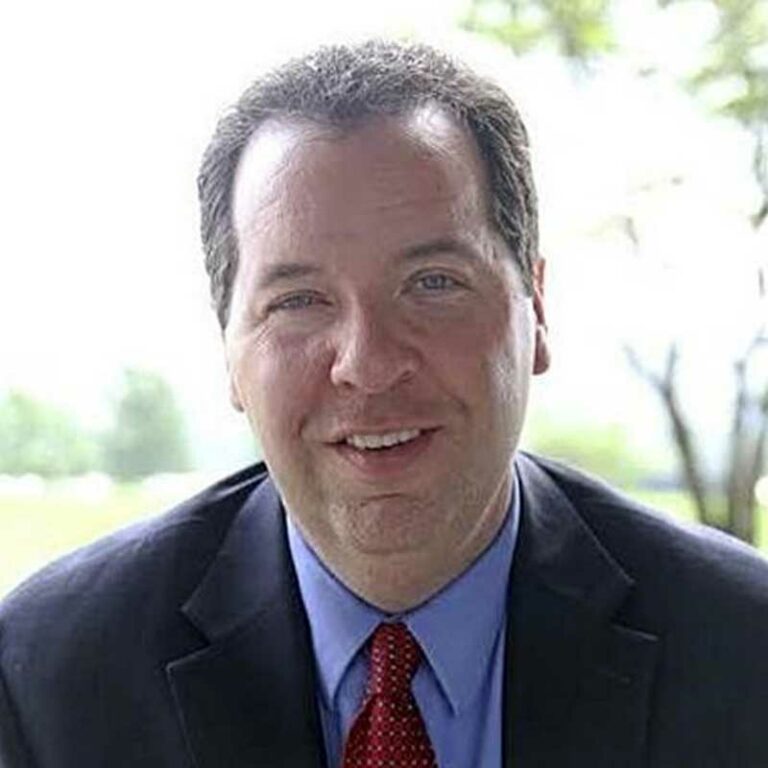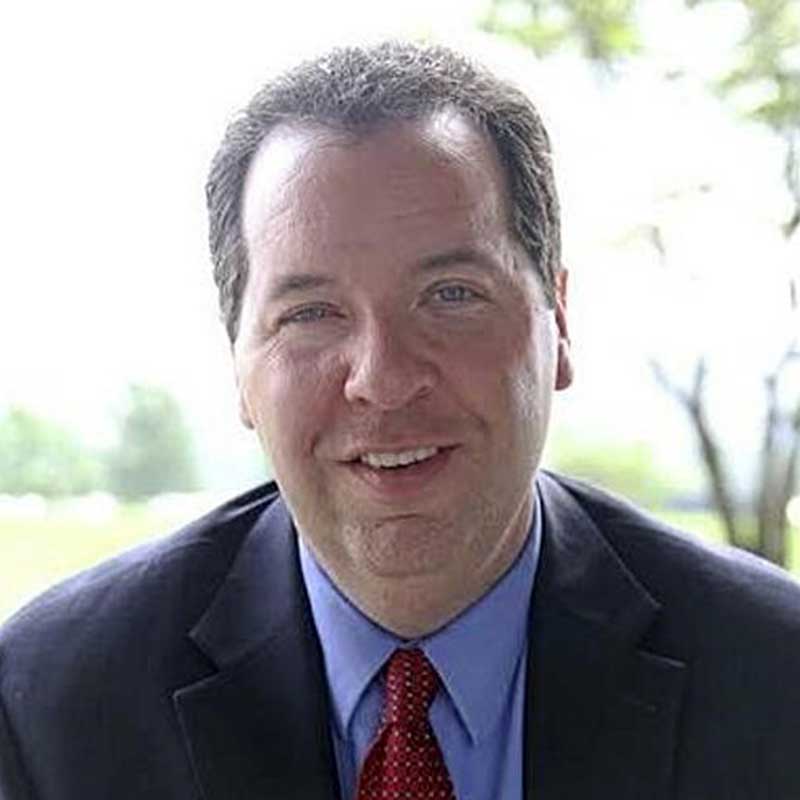 Industry Relationship Executive
The acquisition of health data bases and pitfalls for investors from a data protection standpoint.​
He has 29 years of experience in leadership positions in communications, marketing, business development and public affairs. After nine years as the state's lead communicator in life sciences, he is now leading life sciences practice growth initiatives for McDermott Will & Emery.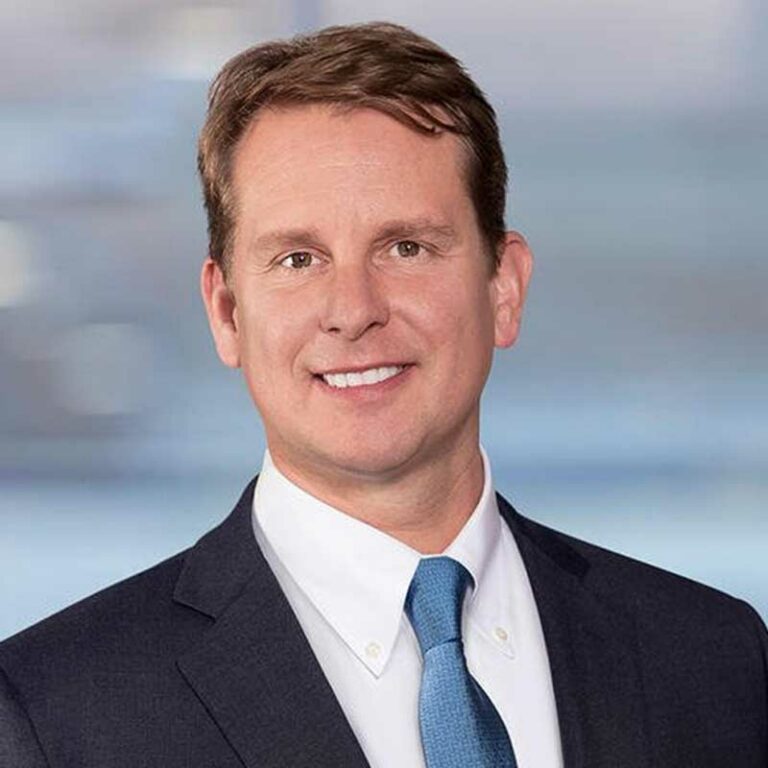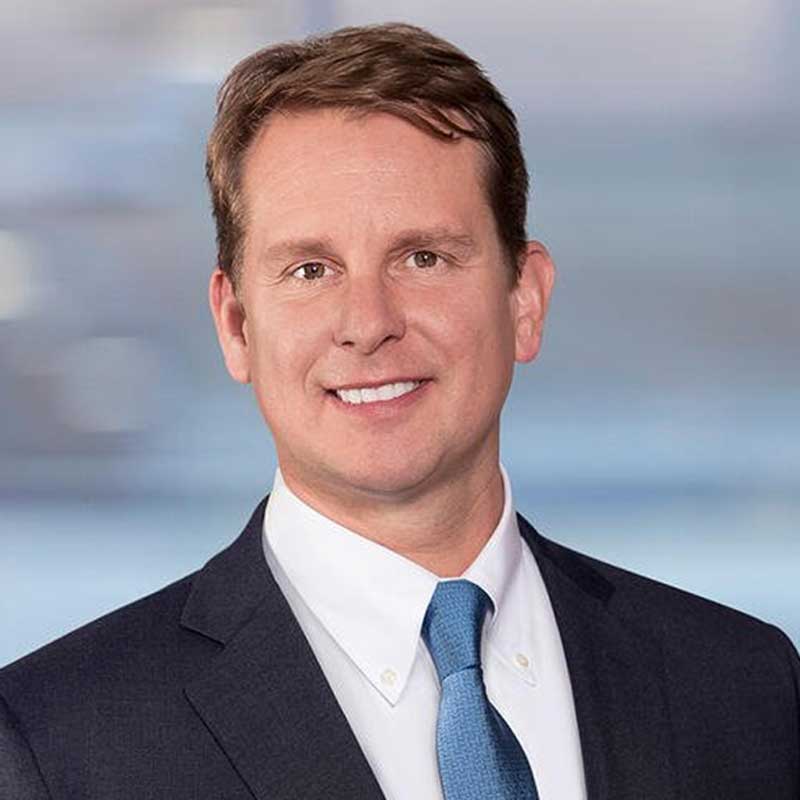 Managing Director Healthcare and Life Sciences
Life after COVID. What are the lasting changes in Healthcare and Diagnostics?
He is a healthcare and life sciences investment banker with a background of over 20 years in all aspects of operations planning, financial management and general management for international industrial company. Diagnostics, Research Tools, CRO, CDMO and Medical Devices. Very strong international business background with both US and trans-European experience.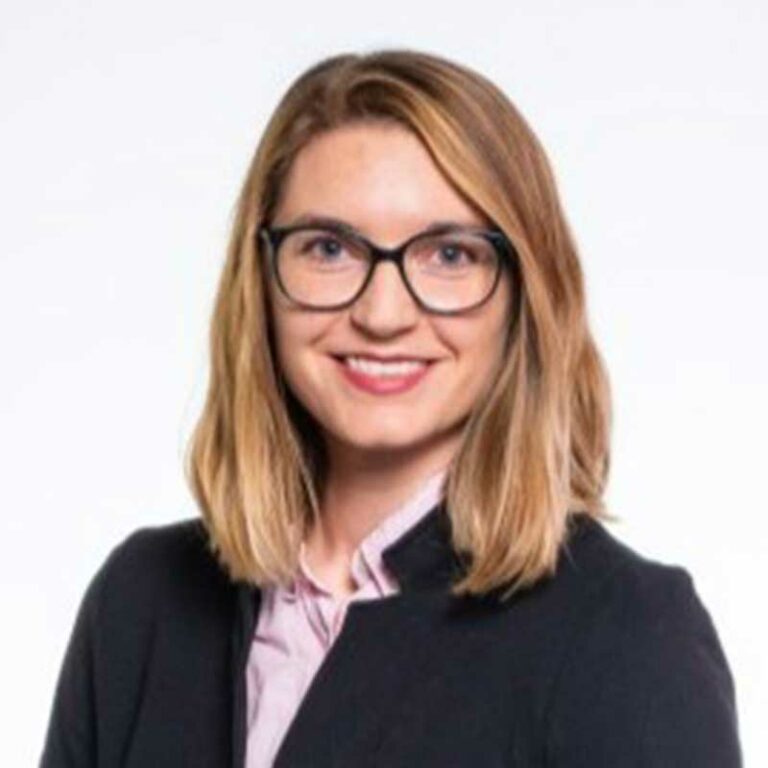 Diagnostics and Real World Data – Building an ecosystem that takes us even closer to precision care.
She is an entrepreneurial, enthusiastic, science-minded individual who is passionate about improving patient care through new and improved technologies, systems, and business models.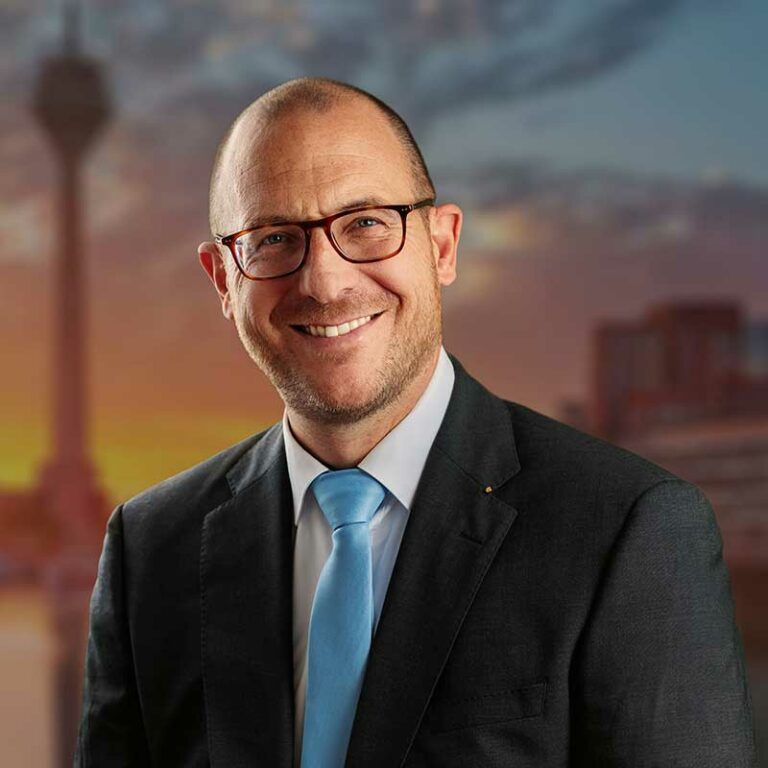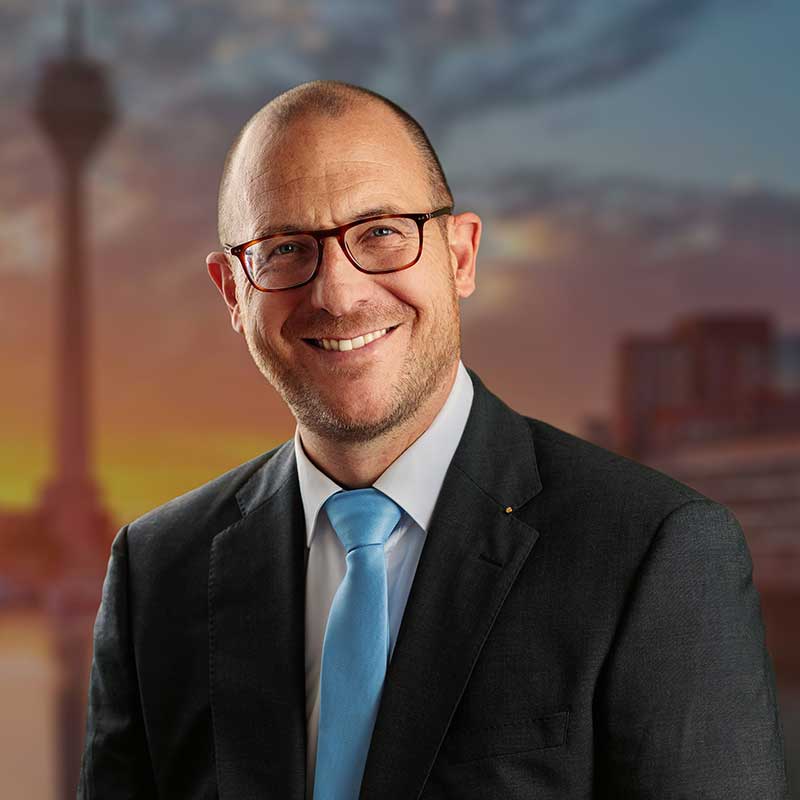 Partnerships have always been a success factor in our industry and with more innovative solutions becoming available, we expect to see their impact multiply across different health sectors and to the end-users.
 At DxPx, we are proud that we can support international partnering with a dedicated focus on the four interrelated industries – diagnostics, digital health, precision medicine, and life science tools. Expanding the DxPx to the US earlier this year and planning our first DxPx China are important milestones in achieving the vision of bringing people together to match life science decision makers with numerous potential partners that will result in valuable business connections. In parallel, we are ecstatic that we were able to further grow the funding of our Pitch Award, 42PLUS1, to $2,000,000, to support innovative startups and growth companies. 
Transforming community based HealthCare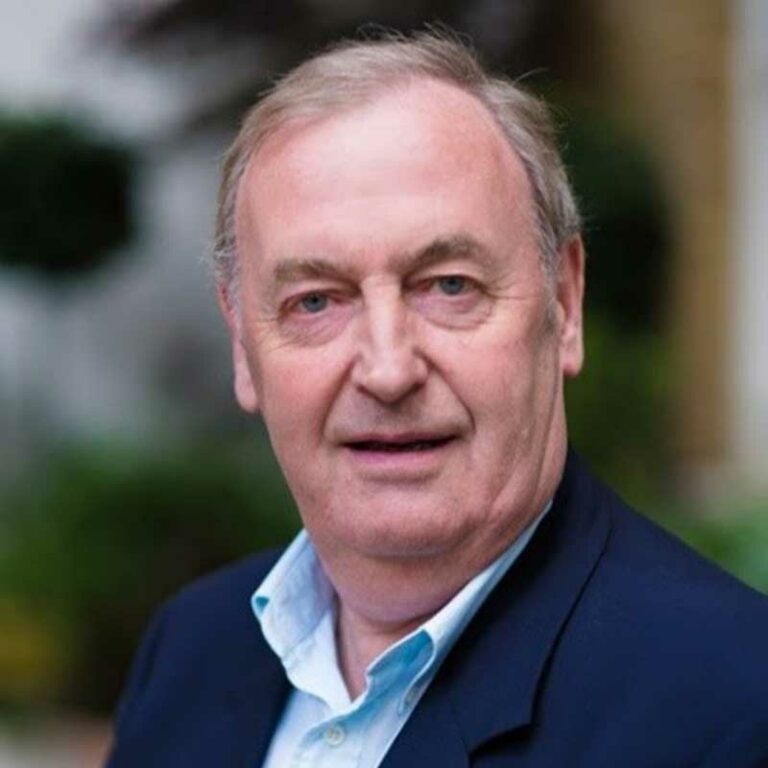 Chief Commercial Officer (CCO)
A novel point of care platform from concept to NASDAQ listing
David Walton is a very experienced sales executive in the diagnostics industry. With over 35 years of experience, he has held various management positions, including President for the Europe, Middle East and Asia / Pacific regions at Alere, International Director for the consumer and specialist diagnostics divisions at Unipath and in global sales and marketing Marketing positions at Hybritech (Eli Lilly), Bio-Rad Labs and Corning Medical.
New technologies and how to bring them to market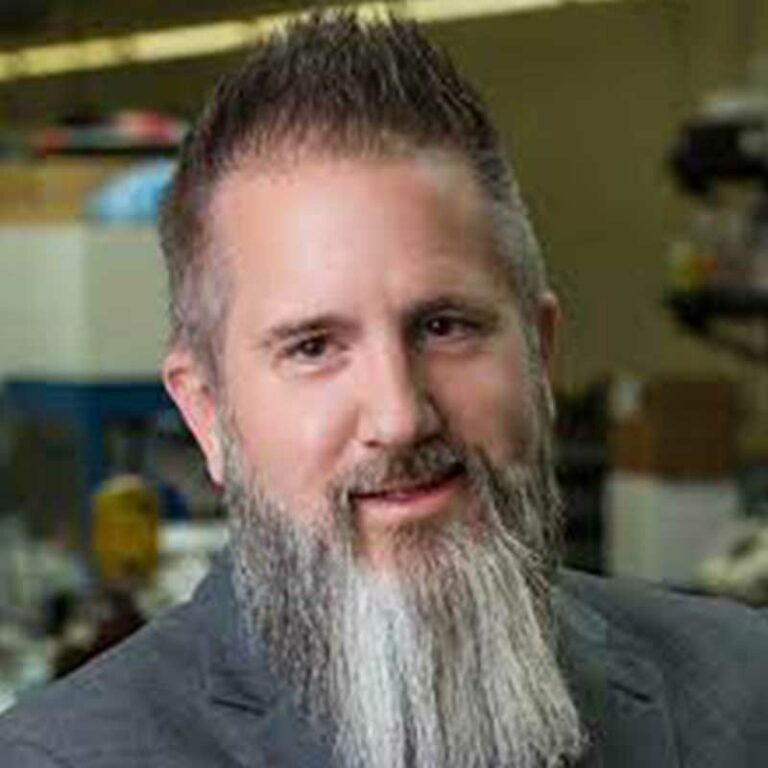 Jason T. Gammack brings more than 25 years of life sciences industry experience and has developed successful product and customer engagement strategies for some of its preeminent biotechnology brands. He recently served as Chief Commercial Officer at Inscripta, where he oversaw sales, marketing, business development, and customer support for the company's CRISPR-enabled Onyx™ Digital Genome Engineering platform.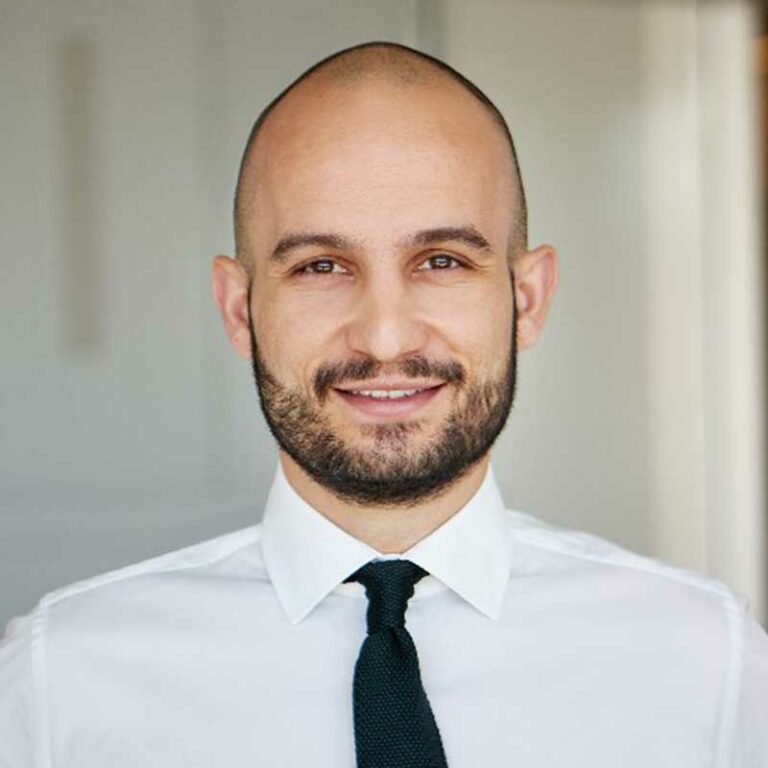 Counsel in Health and Life Sciences
Deniz specializes on complex legal, commercial and strategic projects in the health and life sciences sector, including with respect to transactions and collaborations, disputes in and out of court, market access and reimbursement pathways, competition strategies, marketing and promotion concepts, as well as sector-specific anti-bribery, data protection and compliance matters. He also advises in the areas of health politics, foreign trade and foreign investment control.
The evolution of diagnostics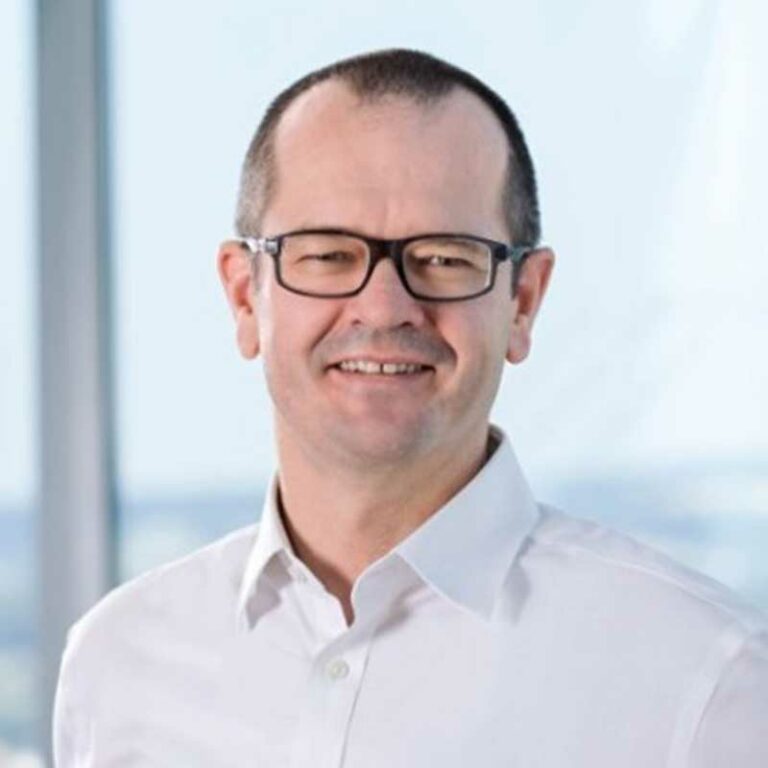 Interviewee
From testing solutions to patient management and monitoring.
Ruedi is a Senior Life Science executive with extensive business leadership experience in international environments.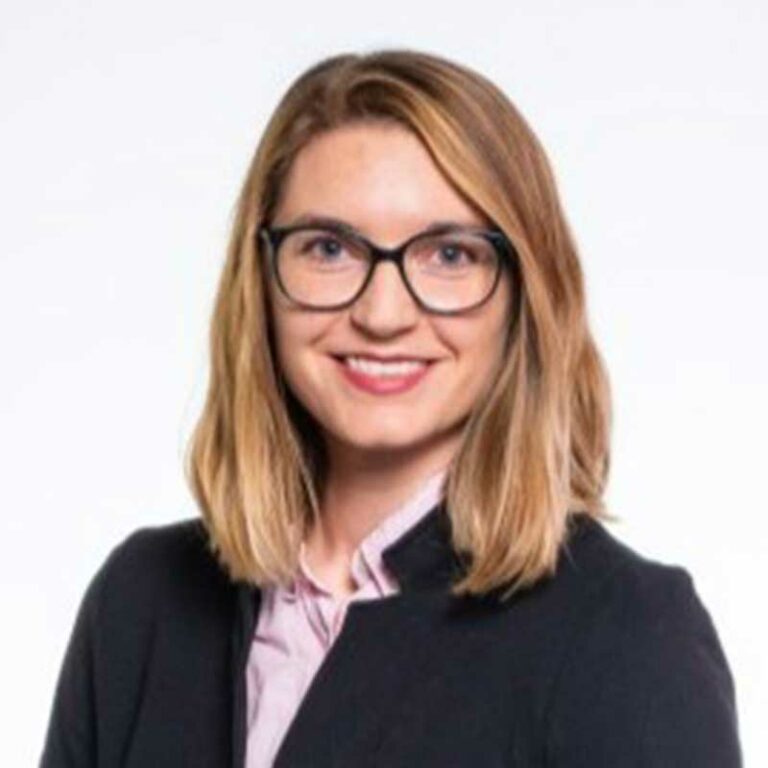 Associate Partner
Interviewer
She is an entrepreneurial, enthusiastic, science-minded individual who is passionate about improving patient care through new and improved technologies, systems, and business models.
hosted by Wellington Partners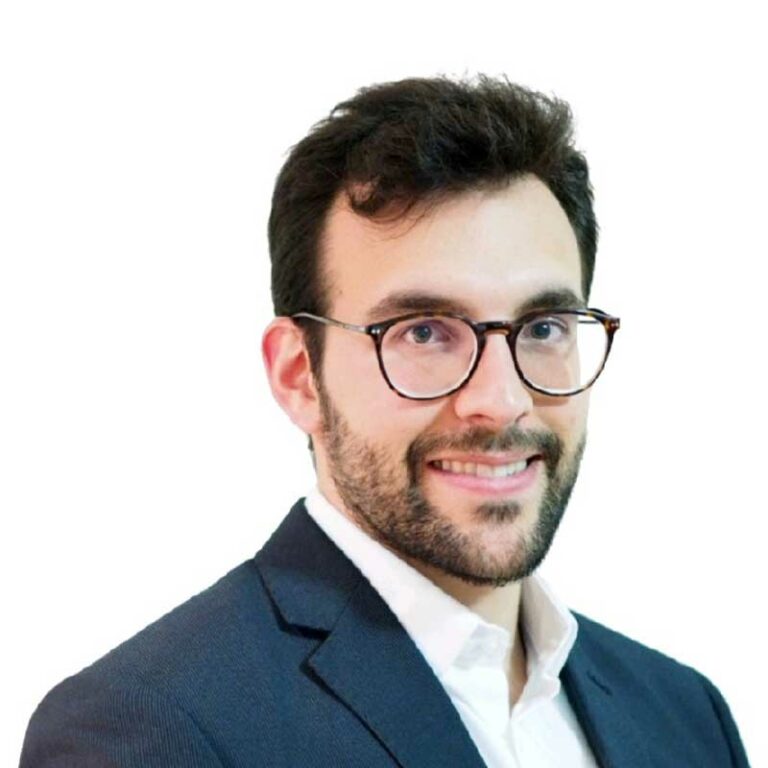 Investment trends in the diagnostics, digital health, precision medicine and life science tools industry.
Arturo holds a BSc in Human Biology, a MSc in Biomedical Research, a PhD in Biomedicine with special focus in Synthetic biology, 3D printing and microfluidics and a MBA. After his academic origins he worked defining business development strategies in different startups and stepped into the world of venture capital at M Ventures, where he closed different investments including Riffyn and DNA Script. He is currently an Associate at Wellington Partners Life Sciences accompanying entrepreneurs to transform great ideas into great successes and ultimately deliver outstanding benefits for society.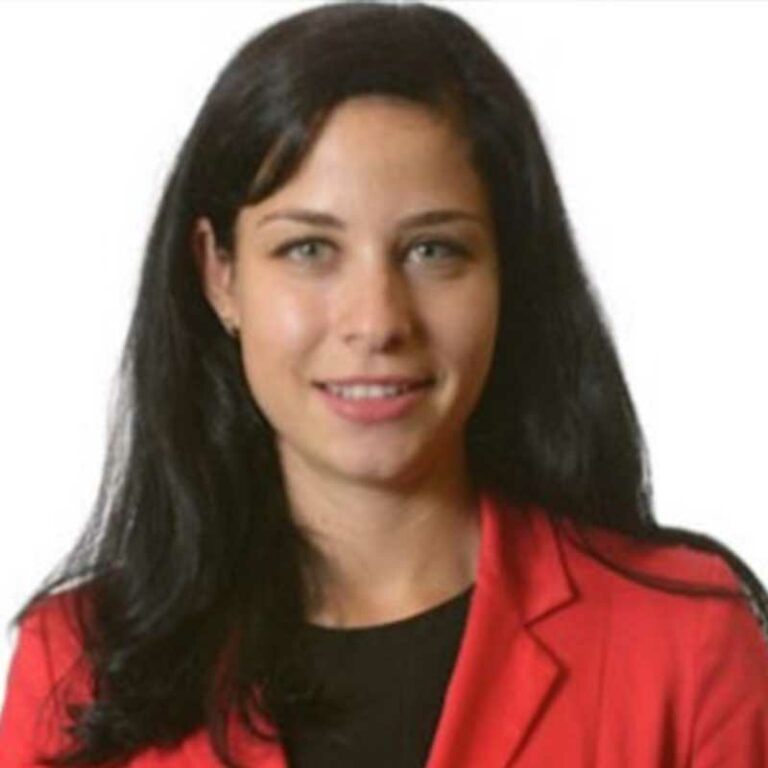 Director, Partnering Customer Area Network Lead, Roche
Is a tech and pharma industry professional, passionate about taking businesses to the next level by defining sustainable strategies, analyzing customer needs and market scenarios and aligning people, processes and capabilities in order to drive results. She has more than 11 years of experience in global marketing and commercial organizations across multiple markets with proven track record of making strategic commercial decisions and aligning the organization behind them with impactful presentations to management.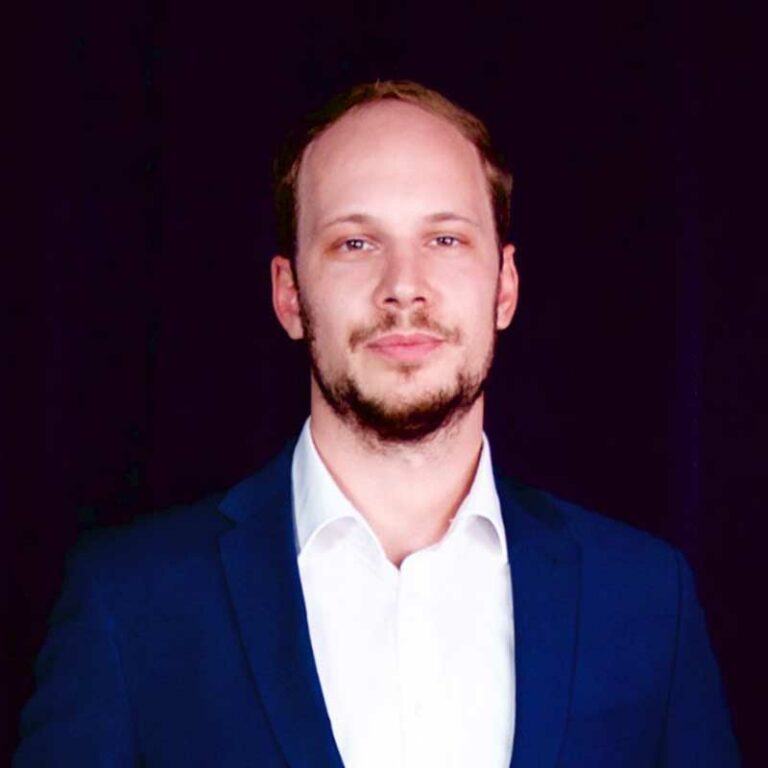 Investor and Venture Capital Analyst, Plug&Play
Headquartered in the Silicon Valley, Plug and Play Ventures is one of the most active early-stage VCs globally continuing to make more than 200 investments annually and with success stories that include PayPal, Dropbox, SoundHound, N26, Lending Club, and hundreds of others.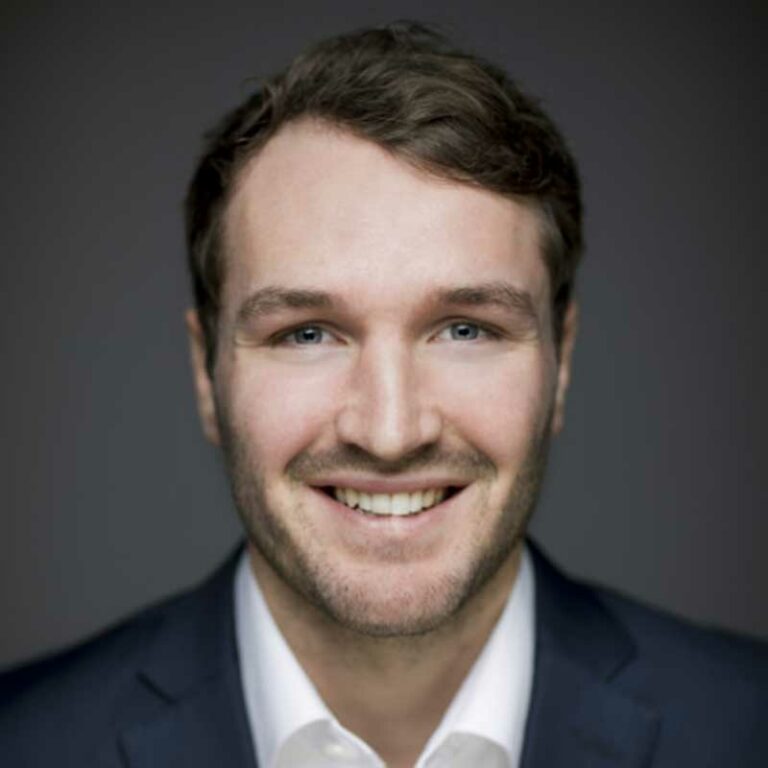 Senior Investment Manager Dr. Cornelius Maas has joined SHS as a partner with effect from 1 October 2021. With a doctorate in business administration and a former professional handball player, his responsibilities at SHS include deal flow. He is responsible for ensuring that SHS can always draw from a pool of interesting healthcare companies. Of the approximately 600 companies from the healthcare sector that they examine on average each year, they end up making three or four investments, in which SHS usually participates with a volume of between 10 and 15 million euros.
8 finalists, from all over the world, pitch for $2,000,000 funding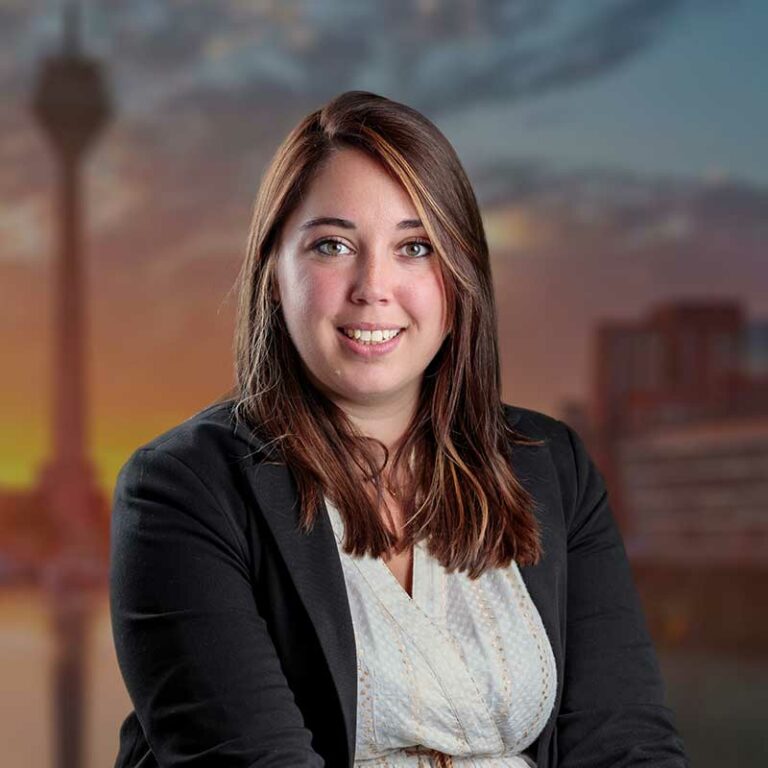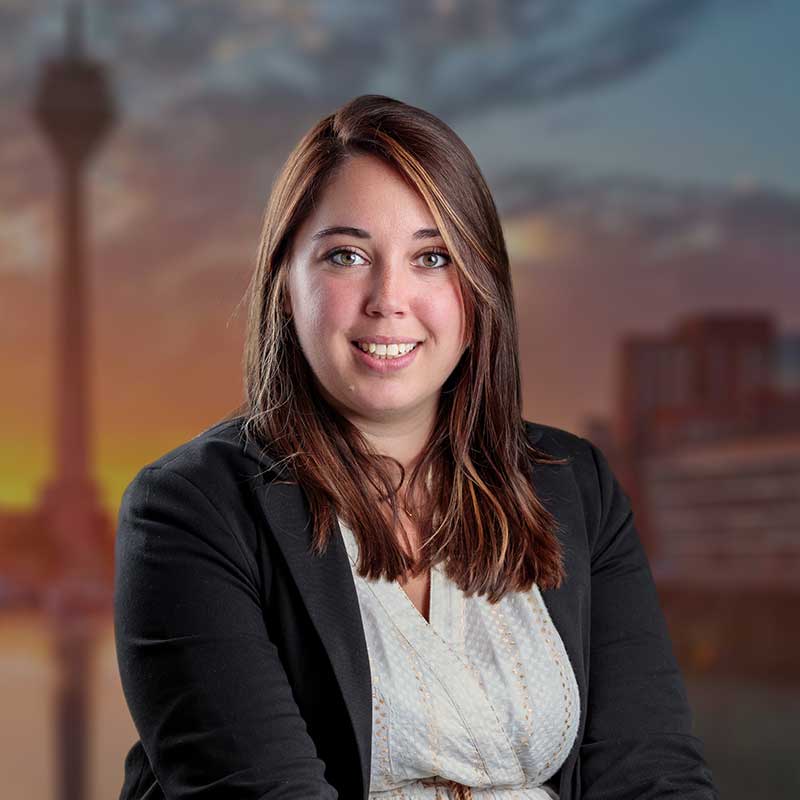 Fostering innovation in healthcare by initiating 42PLUS1 – Europe's highest prized pitch award, giving out $2,000,000 funding, dedicated to diagnostics, digital health, precision medicine and life science tools.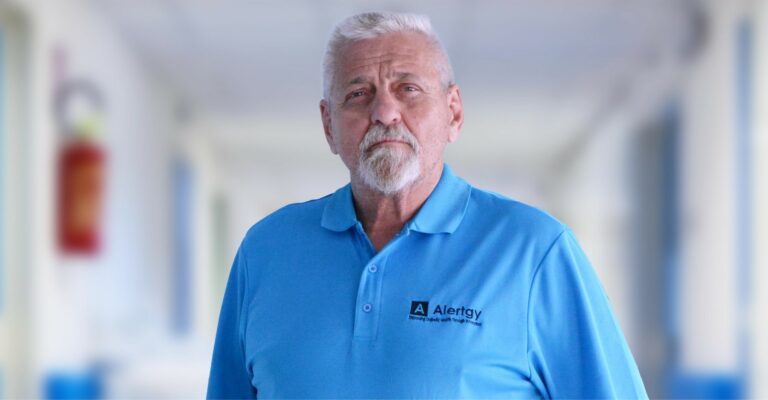 Alertgy has developed a 100% non-invasive, real-time, real blood glucometer that lasts a long time.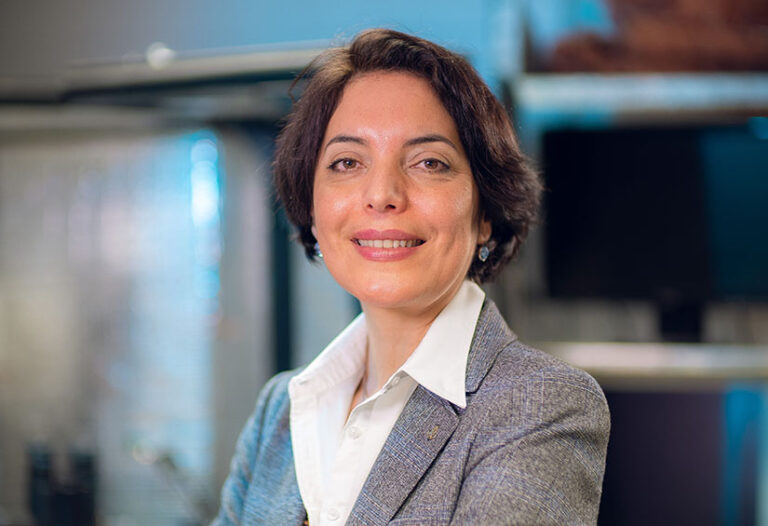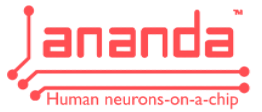 We will combine the NeuroHTS, a validated platform to robustly test toxicity and efficacy ofcompounds to over 3000 neurons in 30 min, with sensors and AI, to launch EletroNeuroHTS, a platform to predict compound toxicity and efficacy to humans.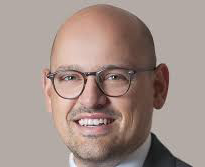 DasLab Infra is the core interoperability infrastructure that connects labs, sample takers, clinicians, and logistics providers to enable scalable and reliable deliveryof at-home and professionally sampled diagnostic tests throughout Europe.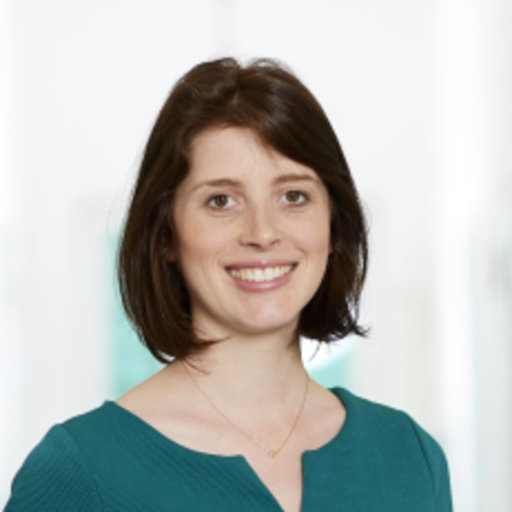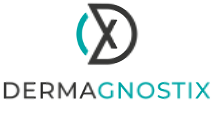 We develop the first fully automated, cost-efficient microfluidics-based portable "lab-in-a-box" formolecular diagnostics in dermatology.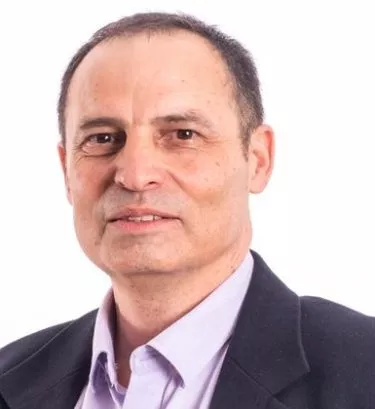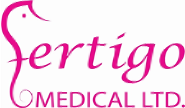 We improve the IVF success rate, taking it from 30% to much higher; our main(and only) competitor, with their different technology, exited for 1.25 billion Euro in August 2021.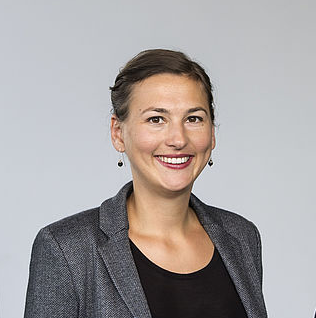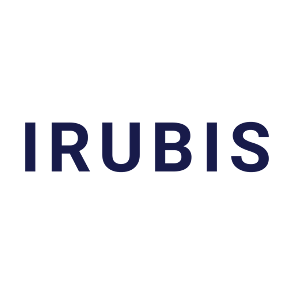 Until now, monitoring of critical process parameters in the manufacturing processes of thebiopharmaceutical industry is performed manually. IRUBIS enables automates this with a novelmeasuring system – an important contribution to Biopharma 4.0.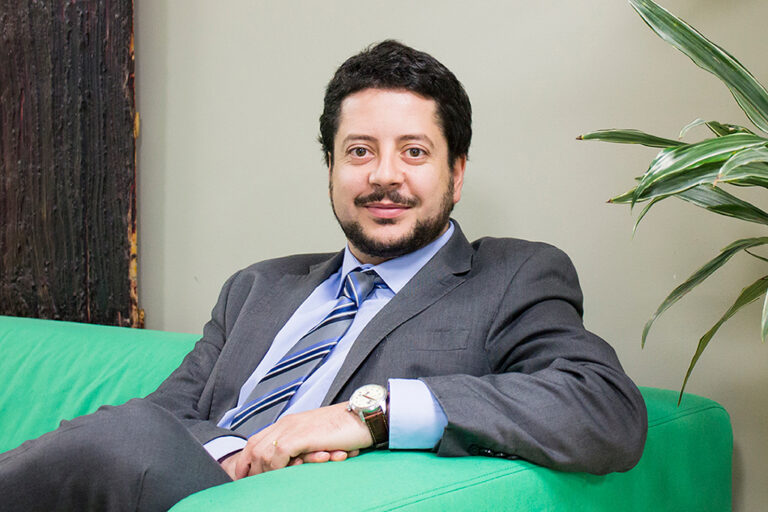 Early colorectal cancer diagnostics disposable medical device.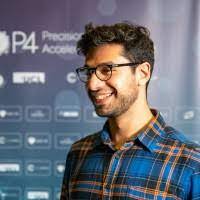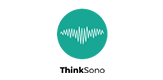 The world's first software to detect deep vein thrombosis (DVT). For context, DVT is the number one cause of preventable hospital death.
What's next for the venture capital industry.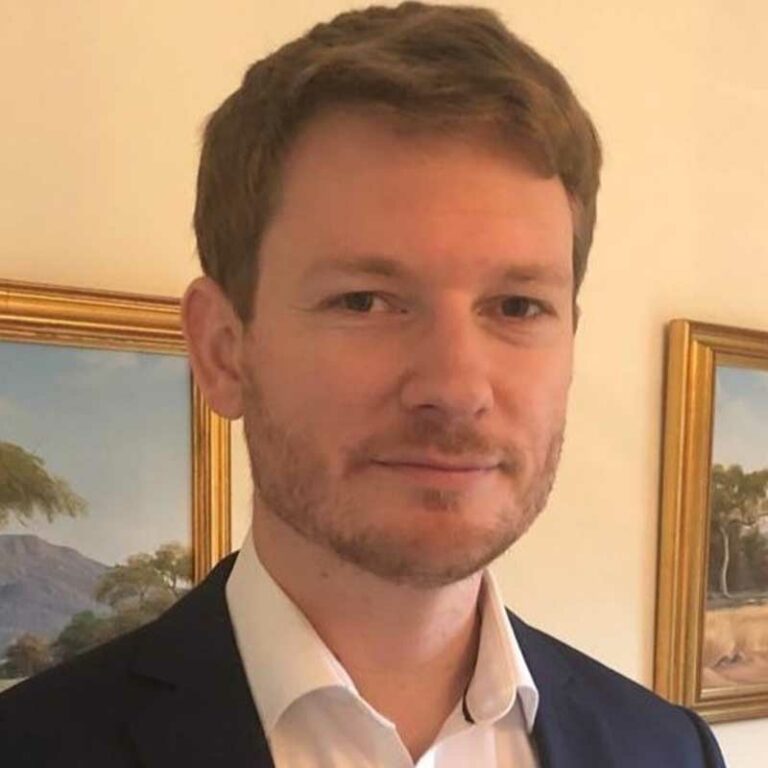 Vice President Research Insights
Opportunities in alternatives are growing every day, but to make the best decisions for your alternatives strategy, you need actionable data, insights, and analysis. Our new Preqin Insights+ content subscription service offers you all of this and more, providing market-leading reports – including our Global Alternatives Reports – guides, and publications from the Home of Alternatives. See how Preqin Insights+ can maximize your success.
Charity project: Diagnostics4Life
by Elterninitiative herzkranker Kinder, Köln e.V.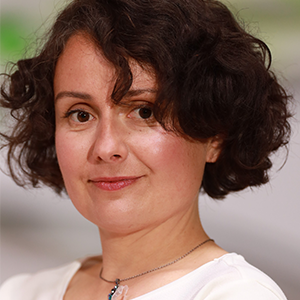 With Diagnostics4Life, DxPx has now launched a charity project to not only ensure broader visibility of the value of innovation in the diagnostics, digital health, precision medicine, and life science tool sector in daily life but to also directly support those affected by limited diagnostics solutions. In 2021 we, therefore, decided to work together with the parents' initiative for children born with heart disease in Cologne (Elterninitiative herzkranker Kinder Köln, e.V. [EI]).
Announcement of 42PLUS1 Pitch Award winners
Me&All Hotel (Immermannstr. 23, 40210 Düsseldorf)
Date & Location Tuesday, November 16th, 2021
On November 16th, 2021, parallel to MEDICA, the World Forum for Medicine, the DxPx Conference attracts startups and growth companies as well as established industry companies and investors to a diagnostics, digital health, precision medicine and life science tools partnering conference at the Maritim Hotel in Dusseldorf, Germany. Bringing together creative minds, visionaries, movers, decision makers and financiers, DxPx initiates dialogues. It's not just any medical conference! Additionally, DxPx offers 8 days of digital partnering from November 12th – 20th ensure maximum flexibility for your partnering needs.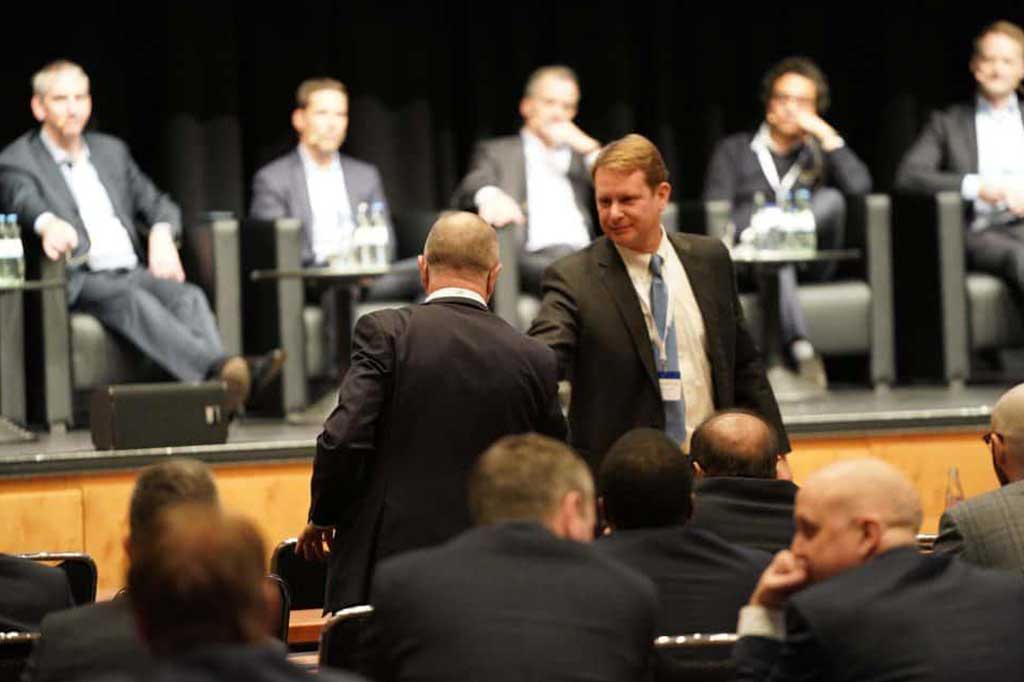 Set up your personal itinerary by pre-scheduling one-to-one meetings with growth companies, investors and decision makers from Diagnostic, Digital Health, Precision Med. and Life Science Tool companies.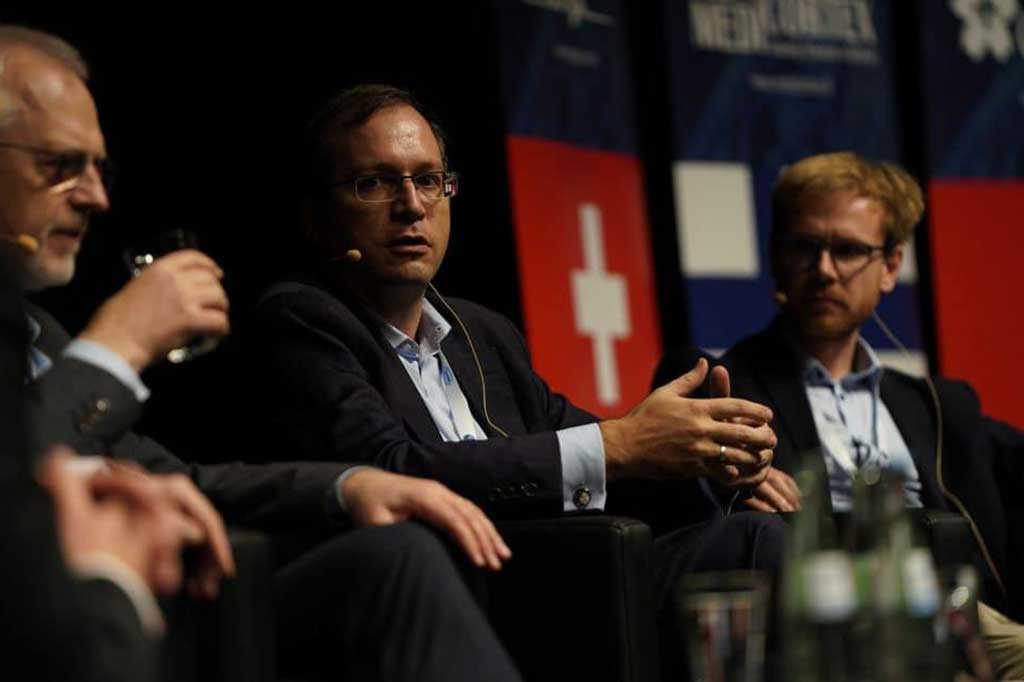 Learn from active family offices, venture capitals, private equity, strategic investors and industry experts who share their experiences and strategies.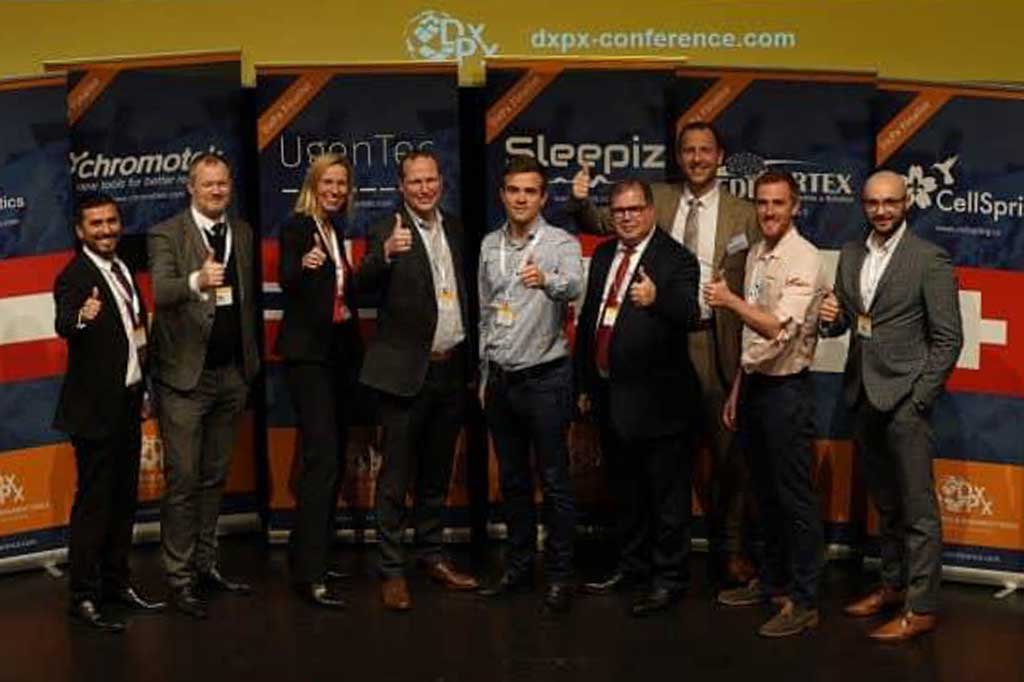 Promote your company to industry executives and showcase products at your booth to get the most out of your DxPx attendance. The company presentations and contacts will also be made available digitally.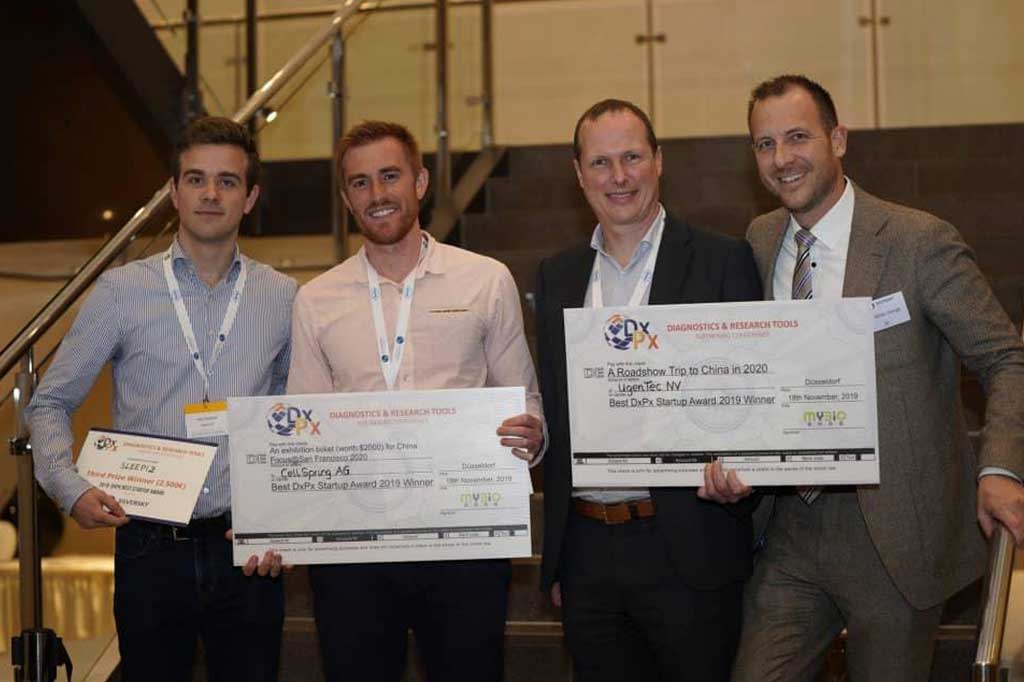 Submit a pitch that will be reviewed by our executive jury. The best applicants will be invited to pitch their business and compete for $2,000,000 funding at our 42PLUS1 Pitch Award.
Haven't ordered a ticket yet?
Be part of DxPx and discover the newest technology trends from the diagnostics, precision medicine and research tools industry.
Want to support us?
Our conference is bringing together innovation players with investors.