Who we are:
DxPx conference brings together investors, executives, startups, and growth companies in one place every year. The conference focuses on providing matchmaking platforms and partnering opportunities for many startups and investors focusing on different fields such as Diagnostics, Digital Health, Precision Medicine, and Life Science Tools industries. Held annually, this conference serves to be the sole platform of its kind, bringing people together from several aspects of the industry to explore financing, licensing, and M&A partnerships and meet global leaders, investors & innovative growth companies from countries worldwide.
DxPx Conference has evolved every year from a physical event to a pure virtual event due to the pandemic, and recently a hybrid (both on-site and virtually) where people reconnected with old friends in the industry and met new connections to build a stronger network and discuss opportunities for innovation. Back in person again, DxPx brought people together to enact various knowledge, best practices, and solutions making investments more profitable in the long term.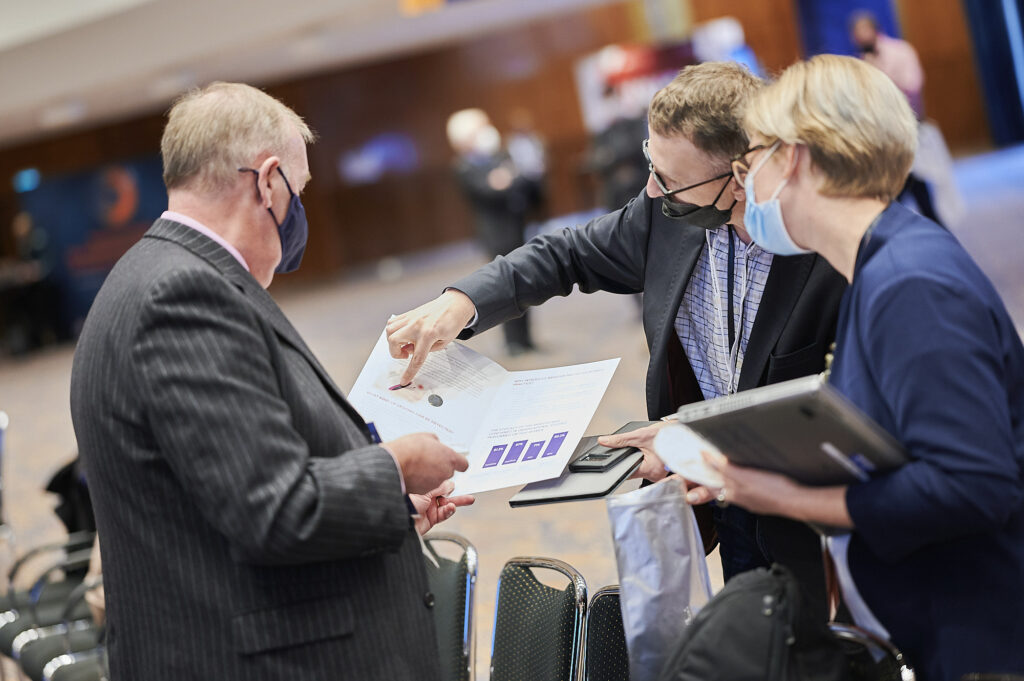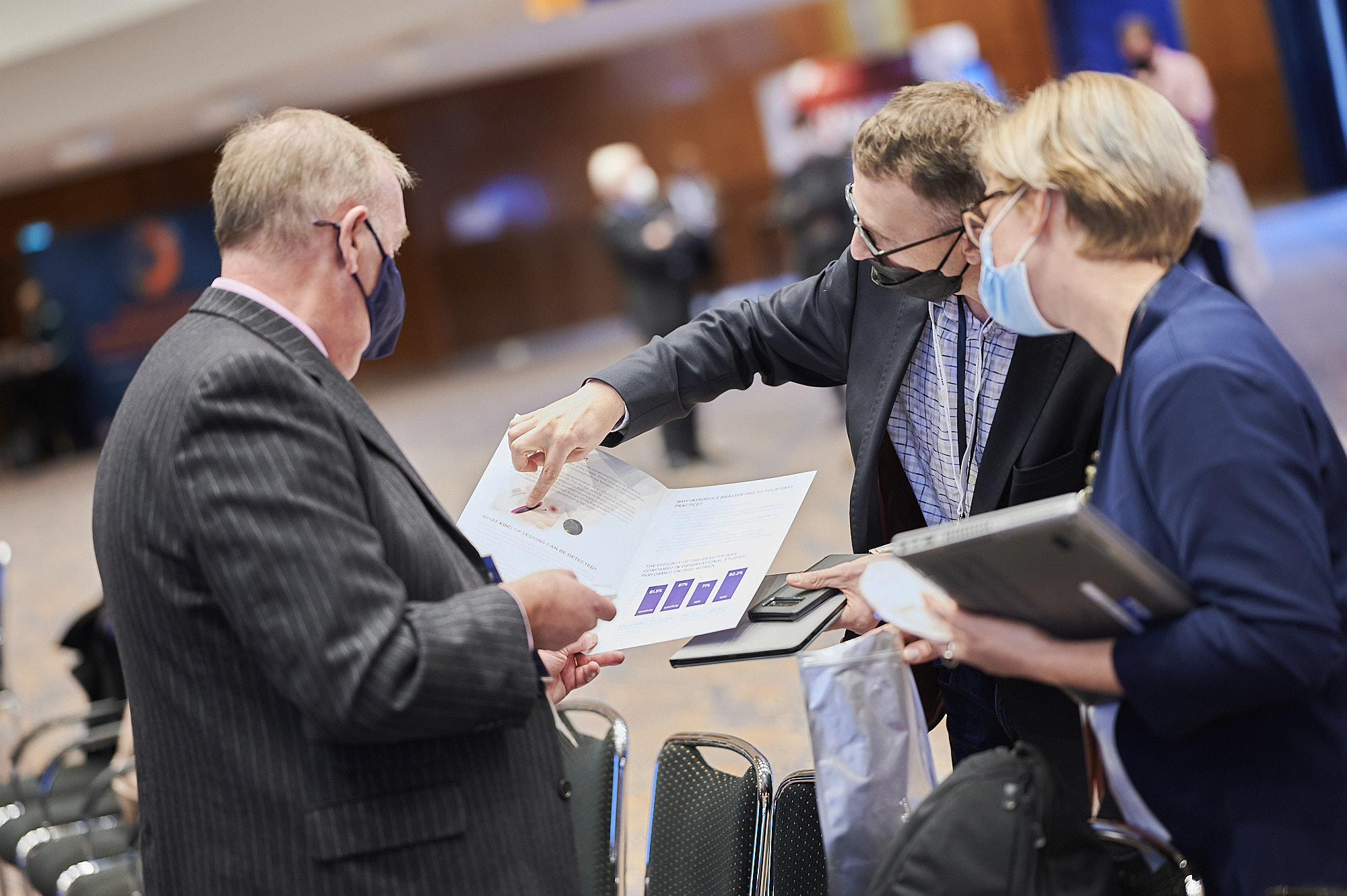 DxPx Conference is not only beneficial to businesses and corporations but also is advantageous to the participating individuals. This conference gathers executives from all around the world wherein the ideas discussed during the event provide a clear roadmap to every disrupting technology and growth company in the fields of Diagnostics, Digital Health, Precision Medicine, and Life Science Tools. The topics shared during the previous conference are International Markets and Transactions Briefing, Transforming Community-based HealthCare, New Technologies and How to Bring Them to Market, The evolution of Diagnostics, Investment Trends, and What's Next for the Venture Capital Industry.
There are a large number of startups around the world looking to revolutionize the industry with innovative ideas and make a contribution to a successful global healthcare system that accommodates individuals perfectly. However, devising such a startup plan needs investment, and here is where the role of investors comes into play.
The role of investors:
While there is well-functioning entrepreneurship in individual countries, startups outside of these regions often find it very difficult to find the right partners and access to new markets. At the same time, companies with a need for innovative solutions do not have access to many options due to the limited nature of their resources. This makes them unprepared for future challenges. Investors can support these startups through financial input, which helps these businesses acquire particular assets for their startups.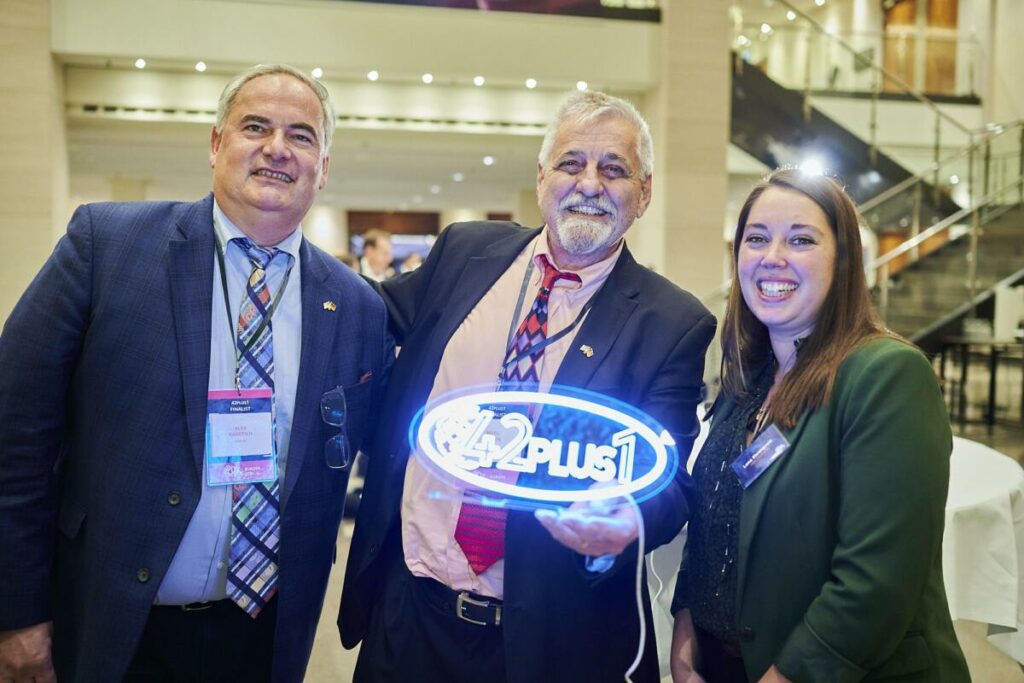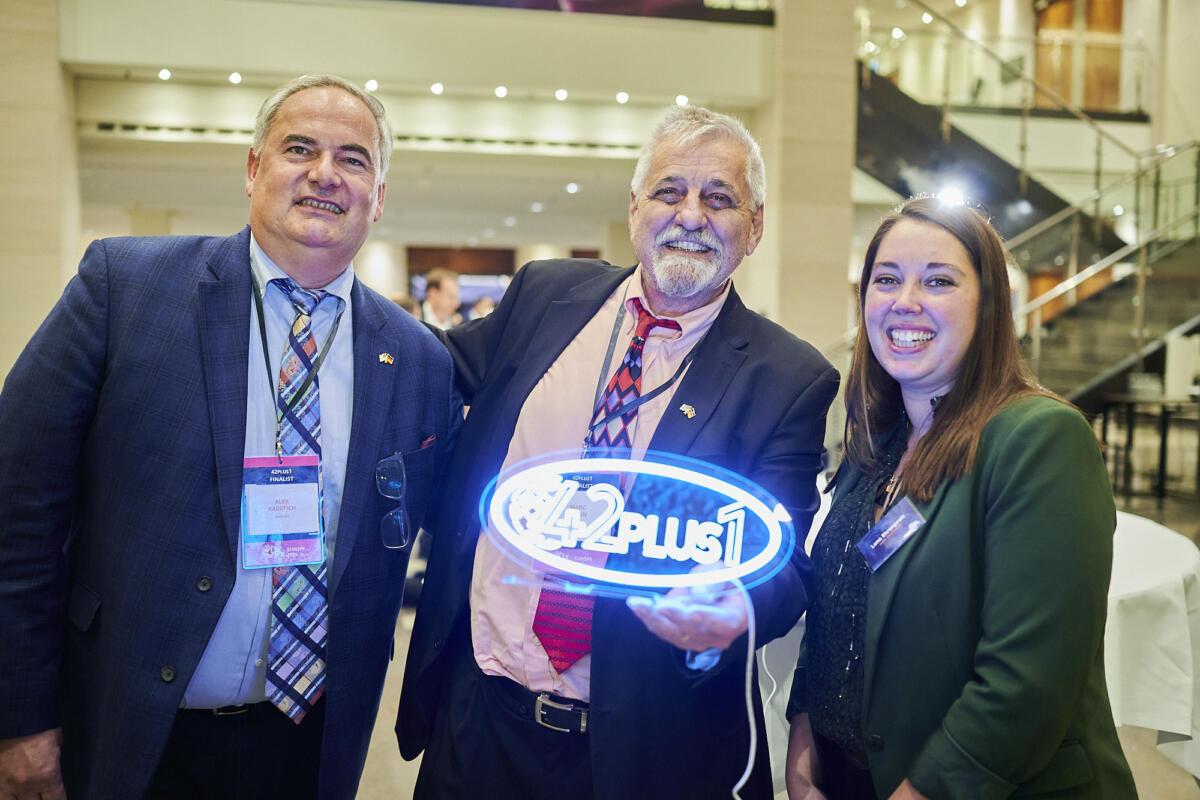 How it all started:
The founders of DxPx are all startup entrepreneurs and former industry executives who had the idea for this conference after having attended numerous partnering events where the vast majority of participants and investors were focused on pharma, biotech, and drug scree­ning opportunities. The DxPx Conference not only helps to find partnerships that go beyond one's horizon, but the impressive progress of the startups that have based themselves on the ideas presented in the conference has shown that more platforms like DxPx are needed to ensure sparking up the problem-solving skills in young minds looking to take a head start into the industry.
DxPx in 2022:
With the gaining importance of Diagnostics, Digital Health, Precision Medicine, and Life Science tools, we are convinced that there is a need for a dedicated platform to bring together the relevant stakeholders to further drive innovations and partnerships in our industries. With the support of industry sponsors such as Roche Diagnostics and Hologic and our Knowledge Partners McDermott Will & Emery, Brown Gibbons Lang & Company, McKinsey & Company, and Preqin, DxPx continues to grow globally.
Please stay tuned as we will continue this journey to other regions in the future. Here are the schedules for DxPx 2022. Get your tickets now!
Three Days in Person: July 26th to 28th, 2022, AACC, McCormick Place, Chicago  
2 Weeks Digital Partnering: July 14th – 25th, 2022  
Two Days in Person: November 15th to 16th, 2022, Düsseldorf, Germany  
12 Days Digital Partnering: November 4th – 14th, 2022  
DxPx China – Tune in for more updates!