The future is the present. Digitalization, known as the 4th Industrial Revolution, has long since catapulted the field of modern diagnostics into the next age. Automated laboratory systems, such as Kiestra, have transformed the original work flow in microbiology and, by facilitating decisions, have created greater flexibility and productivity, maximizing laboratory performance.
Automation, collection, and transport systems such as those offered by Copan have conquered the market segment of bacteriological laboratory automation and increased the quality of microbiological assays. Sample processing, incubation, imaging, bacterial culture separation algorithms and colony selection have been automated. Developments that are dedicated to early patient care – one of the highest goals of diagnostics, which thanks to the digital transformation of the diagnostic industry also reduces the burden on patients and saves costs.
The transmission of information, e.g. with Philips IntelliSite, which eliminates the error rate of manual communication, facilitates the internal distribution of tasks and enables global cooperation between medical personnel, is also inferior to automation.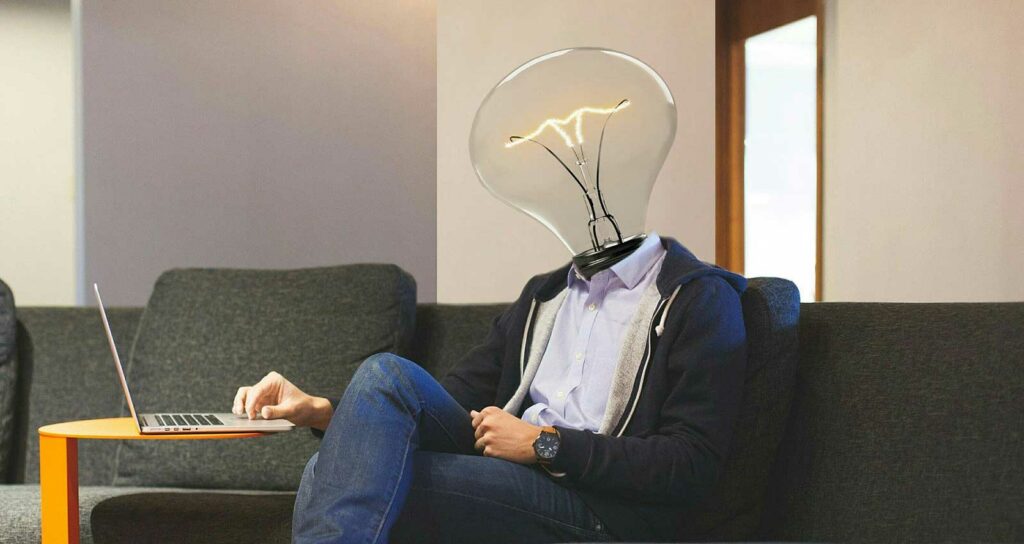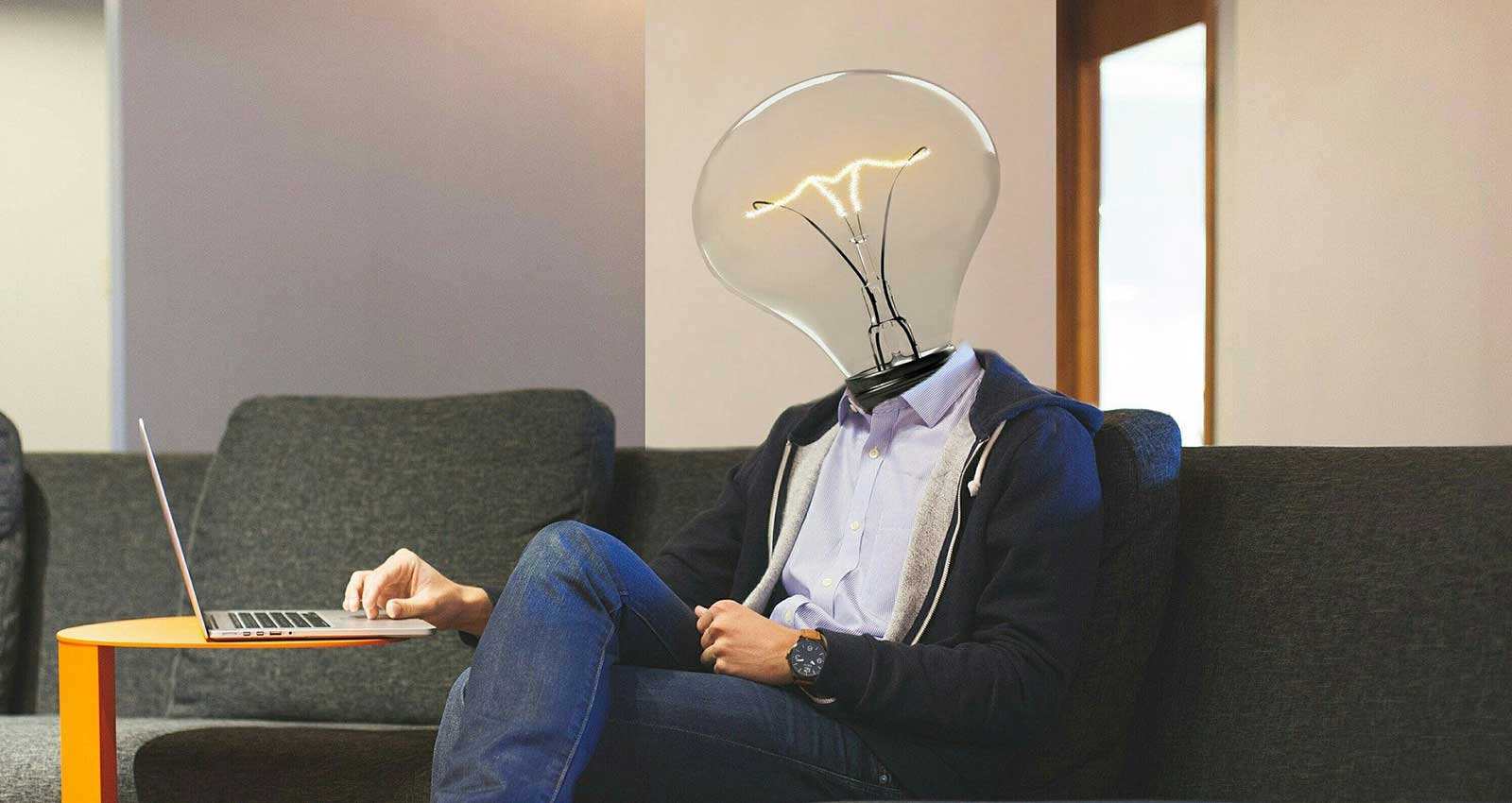 Modern information and communication technology overcomes space and time. It revolutionizes early detection, diagnosis, treatment and home care.
Also completely new are cloud-based decision support systems, such as Phillips IntelliSpace Oncology, which are based on artificial intelligence (AI) and guarantee permanent data integration of digital patient files, which, geographically and interdisciplinarity networked, ensure the potential for excellent patient care via data mining and automated analysis.
Time is money. In this case, however, it means above all saving or prolonging lives.
Even today, automated solutions can process tens of thousands of diagnostic tests in just a few hours and deliver their results within 24 hours. Self-learning technologies will further increase these results.
Further current trends in the diagnostic industry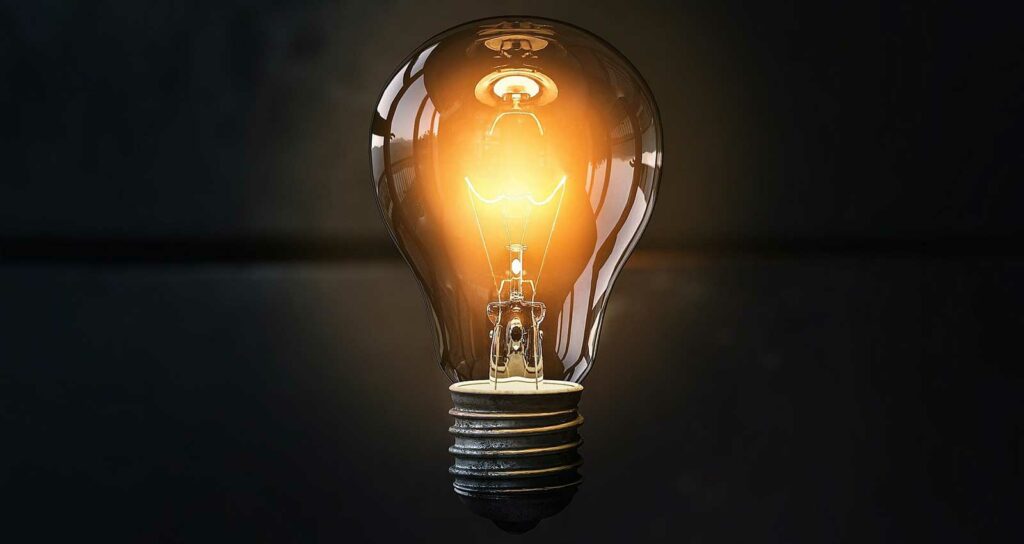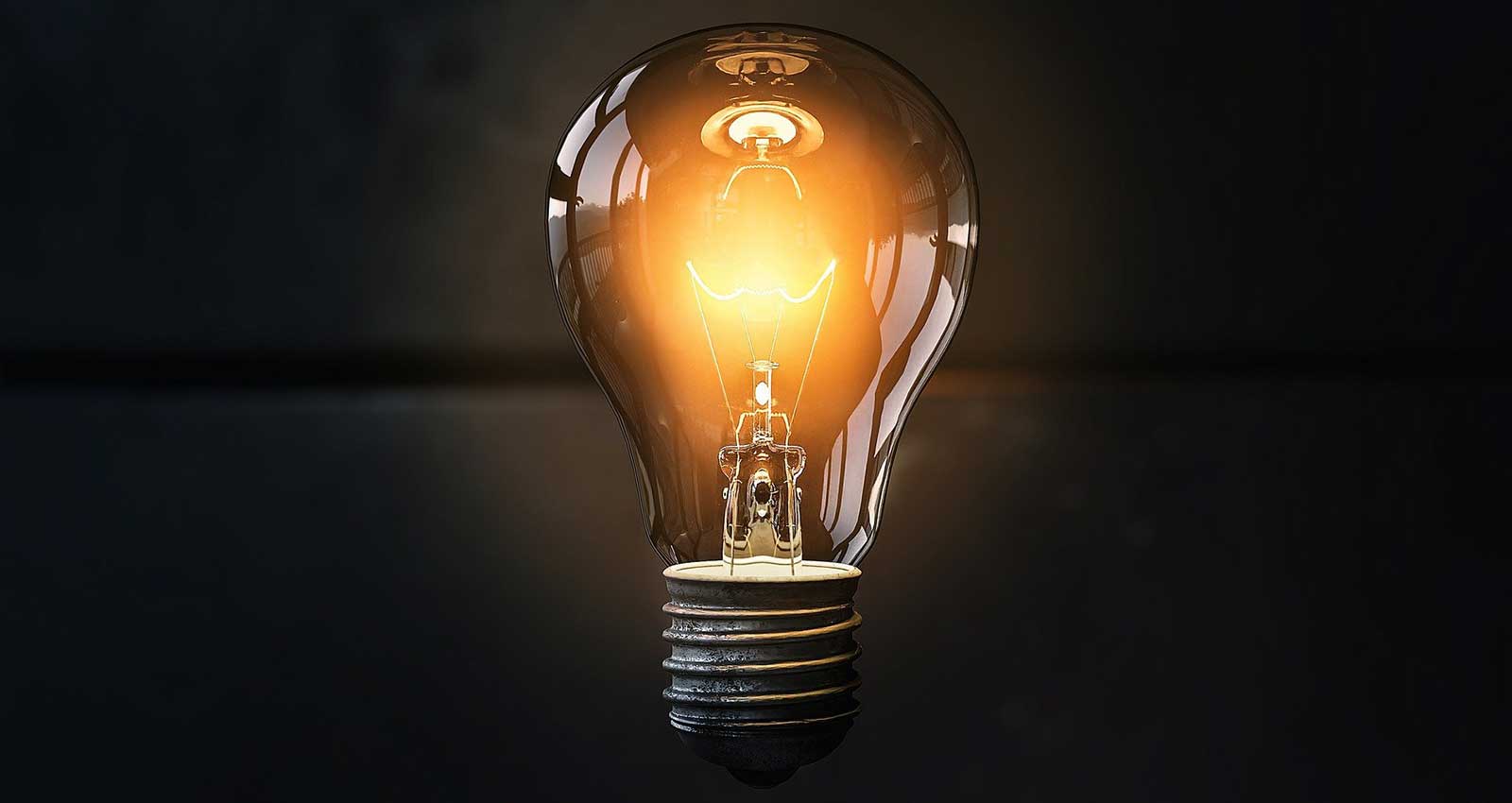 Companion Diagnostics
The aim here is to ensure the best possible drug-based treatment of patients and the corresponding restriction of wrong or less efficient types of treatment. Their development restricts the choice of all possible treatment options and thus promotes decision-making with regard to the individual patient case. The large life science companies such as Roche, Bayer, Bristol-Myers Squibb and GlaxoSmithKline are also involved.
Continuous monitoring
Long-term or even permanent monitoring of patient parameters ensures early detection of signs and symptoms and thus better initial care. Example technologies can be found in the field of diabetes research. Here, the combination of diagnostic and insulin pumps in one device, which is able to imitate the pancreas, has massively improved the quality of life of those affected by dispensing with daily multiple injections. Progress has also been made in sensor technology in this respect, replacing devices directly on the body with sensor mattresses, e.g. from EarlySense, and measuring parameters and movements for better care.
Mobile Phone Apps (mHealth)
Due to the high accessibility, which they guarantee today by the ubiquity of mobile technological devices, they are also found in the diagnostics area. This is an immense advantage especially in rural and medically underserved regions (Telehealth/Telemedicine). Via photo function and image transmission to the physician, the possible healing process is initiated and monitored at an early stage (Telehealth/Telemedicine).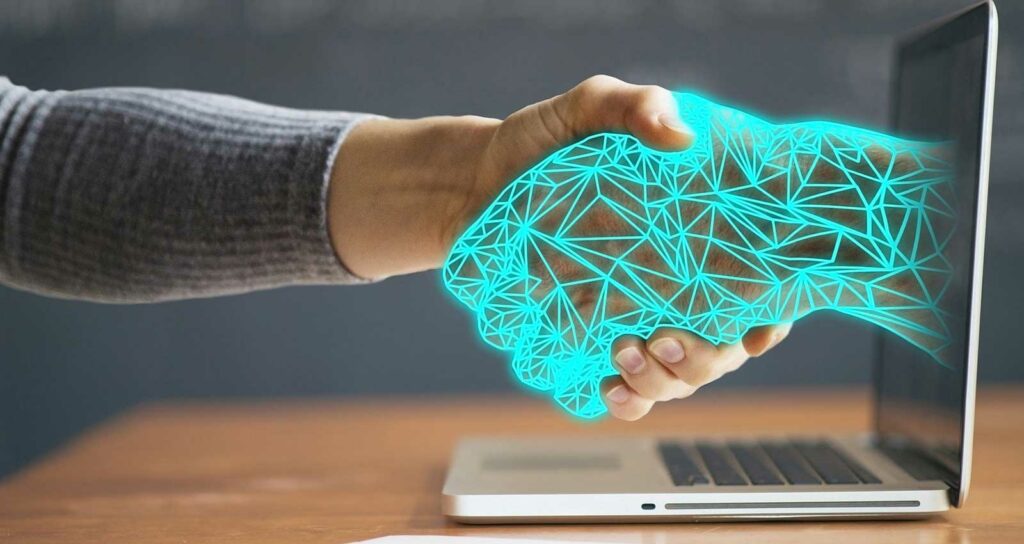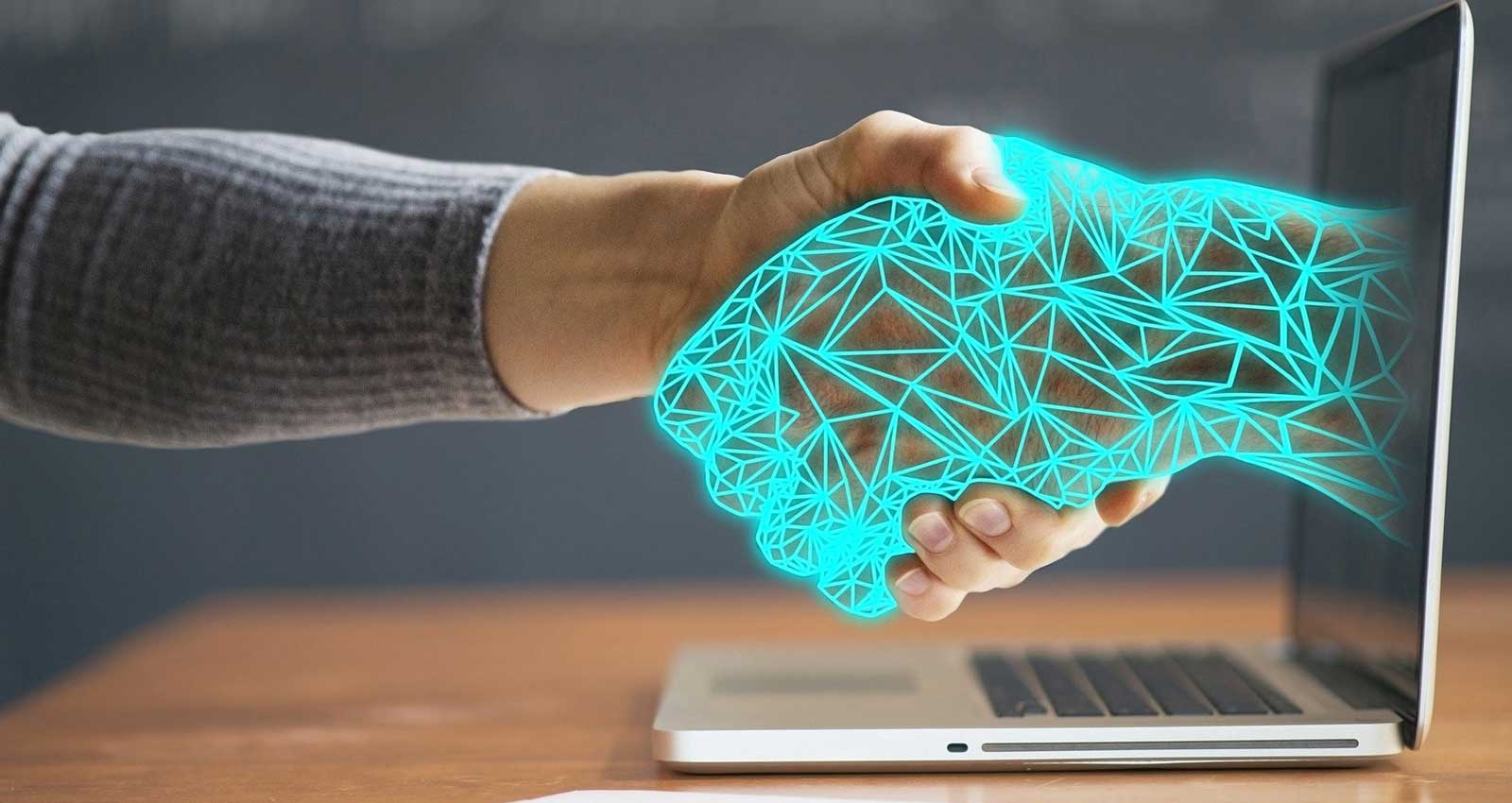 However, apps with a focus on mental health are also being used more and more frequently. This is particularly true with regard to the detection of depression or anxiety disorders using standardized behavioral test procedures and wizard or bot technology. More and more diseases according to ICD 10 are being applied here. Apps are supported by psychotherapeutic online counselling.
Epigenetics
Epigenetic markers (post-it notes) support the development of diagnostic tests (e.g. MDxHealth) for cancer, the assessment of cancer types (aggressive or non-aggressive) and the assessment of the risk of relapse. In addition, the decision on the best treatment method (e.g. with PredictMDx). Predictions promise that epigenetic changes can also help in the correct choice of medication in the future.
There are also innovations in the areas of genomics in cancer care; printed paper diagnostics; hand-held devices for the developing world; personal genomics in preventive medicine; and biomarkers speed up clinical trials; based on newly generated knowledge of life science research. In addition, automation and robotization imply a shift in focus from the general average to personalized medicine, which is moving closer and closer to actual patient orientation.
However, with all these ground-breaking innovations, their challenges must also be taken into account, be they heterogeneity, ubiquity (Internet of Things), big data, data protection, machine learning or the high degree of flexibility in the working environment, which must be constantly subjected and adapted. The latter may be the largest of them, as the technical development we motivate is usually far ahead of our personal development.
Opportunities to discuss innovation and trends in the field of Diagnostics
To drive innovation, it is crucial to get in contact with the right people – networking is key. Partnering conferences that gather industry leaders, experts, and executives are an impeccable tool and necessary for the advancement of the industry. This year, DxPx Conference US will be held in person for the first time at AACC, McCormick Place, Chicago where innovative growth companies, investors and industry partners discuss financing, licensing, and M&A partnerships with a focus on diagnostics, digital health, precision medicine, and life science tools.
Learn more about DxPx Conference at https://dxpx-conference.com/us/
Sources:
http://www.medicalexpo.de/prod/bd/product-71022-743437.html
https://www.spectator.co.uk/2017/11/the-future-of-diagnostics-is-digital/
http://theconversation.com/digital-diagnosis-intelligent-machines-do-a-better-job-than-humans-53116
https://www.fiercebiotech.com/special-report/bringing-genomics-into-cancer-care
https://www.tecan.com/blog/4-disruptive-trends-shaping-future-of-clinical-diagnostics
https://static.healthcare.siemens.com/siemens_hwem-hwem_ssxa_websites-context-root/wcm/idc/groups/public/@global/documents/download/mda3/ndmw/~edisp/hood05162002713103_hbr_digitalizing_healthcare_sh_slim-04474496.pdf