With great knowledge comes great responsibility. Big data leads us to the former, as long as we can master the quantity of continuous data streams and know how to extract the right one from them. In this respect, the concept of generating large databases in which various trends can be identified and associated with individual patient cases is being pursued in the Life Science sector. The knowledge in genomics and epigenomics, for example, opens up new possibilities in health management – diagnostics, therapy and prevention can all benefit from this.
Data management in the diagnostics sector
In addition to the massive volume of data, aspects such as growth rate, value, heterogeneity, veracity and variability also complicate the efficient and sustainable handling of highly sensitive and complex data sets. The big data discourse in fields such as health and bioinformatics also revolves, against the background of (external) economic preferences, around topics such as privacy, data responsibility and security, with reference to collection, storage and further processing as well as transfer, and corresponding ownership relationships, but also the handling of data during storage with regard to data sorting, organization and interpretation, in order to ensure personal protection in the long term (which would also be in line with the DSGVO). With the ubiquity of Big Data in mind, IT governance also plays an important role, as increasingly modern information and communication technologies (ICT), e.g. cloud services, social technologies or mobile computing and their software solutions, are encountering an ever-growing global society that is, so to speak, becoming older and older, first and foremost in the Western nations – a massive burden on the Life Science sector, which must adequately absorb the aging generations against the backdrop of technical challenges.
How does the future look in terms of diagnostics data management?
The volume of data is therefore growing due to the increasing needs of society and the rapidly evolving technologies and their sprawling into permanent health monitoring, which now allow the collection not only of more, but also of very specific health data, be it physical or psychological, so to speak personal or emotional. Both causes have so far prevented rapid conclusion, decision-making and action as desirable in health care, but the latter is also an innovative approach. In order to transform the resulting isles of data into effective and active resources, these must be sorted via data integration into existing data stores and interconnected with each other. Completely new data clusters can also be created. Automated tools (see Watson from IBM) can support this preparation process, as can AI (Artificial Intelligence)-based machine learning processes, e.g. cognitive computing.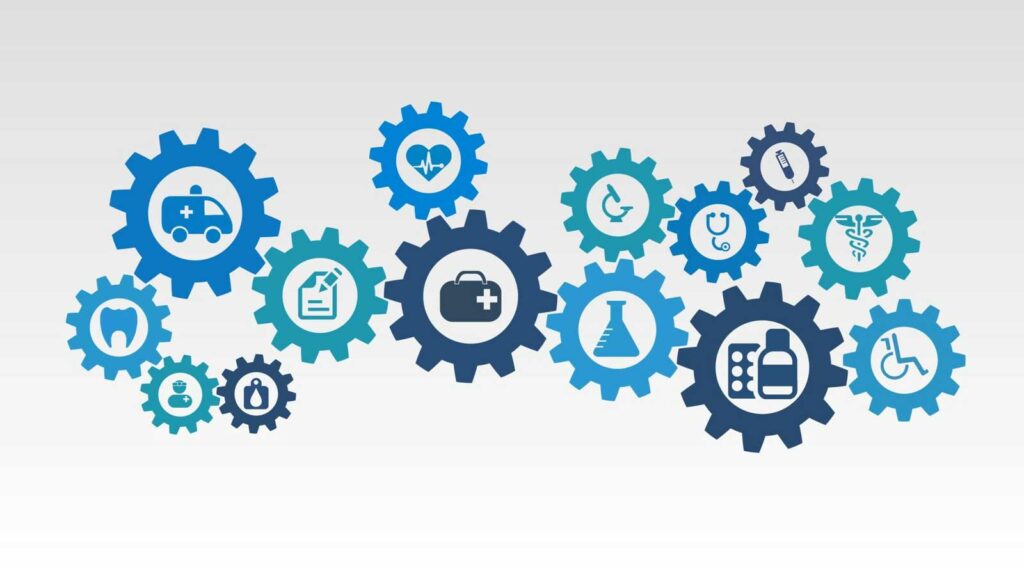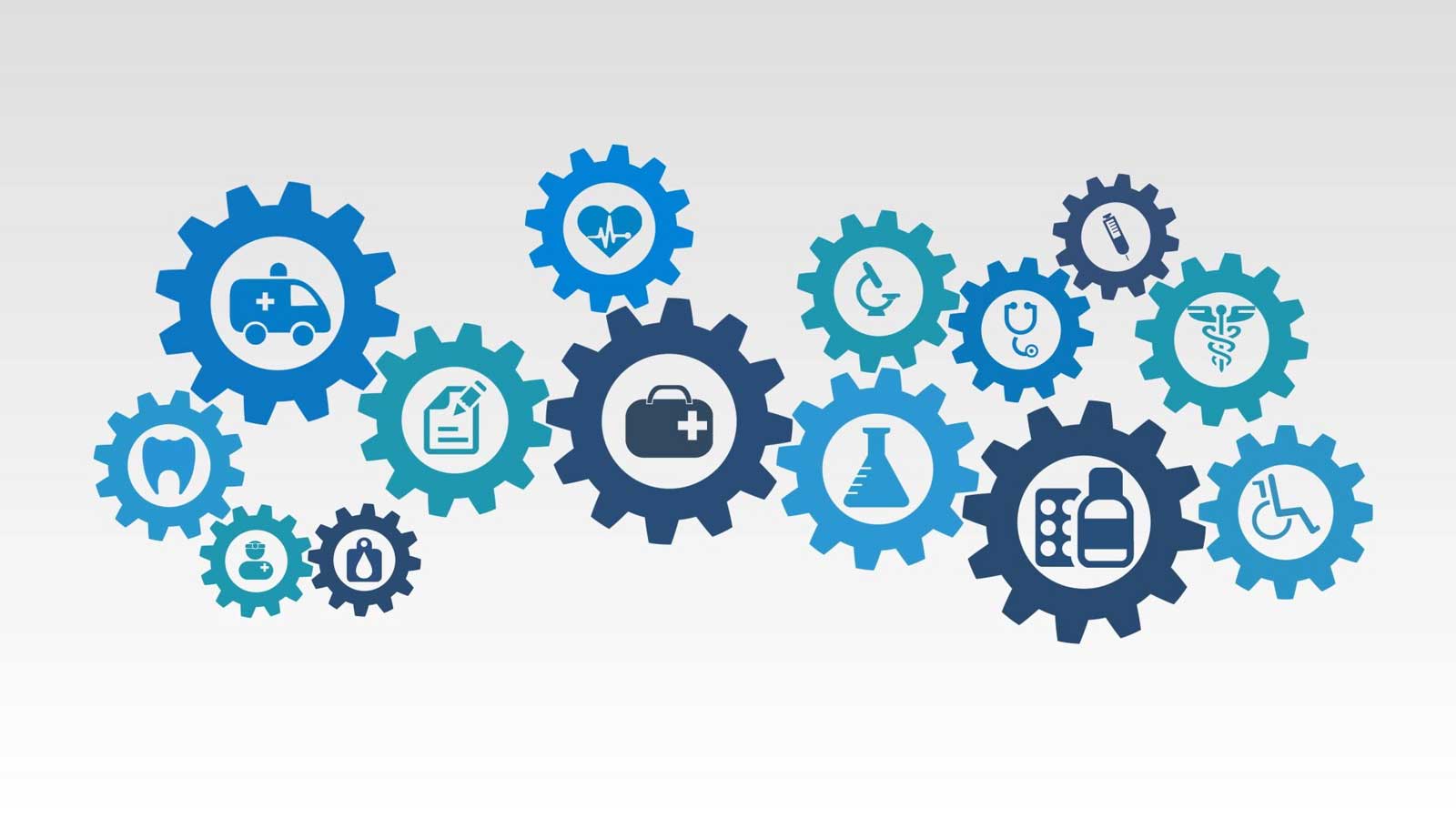 An improvement of the control and quality measurement procedures during the treatment or e.g. also material supply chains, as well as reduction of previous infrastructural costs can offer for instance the Blockchain (to some degree right now). On the way to real-time transmission, early diagnosis and subsequent prognosis, as well as necessary material supply, research and industry make an important contribution – Big Data represents an interdisciplinary undertaking, the method behind it corresponds to a user-centered process. Based on the need of cooperation, which they impose on us in order to master their handling, large amounts of data form the starting point for connection technologies that could deprive humans of the necessity of their own functionality in the long term.
Data is the new oil.
In the Life Science sector this would mean time, no longer primarily for data, its research, collection and processing, whose results sometimes only scratch the tip of the iceberg, but for people within the care chain and new (individual) error-resistant methods of diagnosis, therapy and prevention geared to them.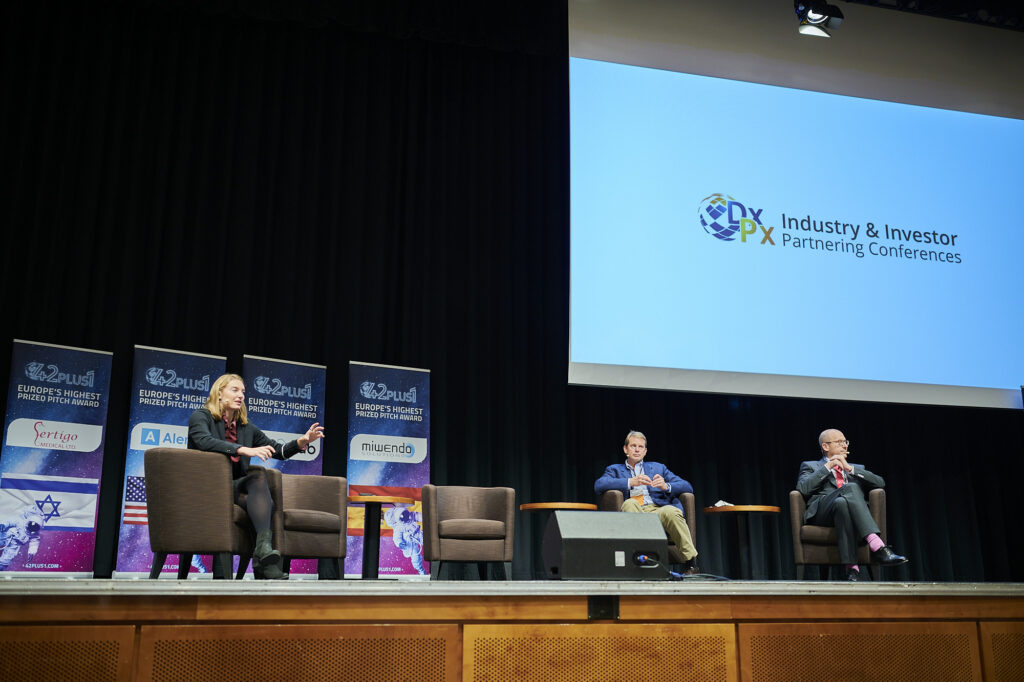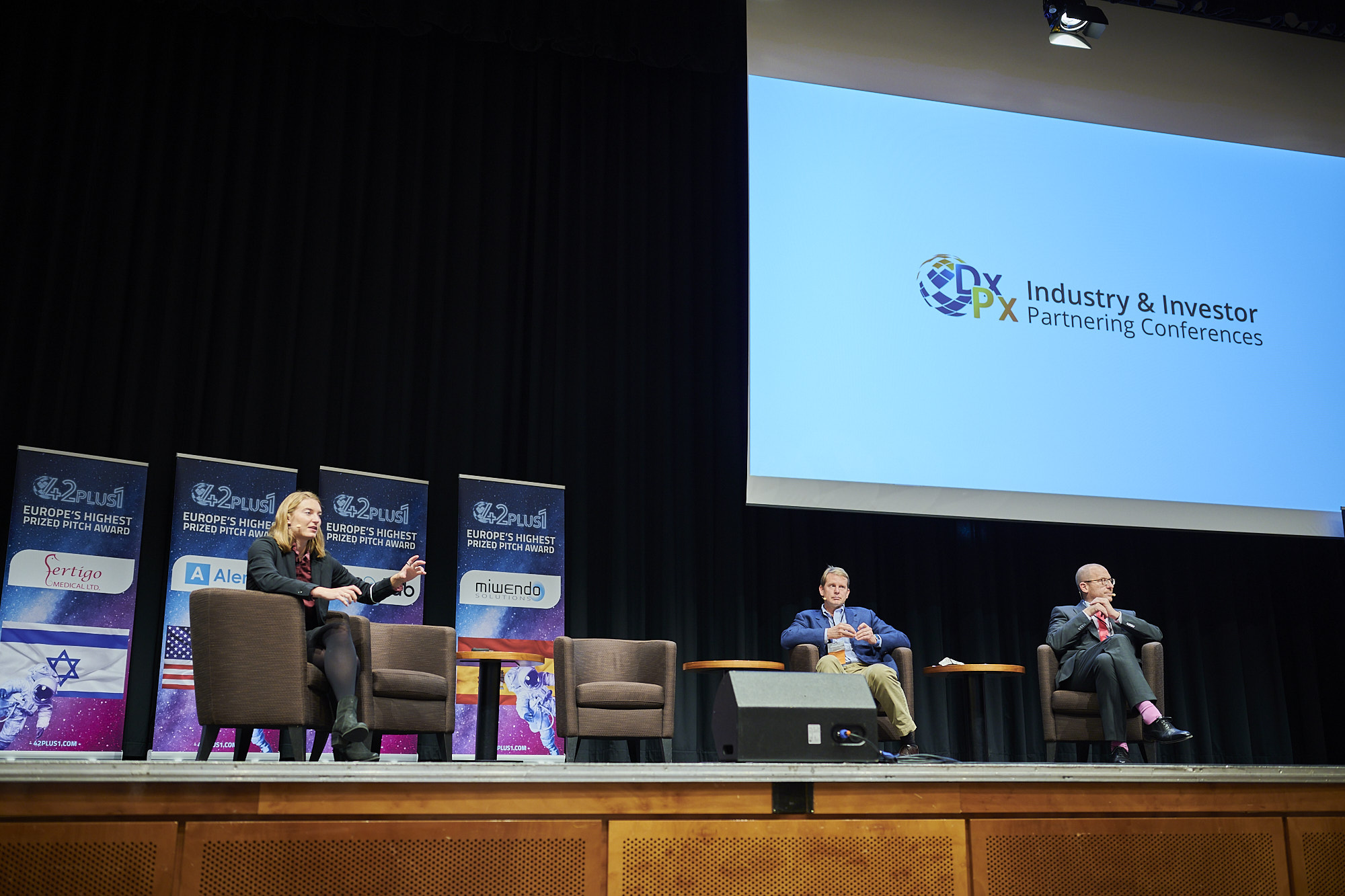 Data today follow the traces of "oil", as it was called at the World Economic Forum 2011, and as well-known as their value, their ability to change the world is. Our dealings with them determine where the journey takes us.
How can you meet experts in Diagnostics
Be part of DxPx Conference which is a world series of industry & investor partnering conferences focusing on Diagnostics, Digital Health, Precision Medicine & Life Science tools. With the expertise in bringing people together, our conference is able to match life science decision makers with numerous potential partners that will result in valuable business connections. Along with our innovative and engaging conference experience DxPx has become a key date for executives of the industry.
Interested? Save your spot now!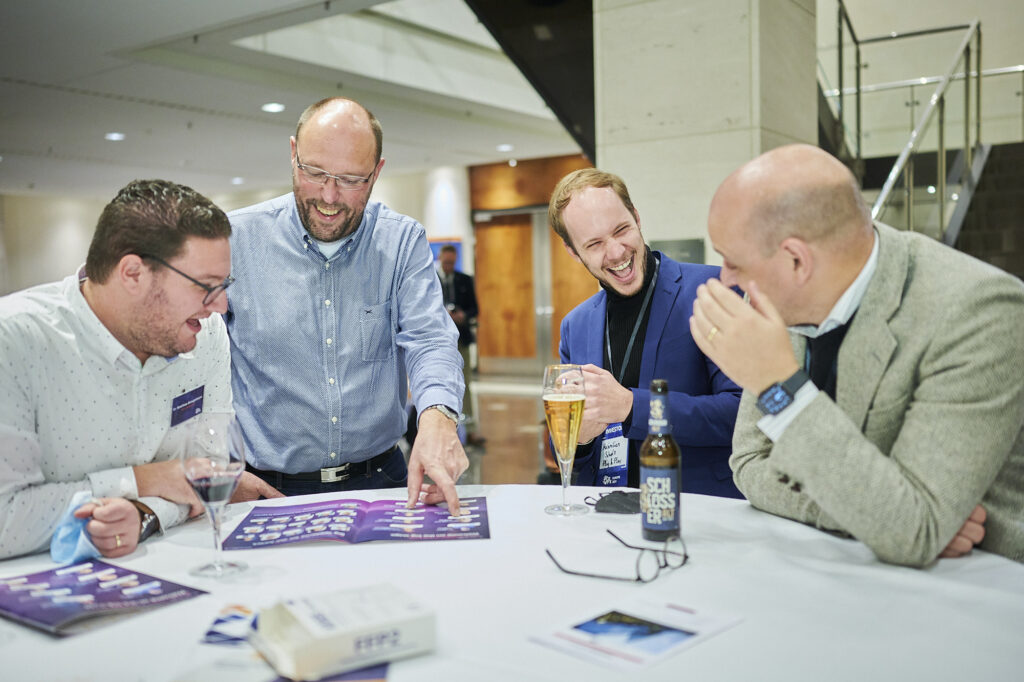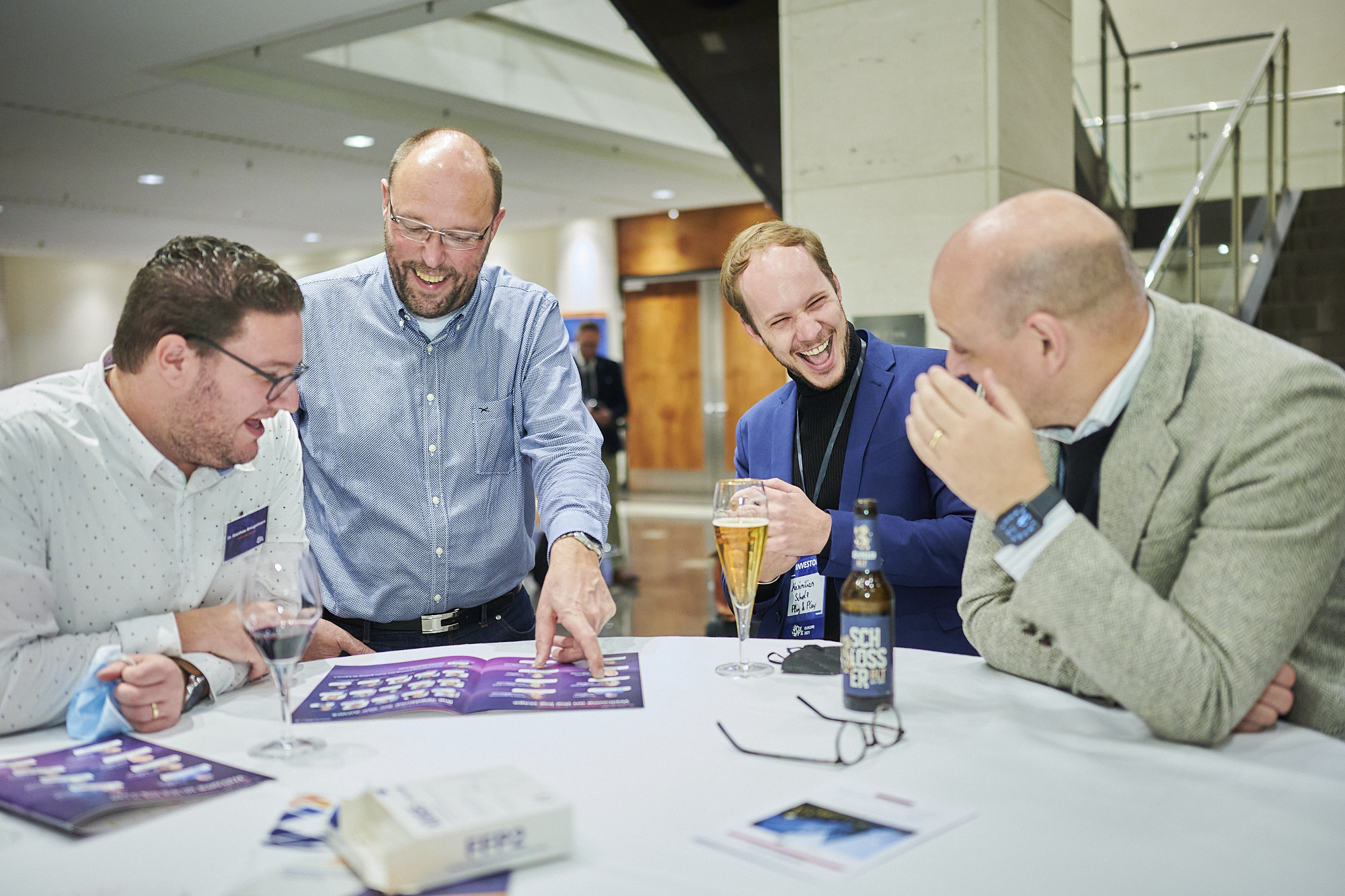 Sources:
Andreu-Perez, J., Poon, C. C., Merrifield, R. D., Wong, S. T., & Yang, G. Z. (2015). Big data for health. IEEE journal of biomedical and health informatics, 19(4), 1193-1208.
Wainwright, R. Donck, F., Fertik, M., Rake, M., Savage, S. C. & Cloppinger, J. H. "Personal Data: The 'new oil' of the 21st century," presented at the World Economic Forum Europe Central Asia, Vienna, Austria, 2011.
Bean, R. & Stephen, G. (2017): 5 Ways Big Data And AI Will Impact Life Sciences Firms In 2018. Located under:https://www.forbes.com/sites/ciocentral/2017/12/21/5-ways-big-data-and-ai-will-impact-life-sciences-firms-in-2018/#7e3d7fc43c8e
Fraunhofer FIT (2019): Big Data Anwendungen in Life Sciences. Located under: https://www.fit.fraunhofer.de/de/fb/life/hca/big-data-applications-in-life-sciences.html
Pritchett, D. (2018): Big Data means big changes for medical diagnostics. Located under: https://www.rockwestsolutions.com/medical-devices/big-data-means-big-changes-for-medical-diagnostics/
Rands, K. (2017): Disruption by Data. How big data is disruptin healthcare and life sciences. Located under: https://www.cio.com/article/3201036/how-big-data-is-disrupting-healthcare-and-life-sciences.html