There have been a tremendous amount of revolutionary advances in healthcare in the 20th century, which have benefited the population as a whole. The health industries that have been a topic of interest amongst investors, health clinicians, and consumers in recent years include the Diagnostics, Digital Health, Precision Medicine, and Life Science Tools industries. (1)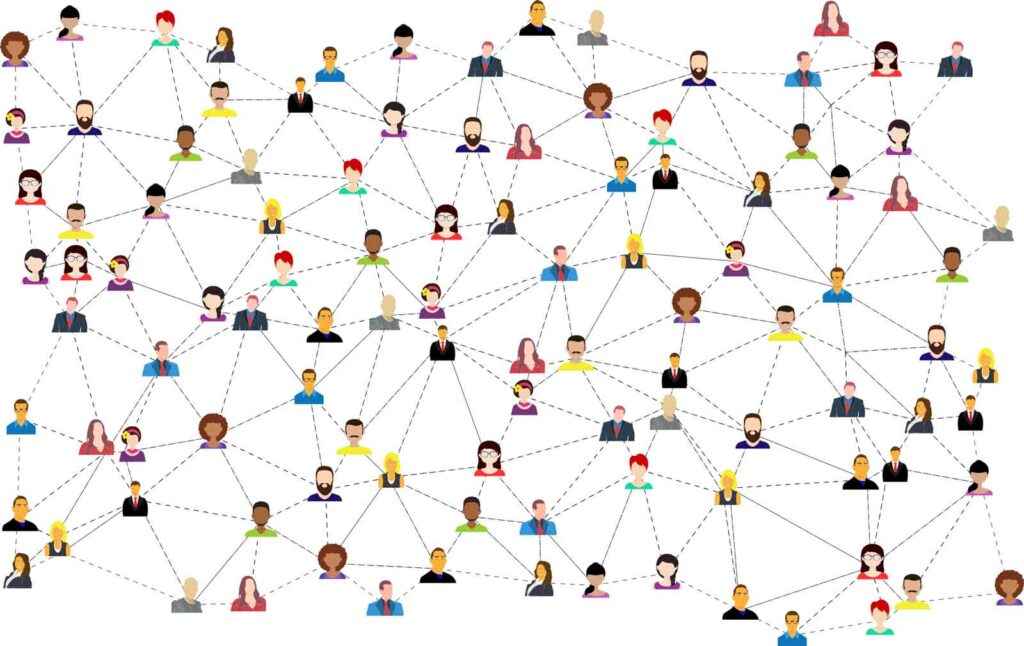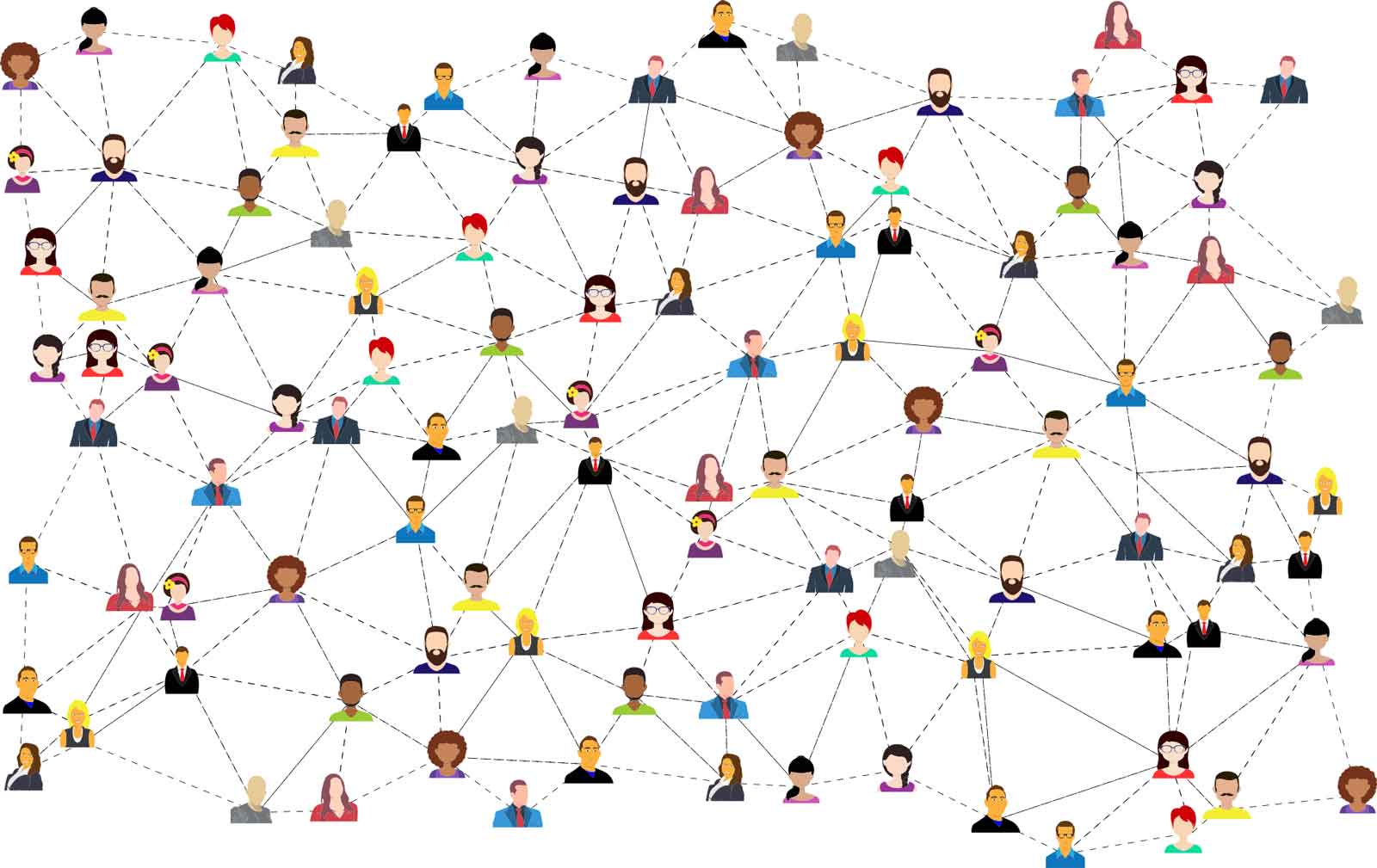 What is the importance of networking, partnerships and exposure opportunities in Diagnostics, Digital Health, Precision Medicine And Life Science Tool industries?
Finding co-investors and matching with decision-makers
Whether it is the diagnostic, digital health, precision medicine, and life science tools industry, each one of them has its role in the advancement of the healthcare industry. To make this happen, finding the right investors is important. This investment is essential to research advancement, product innovation, and effective product marketing to reach its target consumers.
Marketing opportunities and business promotion
Making partnerships and getting the right exposure and networking is essential for letting more people know about the goals of the industry and reach the audience it intends to target. It leads to a greater level of access to trustworthy partners and connections that are required for the industry to reach its peak. These can be availed via professional conferences, industry events, and even social medial platforms.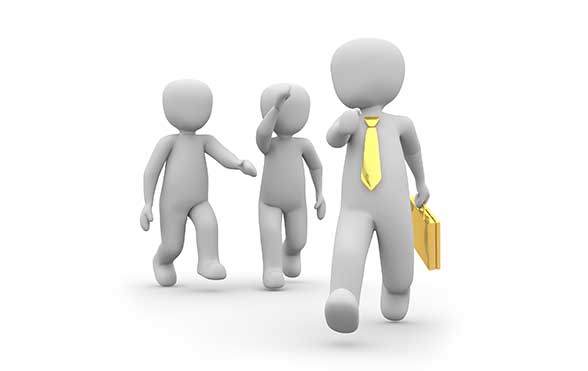 Developing unique new perspectives
A major advantage of partnering opportunities in the healthcare industries like diagnostic, digital health, precision medicine, and life science tools industry is that it facilitates the experts and health professionals to form a connection with their peers and colleagues. This allows them to collaborate with industry leaders and executives who are like-minded and are working in a different healthcare setting globally and learn from them. (3)
Why DxPx is the conference for you
DxPx Conference is especially designed to attract and network with executives from the Diagnostics, Digital Health, Precision Medicine & Life Science Tool industries – worldwide. With the expertise in bringing people together, our conference can match life science decision makers with numerous potential partners that will result in valuable business connections.
Along with our innovative and engaging conference experience DxPx has become a key date for executives of the industry. It allows people to find the right connection that will allow them to market, expand and grow themselves. We invite you to join us finally in person again on the upcoming DxPx Conference, and experience the following: 
• Meet global leaders, investors & innovative growth companies from 30+ countries
• Explore financing, licensing and M&A partnerships in pre-scheduled one-to-one meetings
• Exhibit and promote your business with an own booth – be quick, limited spaces available
We are excited to see you in person!
References:
Institute of Medicine (US). Evidence-Based Medicine and the Changing Nature of Healthcare: 2007 IOM Annual Meeting Summary. Washington (DC): National Academies Press (US); 2008. 1, The Changing Nature of Health Care. Available from: https://www.ncbi.nlm.nih.gov/books/NBK52825/ Ronquillo Y, Meyers A, Korvek SJ. Digital Health. [Updated 2021 May 9]. In: StatPearls [Internet]. Treasure Island (FL): StatPearls Publishing; 2021 Jan-. Available from: https://www.ncbi.nlm.nih.gov/books/NBK470260/
Mendel P, Damberg CL, Sorbero ME, Varda DM, Farley DO. The growth of partnerships to support patient safety practice adoption. Health Serv Res. 2009;44(2 Pt 2):717-738. doi:10.1111/j.1475-6773.2008.00932.x