Where are we now when it comes to sustainability?
Are we on track to achieve the Sustainable Development Goals set by the United Nations General Assembly in 2015? The Sustainable Development Goals or Global Goals are a collection of 17 interlinked global goals designed to be a "blueprint to achieve a better and more sustainable future for all" which are intended to be achieved by the year 2030.
Sustainability as a term today is a sign of durability, future viability, and environmental awareness.
The concept of sustainable development of the United Nations Conference on Environment and Development (UNCED, 1992) therefore means both preserving the old and driving forward the new. Only those companies that have internalized the significance of this and act accordingly on the market survive over time. With this, the context in which a company has to be constantly reoriented is perpetually changing – the more flexible and dynamic a company is, the easier it is to adapt.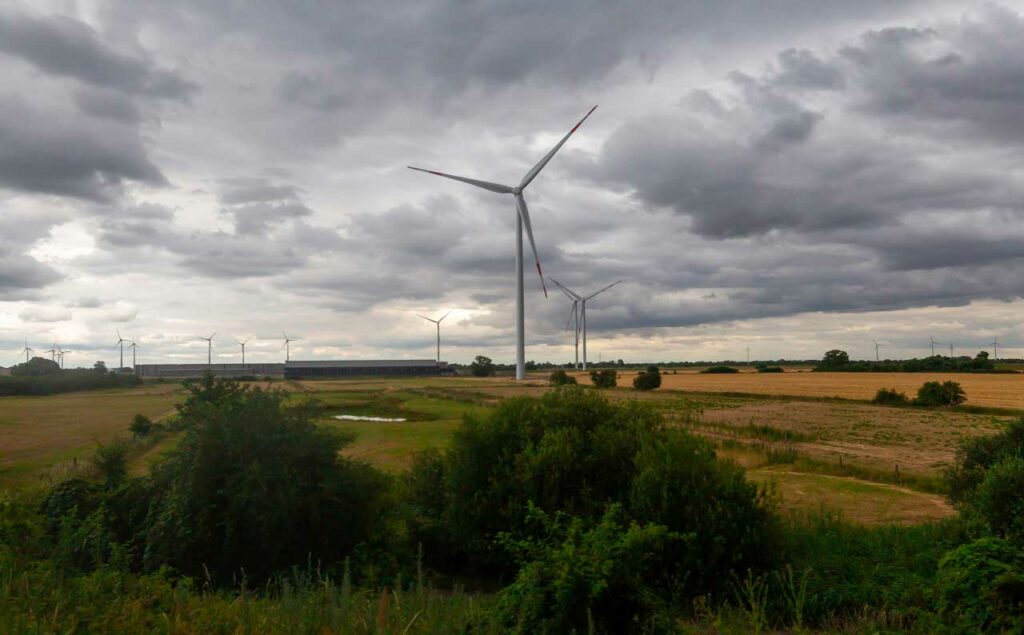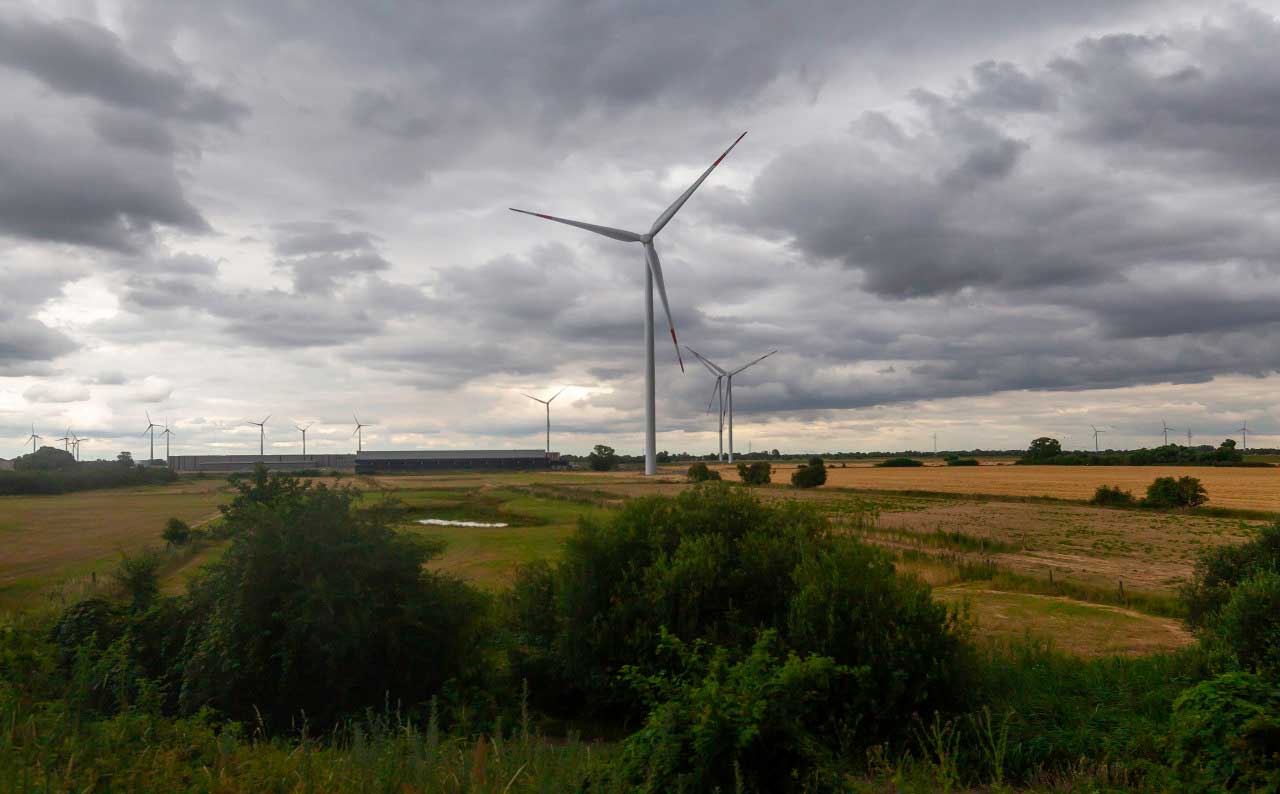 Therefore, today more than ever, the meaningful content of sustainability extends to an overall system of ecology, economy and social, before the claim of the protection of natural resources with regard to an intragenerational as well as intergenerational postulate of justice, which goes back to the Brundtland Report of the World Commission on Environment and Development (WCED, 1987): "Sustainable development is development that meets the needs of the present without compromising the ability of future generations to meet their own needs".
Today's companies do not operate independently but are embedded in an ecosystem from which they draw their (ideas and) resources from. With regard to Diagnostic companies, this includes not only a sustainable corporate culture but also an awareness of risks, containment, and conformity. The current economic trend in many market sectors is already going towards sustainable goods production. Even minimalist approaches represent a form of sustainable management. Consumers, just like companies, are becoming more aware and aggressive on the need for a fundamental rethinking. Their assessment and expectation from companies, brands, and corporations are more critical now more than ever – supply and demand regulate the market.
Employees' perspective on sustainability
As for the employees, they work more efficiently if the values and norms of the corporate culture are aligned to their own set of principles. Companies therefore need value-oriented answers to questions of what, why, where and how – factors of the material, its origin and processing of a product, as well as the associated framework conditions for people and the environment, anticipate the principle benefits or (un)conditional necessity, which are already being increasingly weighed up in parts of the population.
Importance of the field of Diagnostics in sustainability
The field of Dx can also do a lot in terms of sustainability. The generally established technical term is Corporate Social Responsibility (CSR) and covers a broad spectrum of possible measures, e.g., sustainable management, product responsibility, supplier management, social commitment, or human resource management against the background of the respective culture. By assuming or reflecting social responsibility, the Dx company can not only strengthen a positive image, but also use its inherent impact on its environment for positive change. The question about the chicken and the egg remains unanswered, what counts is only the effect. Already, life science research companies are developing (technical) tools and solutions, e.g., Life Cell Imaging or 3D cell cultures, by which they advance the value chain of science (basic and applied research) and economy (e.g., in-vitro diagnostics and personalized medicine). In doing so, they draw on a wide variety of specialist areas. In addition to synthetic biology, this also includes, for example, bioeconomics, which deals with the use of biomass.
Much time has passed since the beginning of the 1980s, when the concept of sustainability was massively consolidated, but nevertheless a positive prognosis can now be hoped for – in the life science sector, people are well on the way!
How can you further contribute to sustainability
This is why conferences like DxPx Conference are important because it gathers leaders and experts from Diagnostics, Digital Health, Precision Medicine & Life Science Tool industries. With the expertise in bringing people together, the conference is able to match life science decision makers with numerous potential partners that will result in valuable business connections where sustainability can be discussed upon.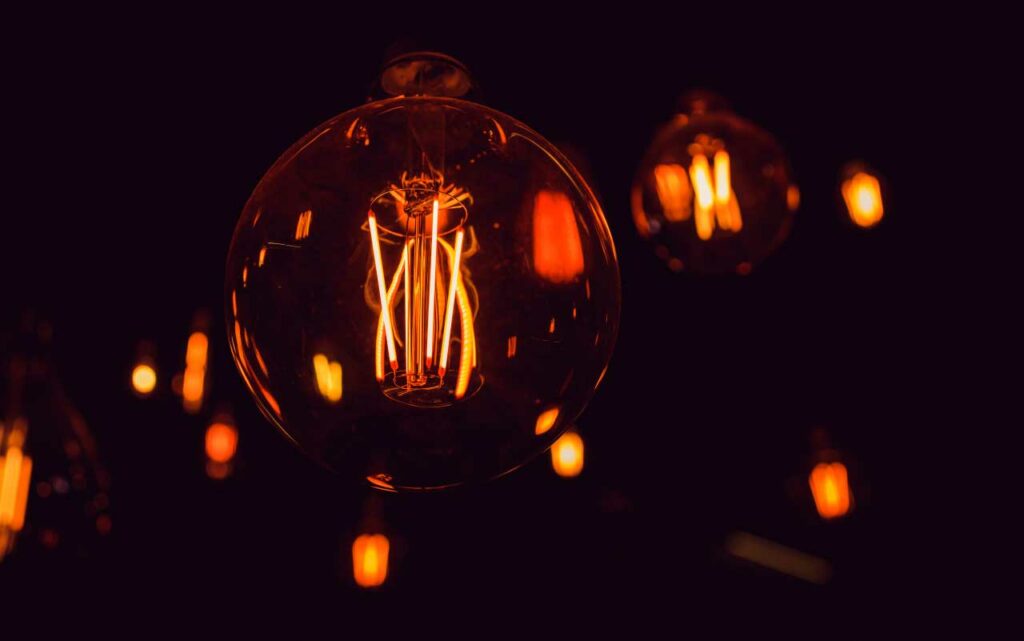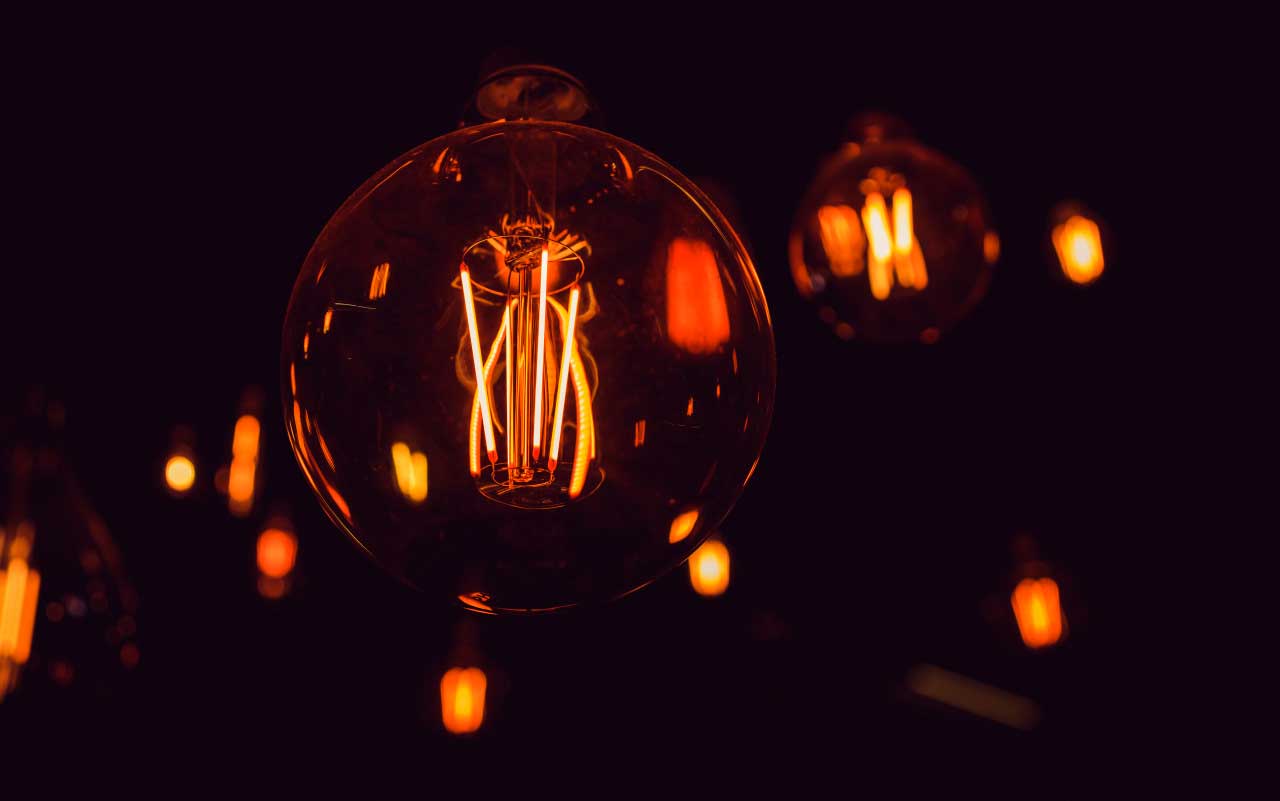 Literature:
Chimia Report/Company News (2016): LABVOLUTION mit BIOTECHNIKA 2017. Die ganze Welt des Labors.
Zimmermann, F. M. (2016). Was ist Nachhaltigkeit–eine Perspektivenfrage?. In Nachhaltigkeit wofür? (pp. 1-24). Springer Spektrum, Berlin, Heidelberg.